Fyn - Denmark
Fyn
is an island in Denmark, which I visited a while ago. I stayed for two weeks to relax, read and of course to take some pictures ;)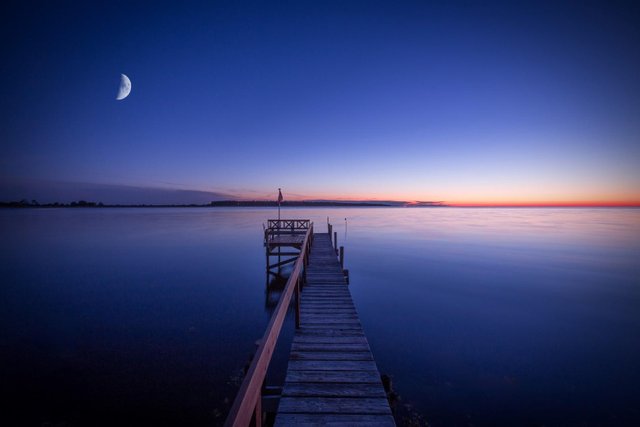 This was on the first evening, it took me not even a day to fall in love with this place!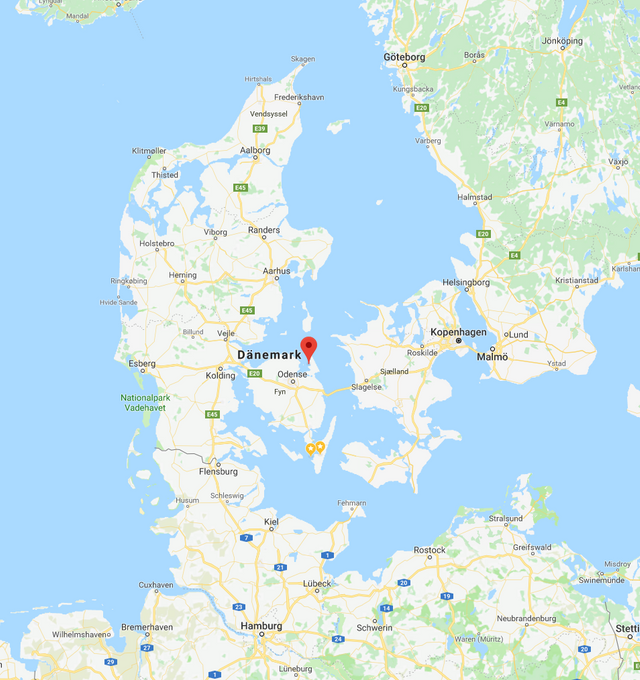 So a bit of info here: Coming from southern Germany it was quite a long drive to the border of Denmark. After the last german city Flensburg its just a short drive to a small town called "Fynshav" where you can take a ferry over to Bøjden. Our place was where the red marker is set, a lovely bay near the town of Midskov.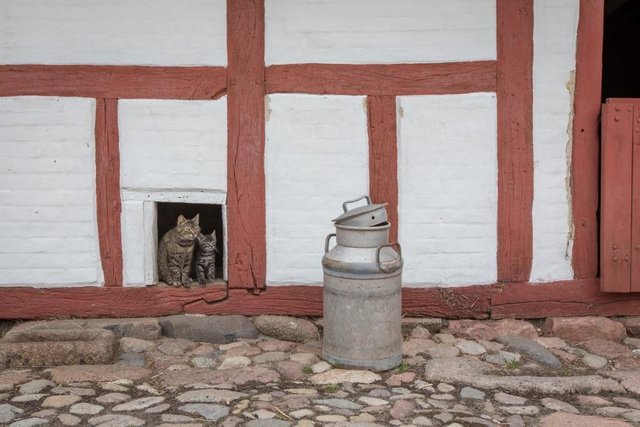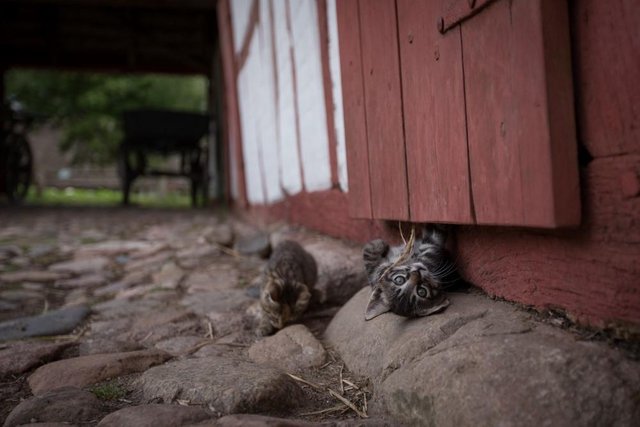 some local cats :)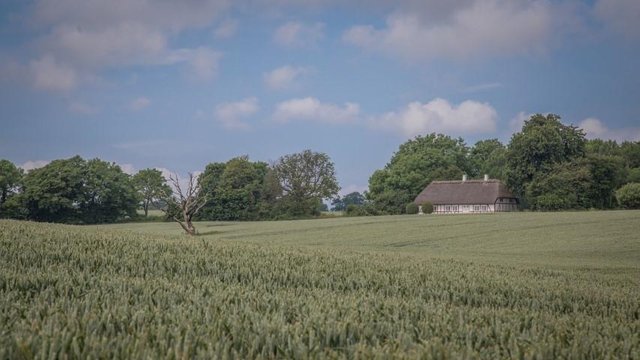 The landscape was just great! I bought an old bicycle which is by far the best way to get around the island.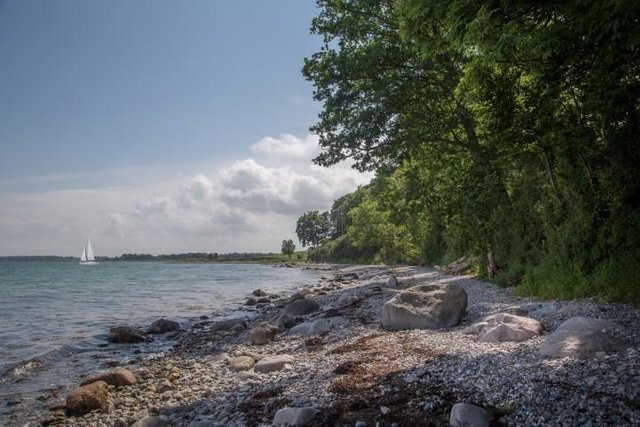 The water was quite cold, but okay for a quick swim.
---
My personal highlight:
An abandoned amusement park, the "Fyn Family Park"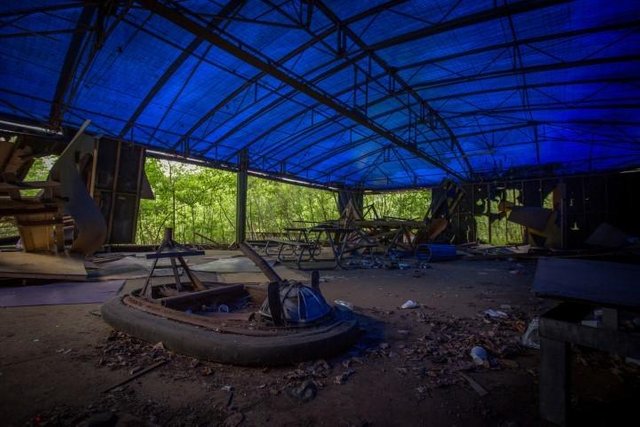 It was pretty creepy to walk around here, but also so interesting. I even met a girl which told me she can remember being in the park 10 years ago when it was still open...must be quite a weird feeling to see it now.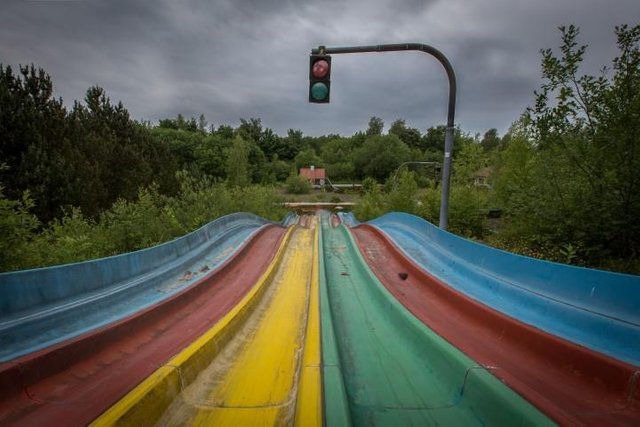 The old waterslide with traffic light :D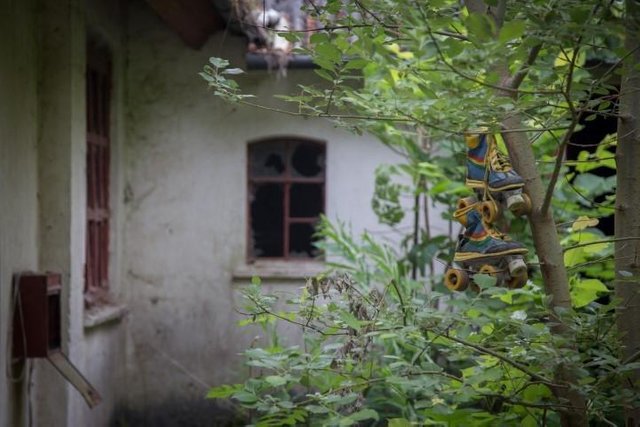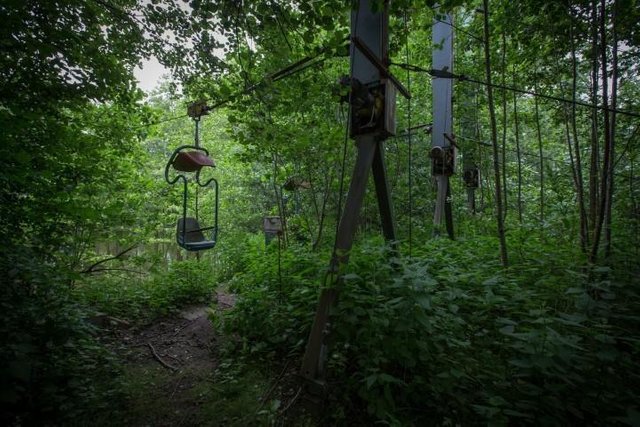 The park was quite big, it took me almost three hours to walk everywhere and look in the hidden corners. But I left with the feeling that I still missed out a lot, maybe I've gotta go back one day, who knows? ;)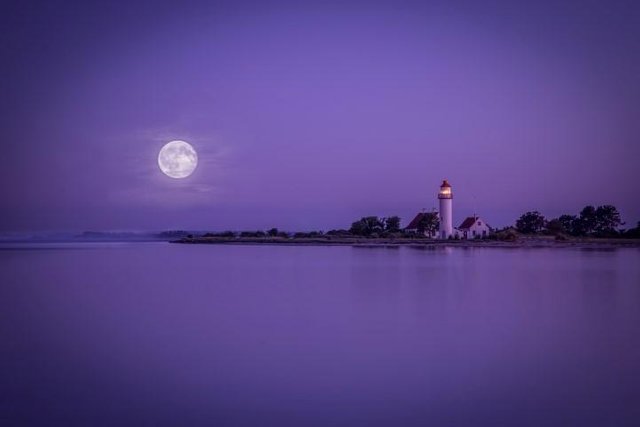 The lighthouse on the other side of the bay, I used a 300mm lens to fully zoom in and capture both the lighthouse and the rising full moon.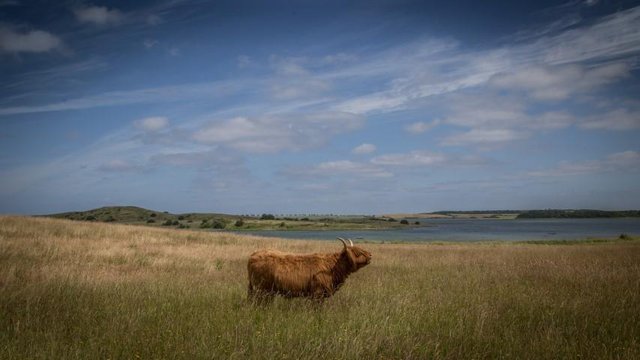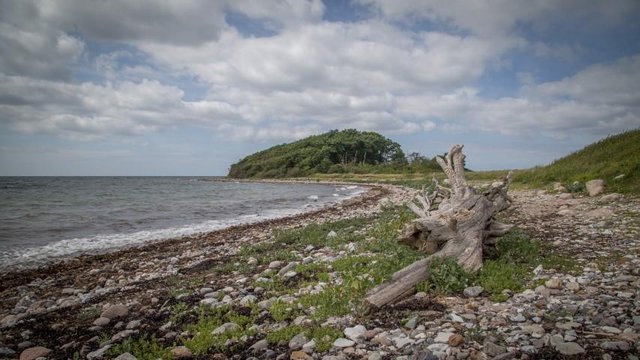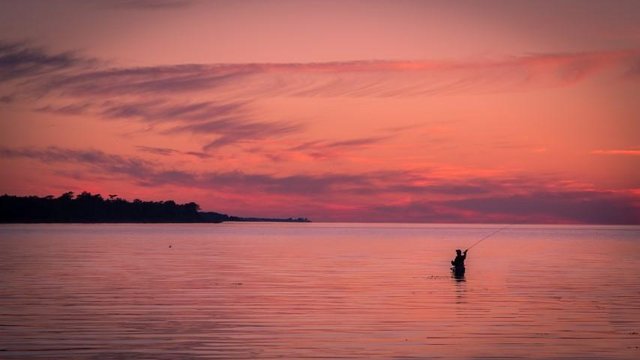 local fisherman at the sunset...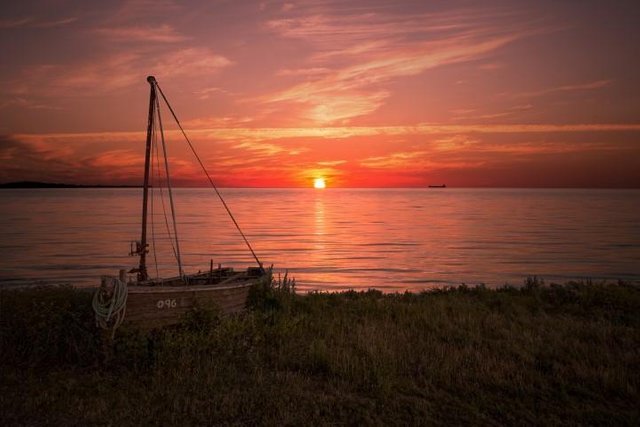 ...he left his boat at the shore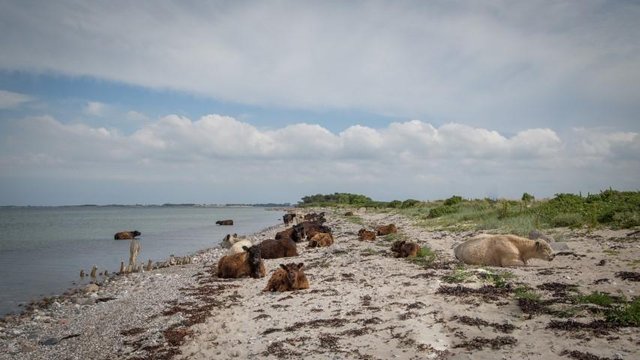 I have NEVER seen cows at the beach, did you??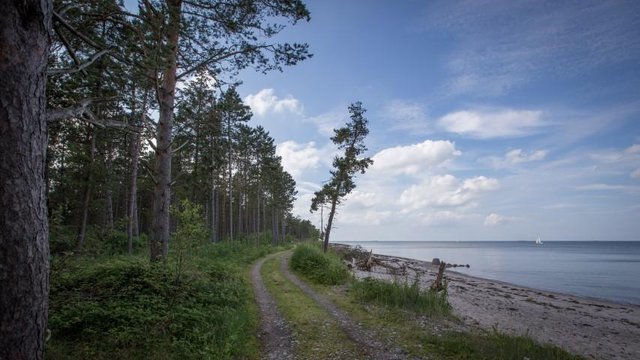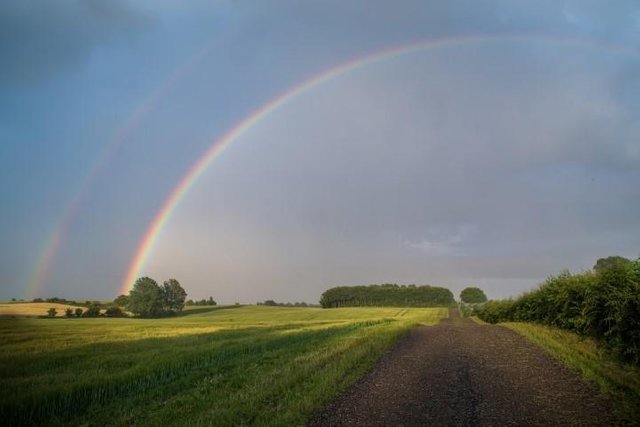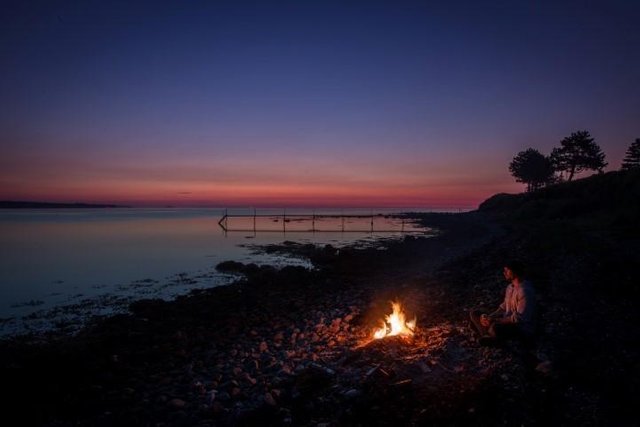 And to close this post,
a little selfportrait while having a bonfire at the shore :)
---
---
---
---
---
---
---
---
---
---
---
---
---
---
---
---
---
Thank you for stopping by,
Cheers!

all photos I post are taken by me with a Canon 6D
come and visit my profile for more photography and travel images :*