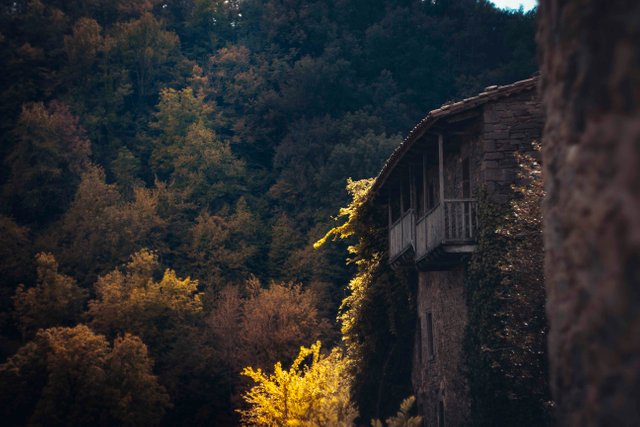 And what has happened in almost a year?
Let me explain it, I had been dealing with staff up to 50 - 60 hours a week, I got stove
burns multiple times, not mentioning the cuts from time to time, but one day in all
this madness I said to my wife, hey, lets go on a trip to some town in Catalonia
because I need to disconnect from everything and dust off my Canon T3i.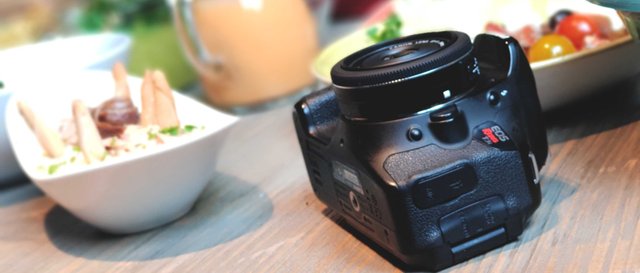 My poor Canon, this was also the last time I used it, having bought a Sony a7III, but that is for another story - I will publish my first photos with my new camera in the next articles.
So I said to myself "I will choose a town that is unique and interesting to write about and to share the story with my friends on Steemit"
Well say the truth, the town in Catalonia, Rupit i Pruit caught our attention. What is the story of Rupit i Pruit? Where is this town? Why this one and not other? The province of Gerona has always caught our attention, especially in the area of La Garrotxa.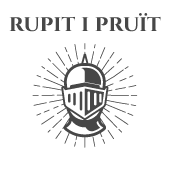 Rupit i Pruit is the penultimate town in the province of Barcelona on the road that joins the municipalities of Vich, capital of the region of Osona and Olot, capital of the region of La Garrocha (Gerona).

Rupit i Pruit is a medieval town where you can travel to the past just by entering its streets and looking at the rooftops.

The first thing you see upon an arrival is the church in the town centre. All that Renaissance atmosphere contrasts strongly with the clothing of tourists who walk through its streets contemplating the welcoming beauty of the town.

I would have liked to find knights and medieval maidens instead of Bermuda shorts and T-shirts like outfits but it is unlikely unless they were shooting some GOT episode of those who are filming in Spain.

The town has as many attractions and among them, a suspension bridge that although is in perfect condition gives the sensation like walking on jelly while crossing it. Especially if your 6-year-old son accompanies you and goes jumping on the bridge ignoring the terror of all those who were walking on it.

Walking through its streets I found a stall where the various artisan delicious looking sausages are being sold, the ripened cheeses of the area are very rich in taste and valued as well as the bread.






In addition to the artisanal shops, there is also a place selling giant croissants that are a must for all visitors.




The weather was excellent and my son had a great time running through the streets of the town where the absence of cars is the best.

Visiting Rupit i Pruit was just what I needed to disconnect from all the stress of the kitchen, I will definitely go back.

People generally associate Catalonia with the Costa Brava and its beautiful coves, unaware that there is also a very fertile and green area that is very close to these beaches.

Special places like Banyoles with a totally crystalline lake.

See you soon and thanks for reading