The Majestic Western Ghats- A UNESCO heritage location. Why you should tour India! Part III
I have traveled through the Western Ghats, many times in my life but honestly every time I go there it's a different experience. These are not snow covered mountains, the Western Ghats, a UNESCO World Heritage Site - stretching some 1,600km from the north of Mumbai to the southern tip of India - are a biodiversity hotspot consists of forests and natural reserves that contains a large proportion of the country's plant and animal species; many of which are only found here and nowhere else in the world.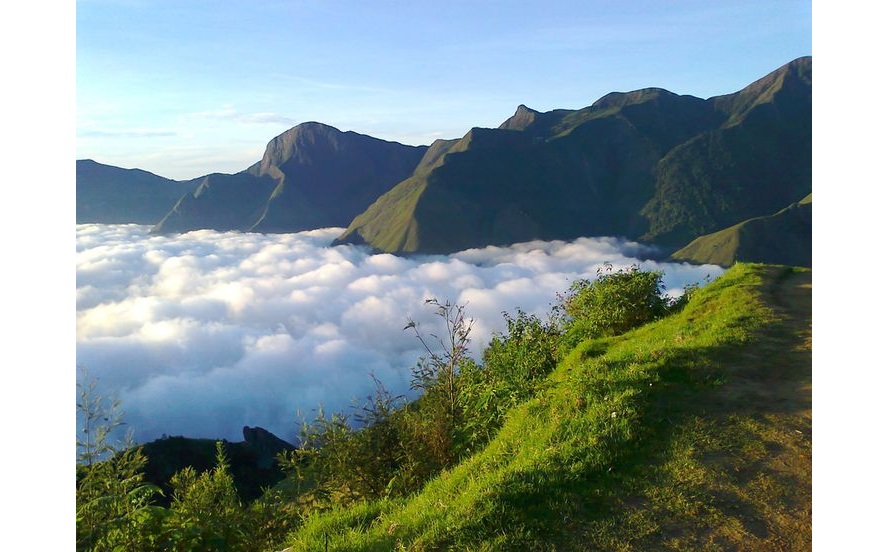 And I like to say 'there are hills and mountains and there is the Western Ghats'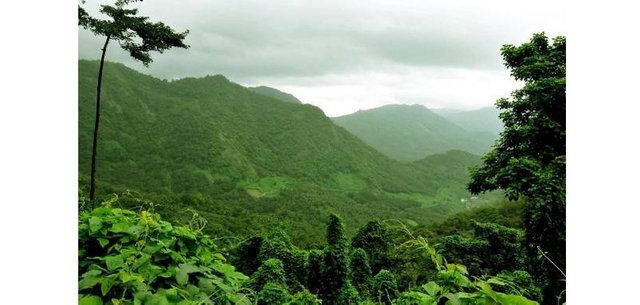 And personally I think there is more to it, than just hills combined together forming ranges, peaks and valleys.
I have lived in Bangalore (A technology hub in South India, also called the Silicon Valley of India) 7 years of my life, my family still lives there, I live and work in Bahrain. Me and my friends are nature freaks and we had made it a ritual to go to any part of these ranges once every 4-5 months at-least! We honestly admire this region and we know we are blessed!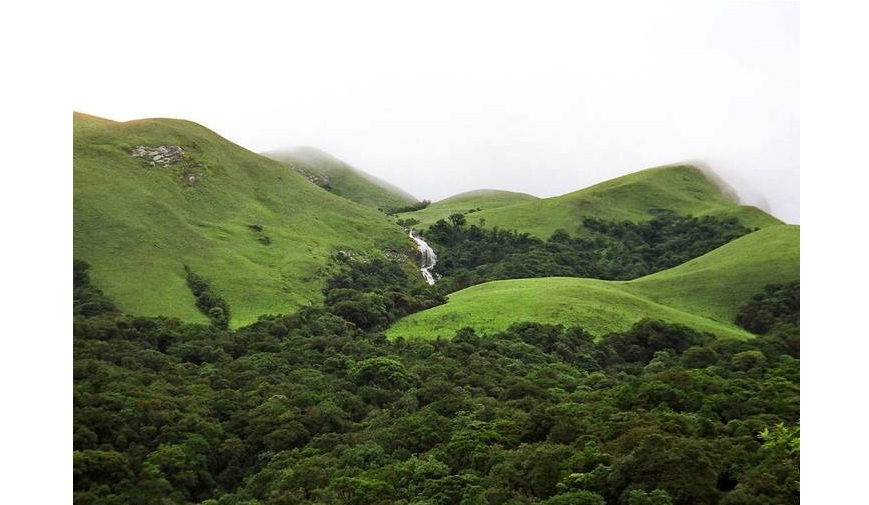 The green cover is mesmerizing! From evergreen tropical rain forests to dense jungles, this green land mass is simply out of the world experience.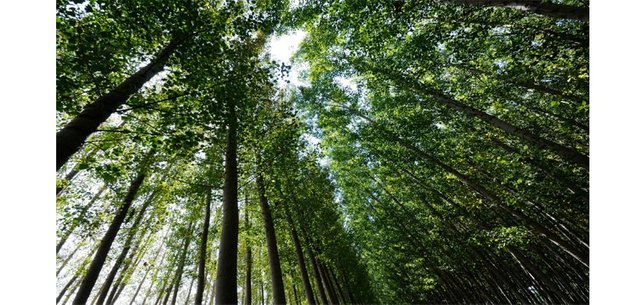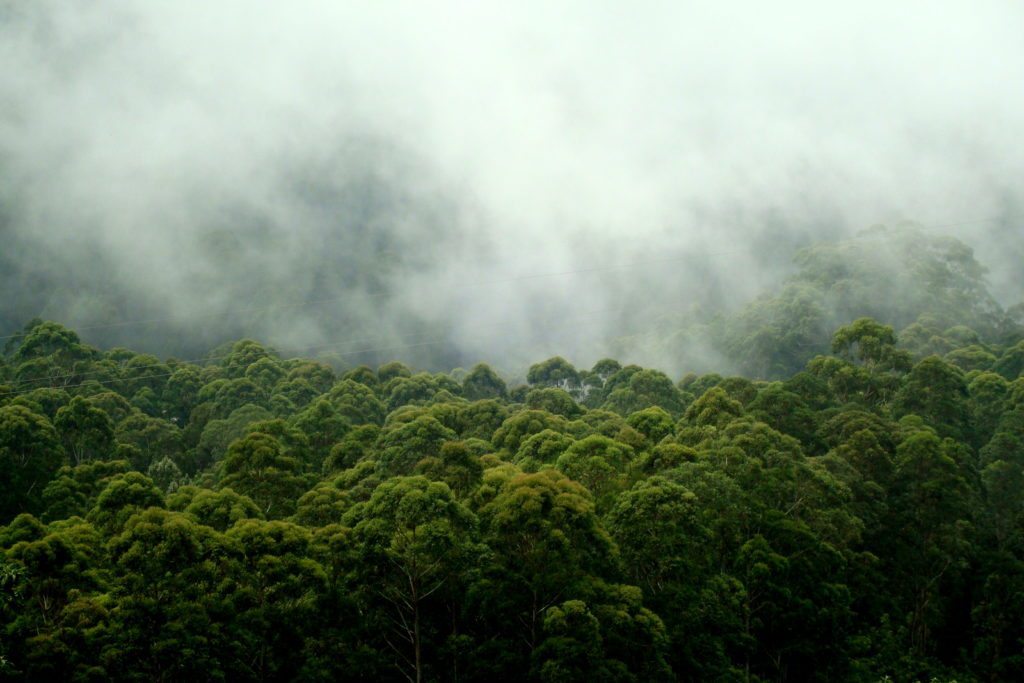 Wild life & Life forms
Tigers, elephants to big cats, wild dogs, monkeys, sloth bears ,wild boars, etc and many others are found here!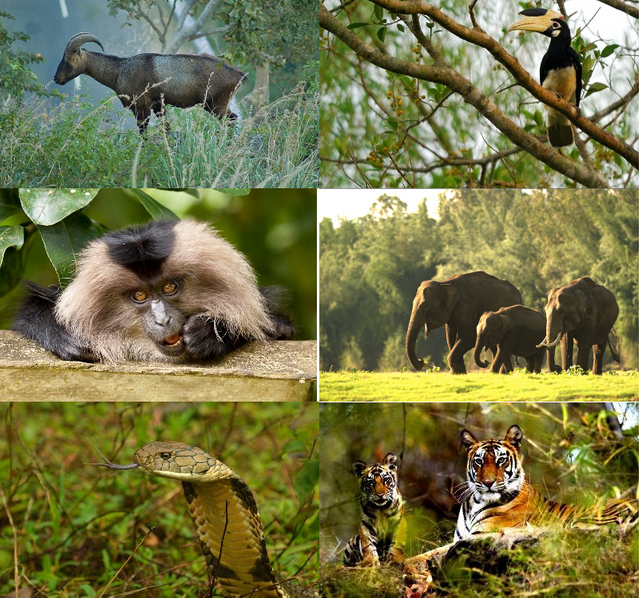 Other animals like Snakes and frogs, mongoose ,civets, different types of squirrels are found here ! The land mass is just exotic! A variety of birds exist here which may be migratory ones or the ones which live there! Almost 500 species are found here according to a record somewhere online; including varieties of bulbuls, hornbills,sunbirds, flycatchers, thrushes and only god knows what! Do look out for some birding destinations available throughout the section, I personally have not stopped any destinations as such because we go to experience the Ghats not sight seeing!haha
Wildlife destinations are beautiful, I got a few names on my mind– Kalakadu Mundanthurai Tiger Sanctuary and Bandipur and Nagarhole forests etc.
You will fall in love with these mountains if you are free enough to take time and cruise through and you will come across many iconic ranges! A couple of them to mention are the Sahyadris, the Annaimalais and of course, the Nilgiris, where the West and the East meet, I read somewhere. Have not really been to the first two or possibly I might have the names of these places are quite tough to recall or pronounce for the people not from there, even me though I am quite familiar with the region, but yes Nilgiris is gorgeous!
Waterfalls, Springs and streams are found in abundance some known to tourists and many others familiar only to the inhabitants nearby. This is one of the reasons why we believe in covering distances inside these ranges, never know what we might come across!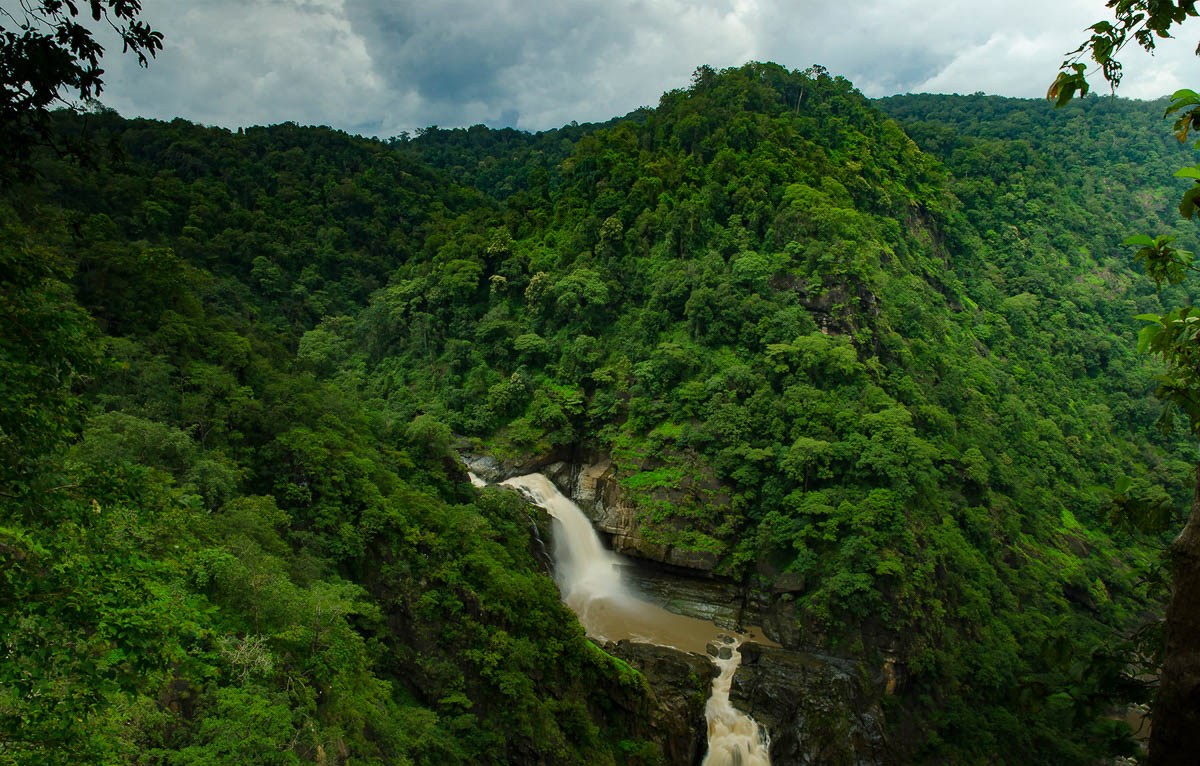 Many rivers originate from the Western Ghats, Like the river Cauvery begins at a place called Talacauvery in Coorg.
And many others like the Tungabhadra, the Krishna, the Godavari , the Zuari, the Mandovi and my very own Tambiraparani – all have their origins here and their tributaries run amok in the hills, charting their own courses, I found online! Btw Coorg is an amazing place, a must visit, its also nicknamed as the 'Scotland of India'.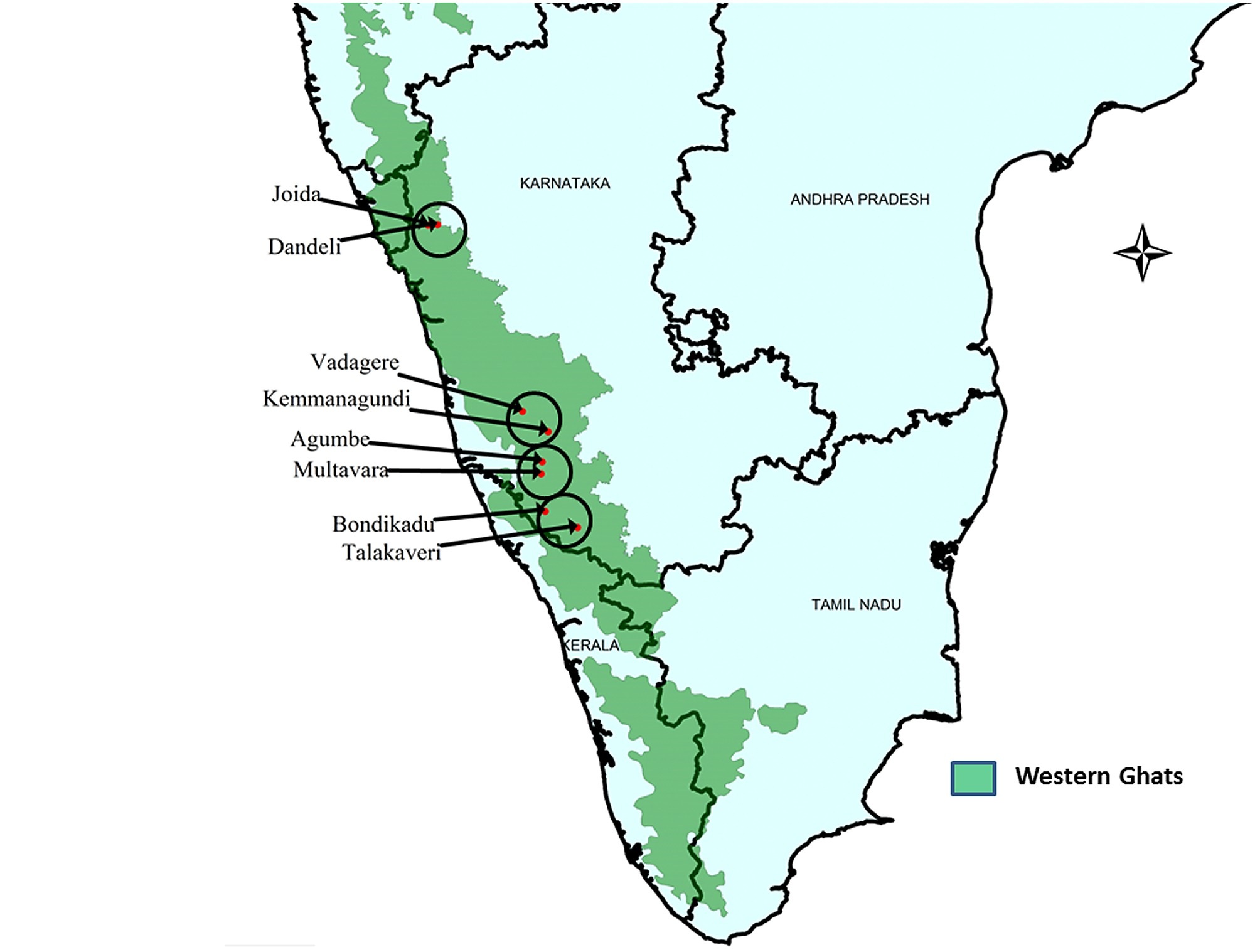 The Western Ghats run parallel along the coastline of India and some of the most untouched beaches meet the mountains here. Some places in Goa, Karnataka and Kerala especially are beautiful. There is also a place called Gokarna you should check, not really sure if its recognized as a part of the Ghats for being along side it but its an awesome spot full of Westerners partying and chilling around!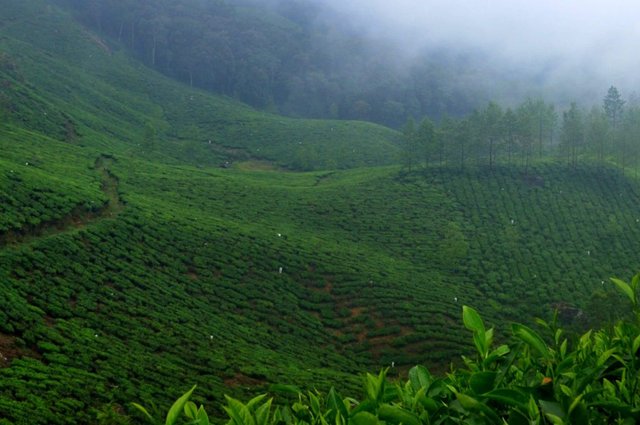 You would also see many of the mountains carpeted by tea, coffee and spices.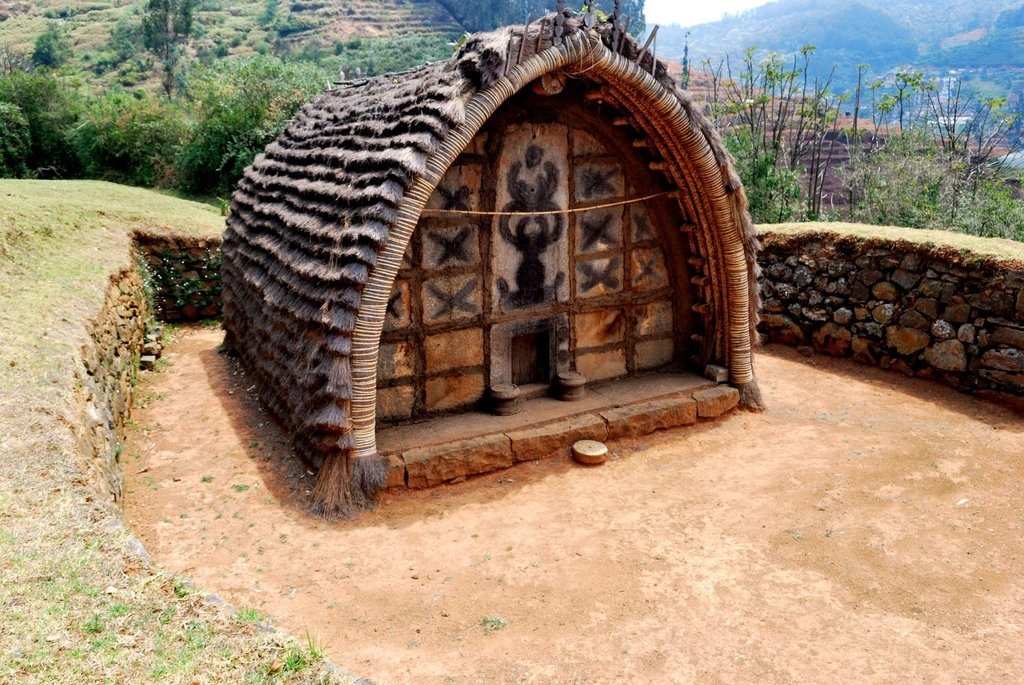 Even though we are aliens to these mountains, we have found that there used to be some ancient cultures in this region which is always paid less attention to by the tourists and honestly even after knowing so much about the Ghats I am sadly ignorant about most of this history!
The Western Ghats is for everyone! So it does not matter if you do not want to hike in the mountains. The Western Ghats beckon every kind of traveler, the ones like me who are attracted to trekking and wandering and to the ones who want to play around in the beautiful streams and falls of fresh water or indulge in water sports or the ones who want to just climb up a cliff and sit there staring at nature with a cup of tea or with a nice joint, haha!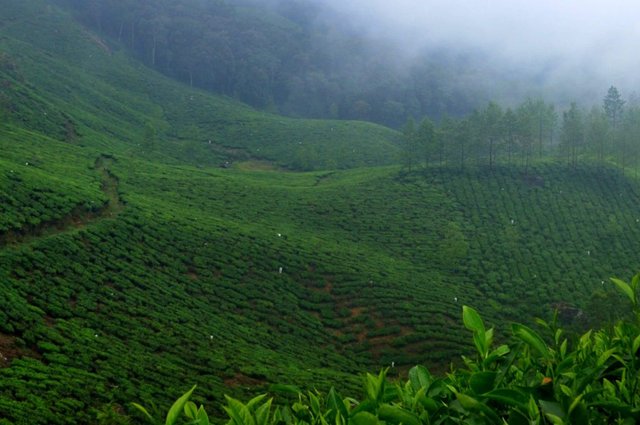 This place is just amazing throughout the year!
But i personally love the places during the monsoon or lets say after the monsoons when the forests are scrubbed well after a refreshing bath and they wear a new coat of green. The birds start beginning to sing. The waterfalls are in full flow and the rivers are smiling, coursing down the valleys..
If you are in India, you should make it to the Western Ghats, if you are not from India and planning to visit India, do visit these ranges, it will be a life time memory!
Appreciate your attention!
**Compiled and made from the internet and personal experiences.