In the Middle Ages, throughout Greece a large number of fortresses were built. On the southeastern coast of Rhodes, one of these monuments of the past is the castle of Monolithos.

Monolithos is a fortress built on a steep slope of a cliff with a height of more than three hundred meters above sea level. The castle offers stunning views of the sea, the coast and the neighboring islands.

I'd like to share a few photos of this beautiful place.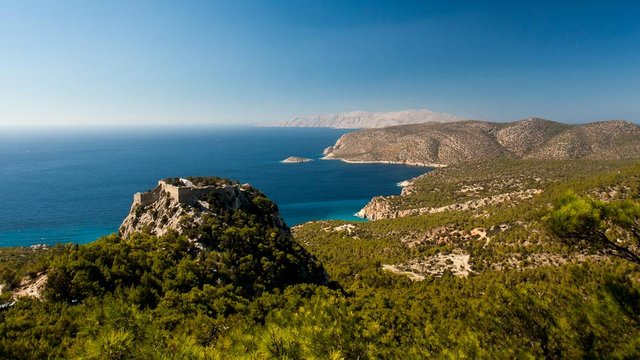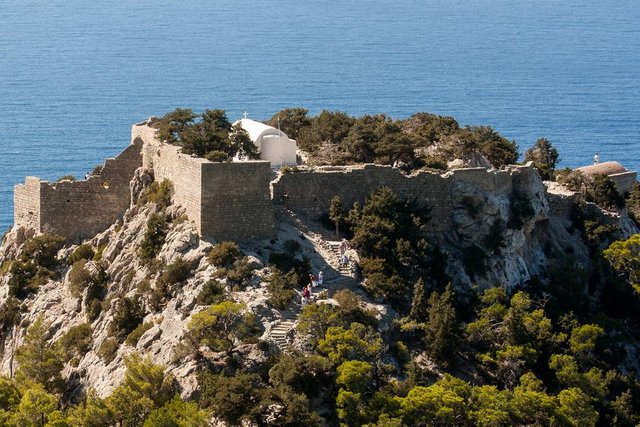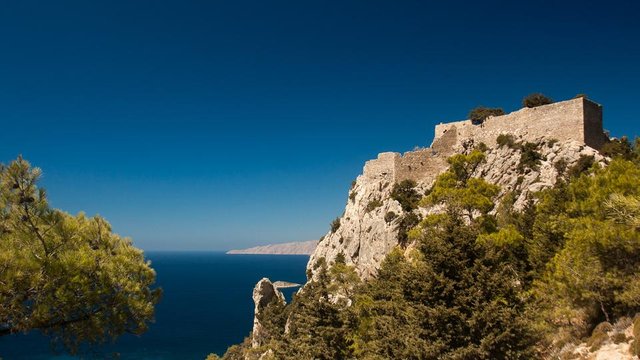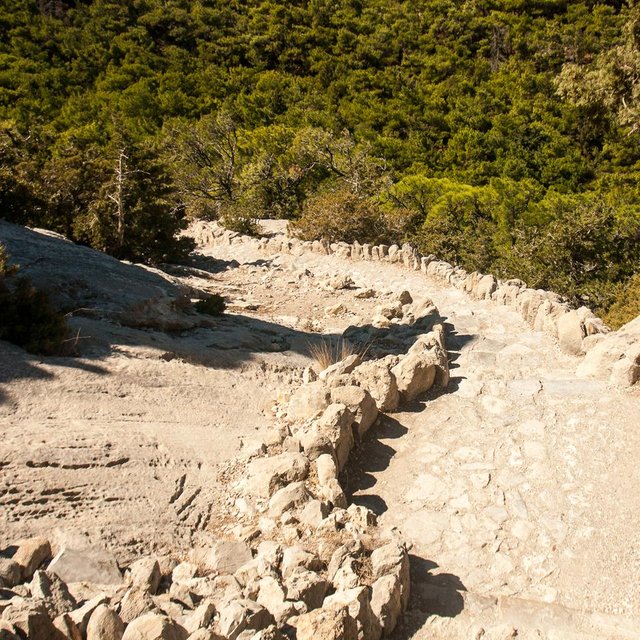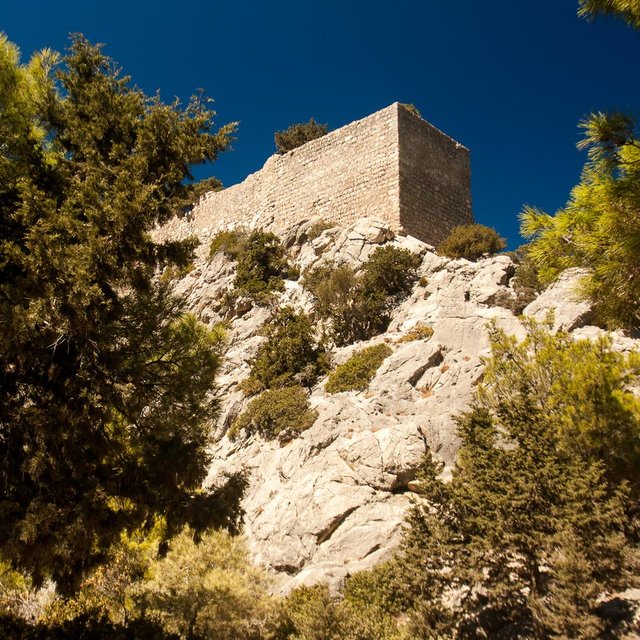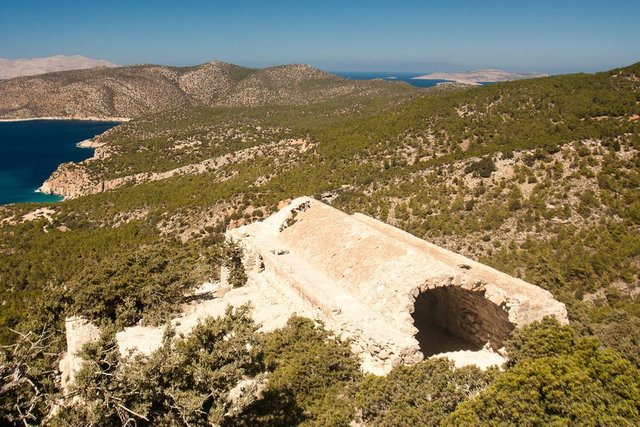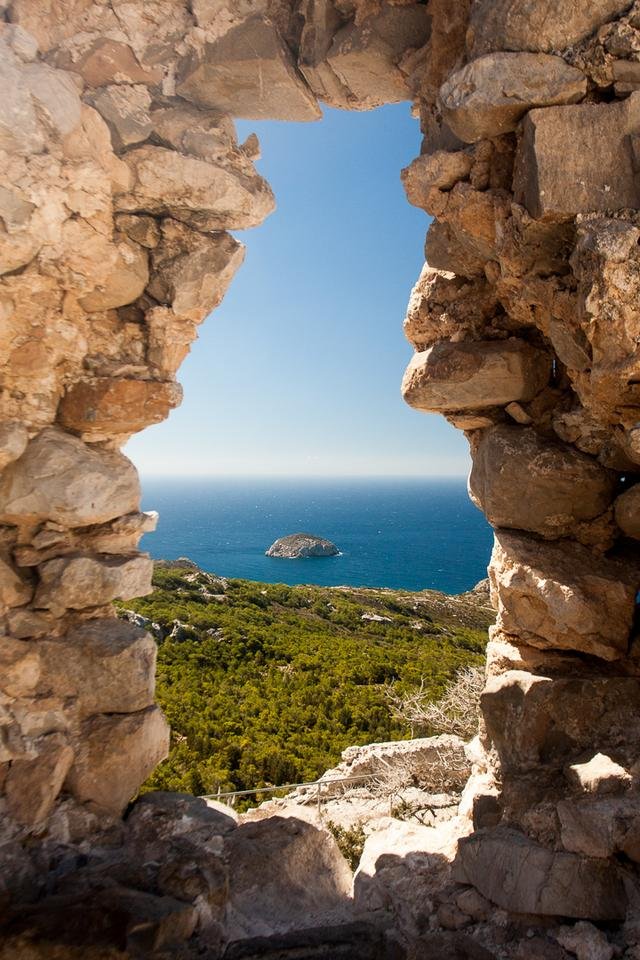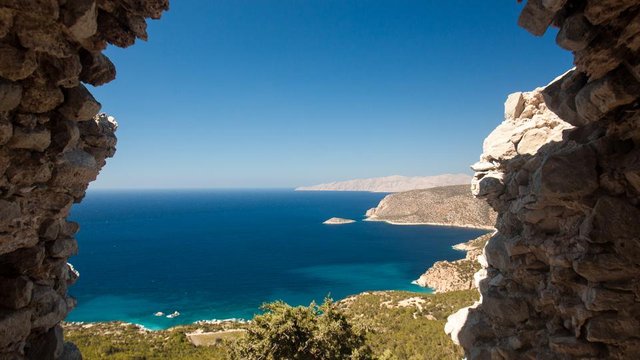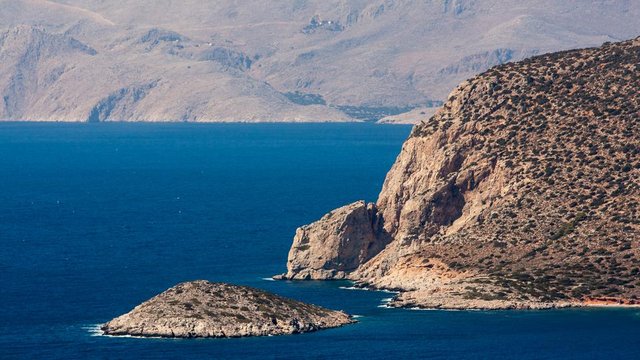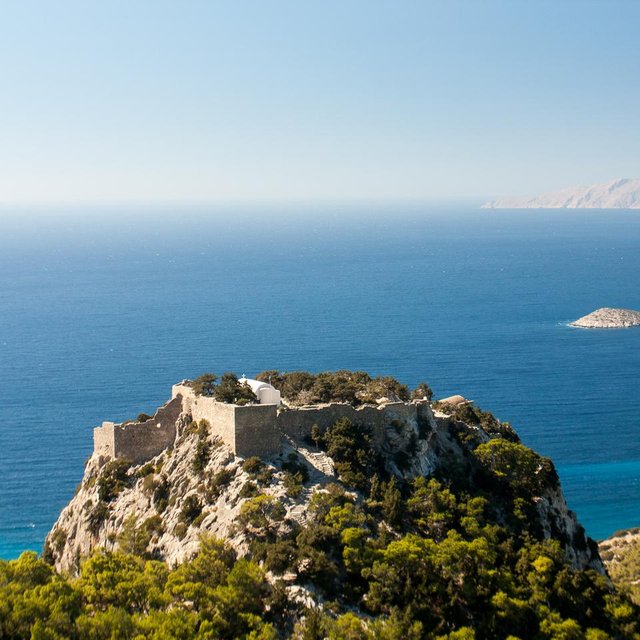 Thank you for traveling with me. :)
The island of Rhodes, Greece.
September, 2012.
...

  text and pictures by @alexanderfluke  
  to view the full size, click on the photo