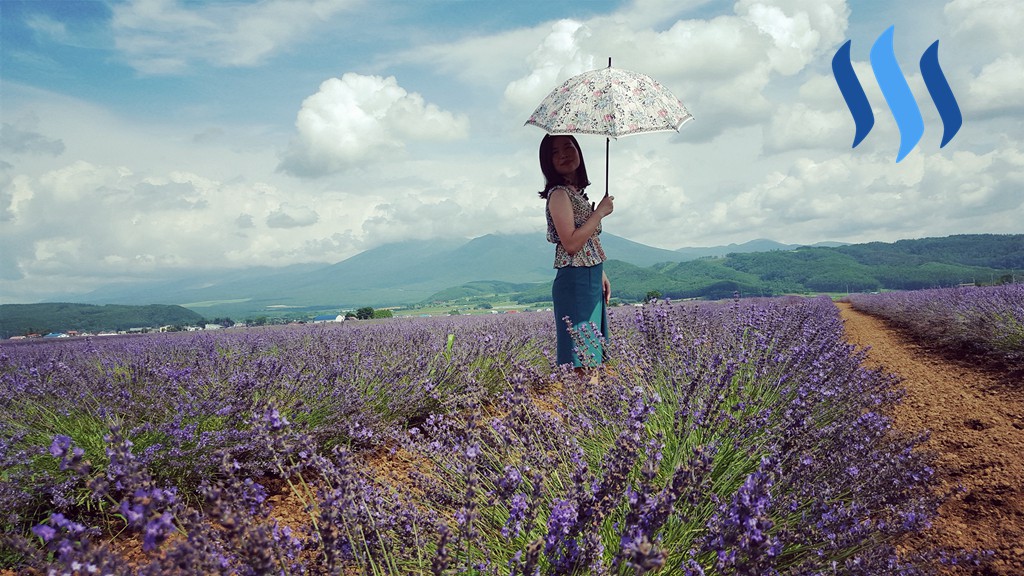 Lavender East Farm
Hokkaido's summer full of lavender flavor. In July and August, Furano and Biei are one of the best places to enjoy lavender and farm scenery.
北海道的夏天满满薰衣草的味道。七八月,富良野和美瑛是赏薰衣草和农场风光的最佳地之一。
http://www.japan-guide.com/e/e6826.html
From Sapporo, we boarded JR summer special lavender train. The front of the train, windows and roof are all-glass design to give the riders full spectacular Hokkaido views. Remember to check the JR official website to confirm the special train schedules. They are only for the summer and it's an experience you can't miss.
从札幌出发,登上JR夏日特列薰衣草号,薰衣草的旅程就已经开始了。火车的车头,窗户和天窗都是全玻璃的设计,美丽的北海道风光一路扑窗而来。记得通过JR官网查询特列时刻表。如果你夏天去,千万不要错过哦。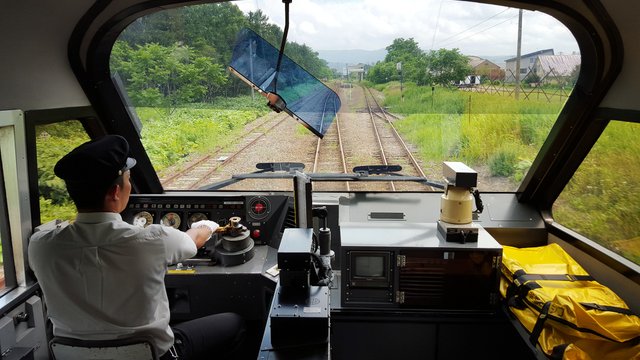 The end stop of the special train is Furano Station. you need to take the JR local line or take the retro Norokko Train to the famous lavender farms.
薰衣草好列车在富良野站终点,然后换乘JR当地线或者乘坐复古的Norokko Train 前往农场站。
复古木质Norokko号

The most popular farms can be very crowded. If you want to avoid the crowd, enjoy the beauty alone. My little Tip: Rent a bike in a local shop. Around 8$ for a whole day. Farm Tomita's largest lavender farm, Laverder East, because of lack of public transport, few people knows. However, it is the most beautiful and tranquil place.
​赏花人络绎不绝,Farm Tomita是最有人气的农场。但是如果你想避开人潮,独自欣赏美景。我的小Tip: 火车到达富良野后在附近人家就有便宜的自行车出租。Farm Tomita 旗下的另一个最大的薰衣草农场Laverder East因为公共交通不能直达,很少有人发现,却是最美最宁静的地方。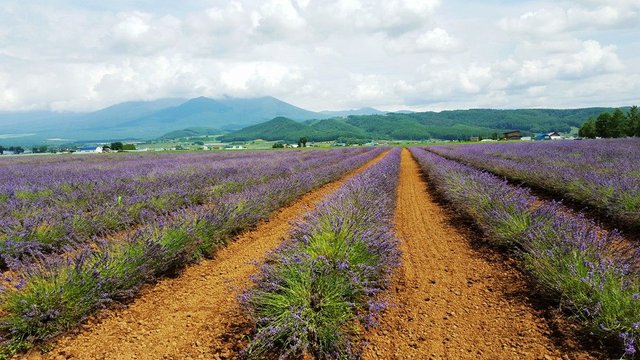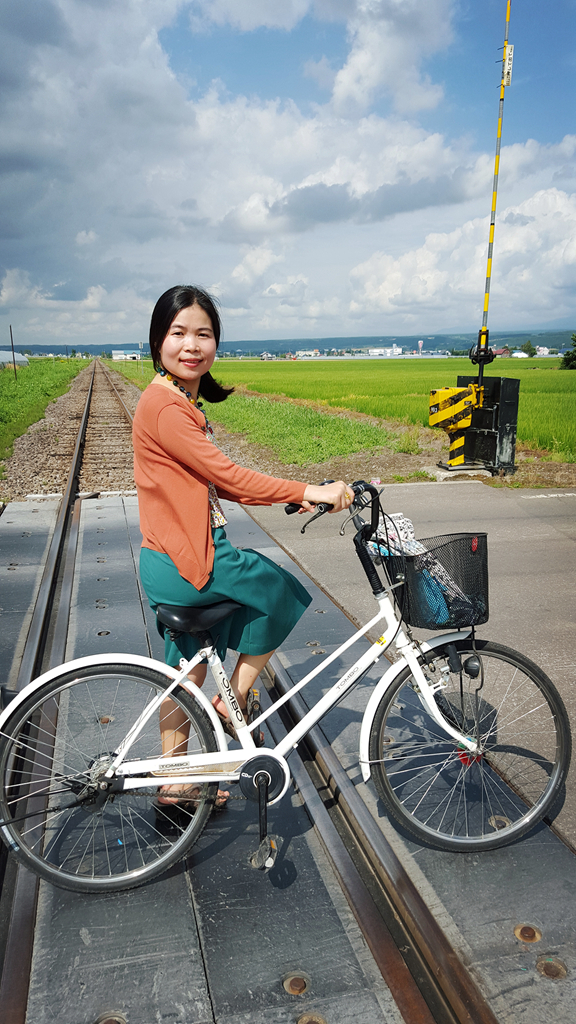 自行车的旅行
All the way the scenery is just breathtaking. Passing a local farm coffee shop. The aroma of coffee and delicate dessert melt the heart. The infinite purple - that is what I am looking for. No other visitors, this world, only the sea of purple ...
​​​​一路风光无限,途径一美丽农场咖啡店。咖啡的香浓和精致的点心甜到心里。远远的无际的紫色--那是我们寻找的薰衣草。没有其他游人,这个世界,只有漫天的紫色......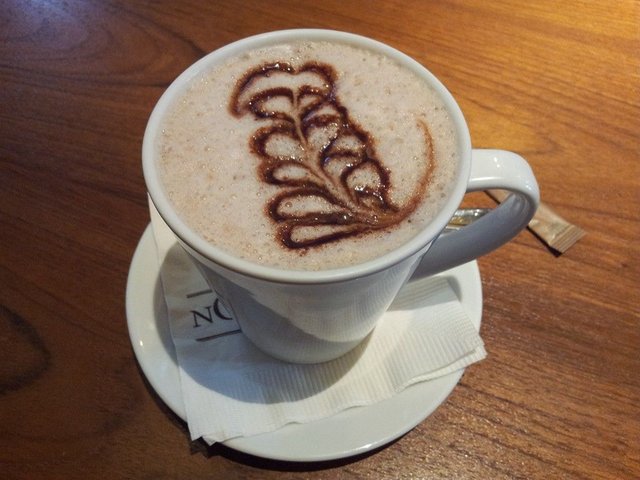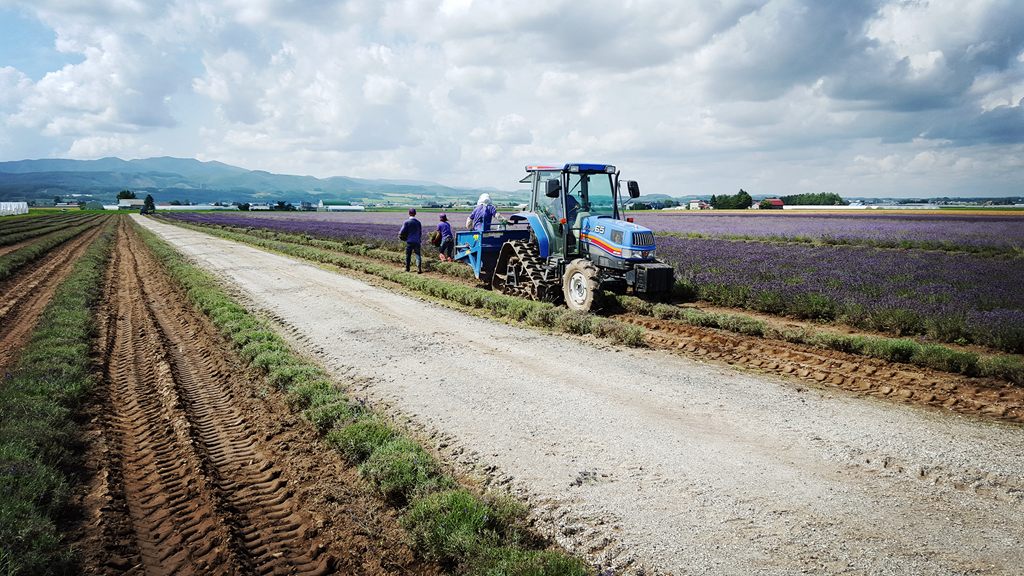 收获 Harvesting
40 minutes cycling to Farm Tomita. Nothing is better than a cup of lavender ice cream and all those flowers.
一路骑行至人气爆棚的农场Tomita, 一杯Farm Tomita的薰衣草冰淇淋, 万花入眼。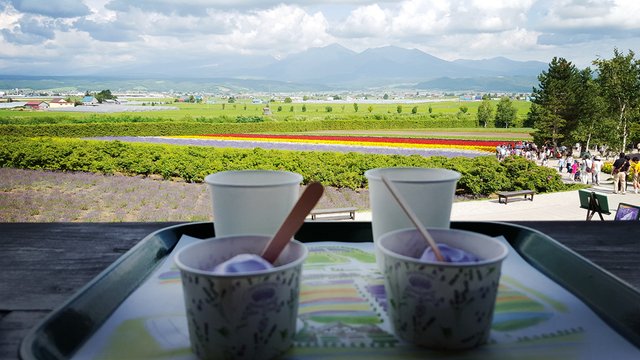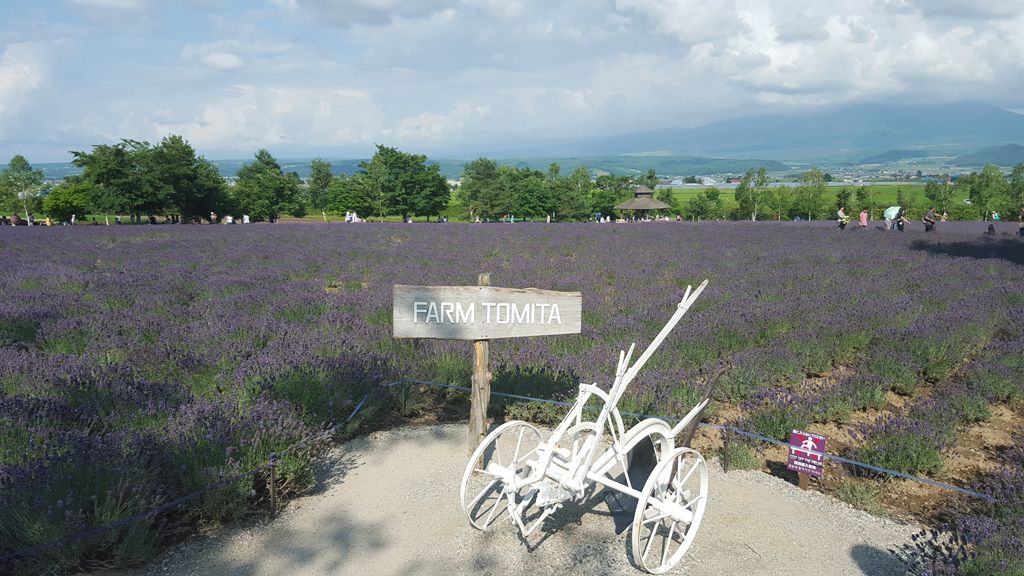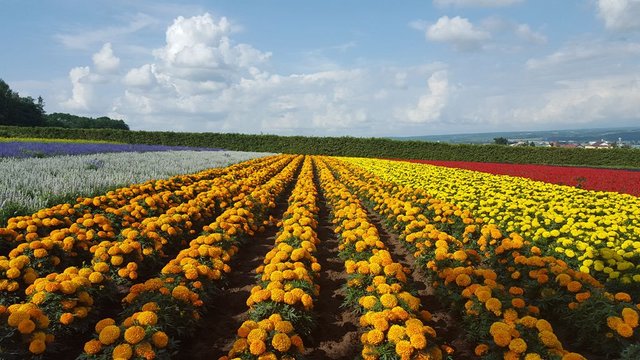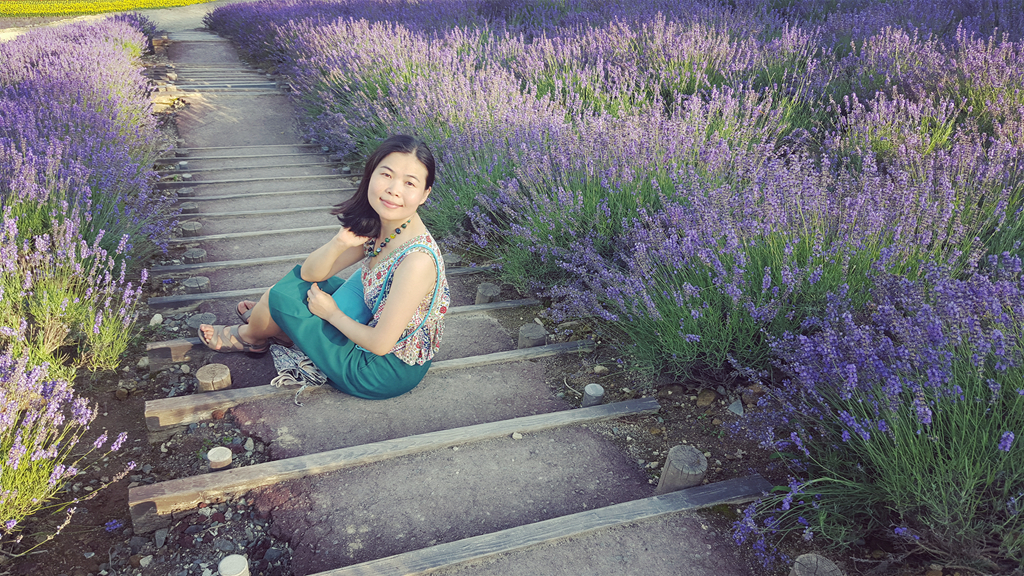 Bring home your own lavender perfume.
把自制的薰衣草香水带回家。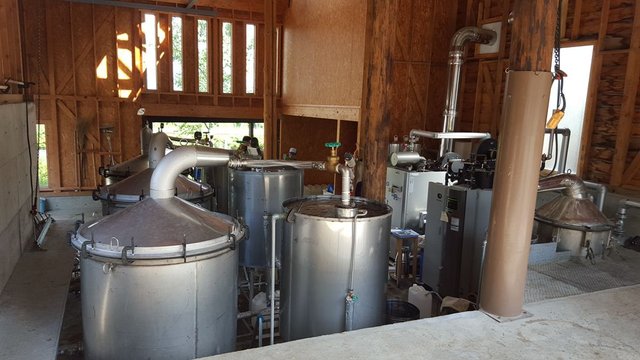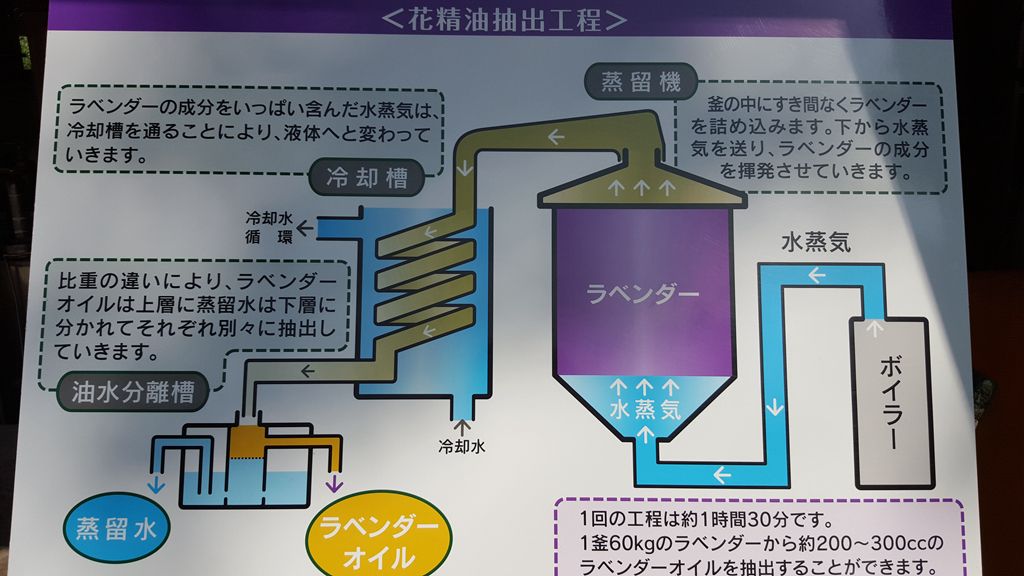 偶遇青蛙王子 Run into a frog prince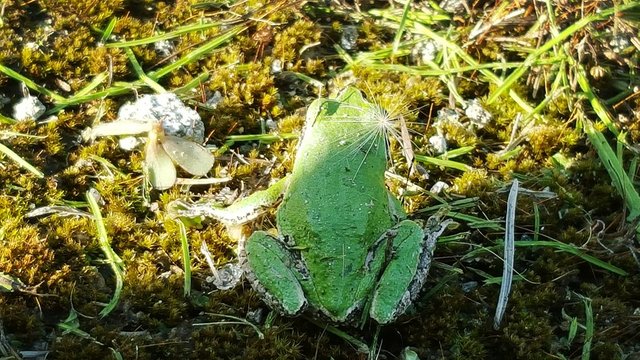 Let this moment, immersed in the natural, purifying the mind, then start another journey.
​就让此刻,沉浸在自然,忘忧,净化心灵,再次启程。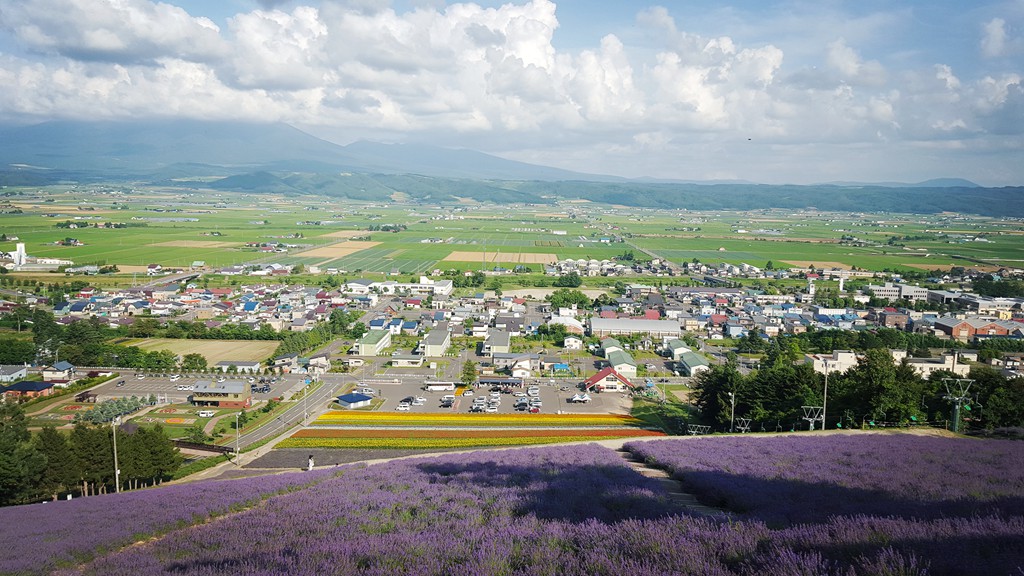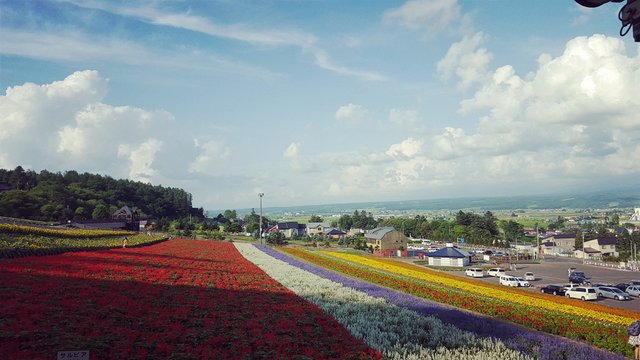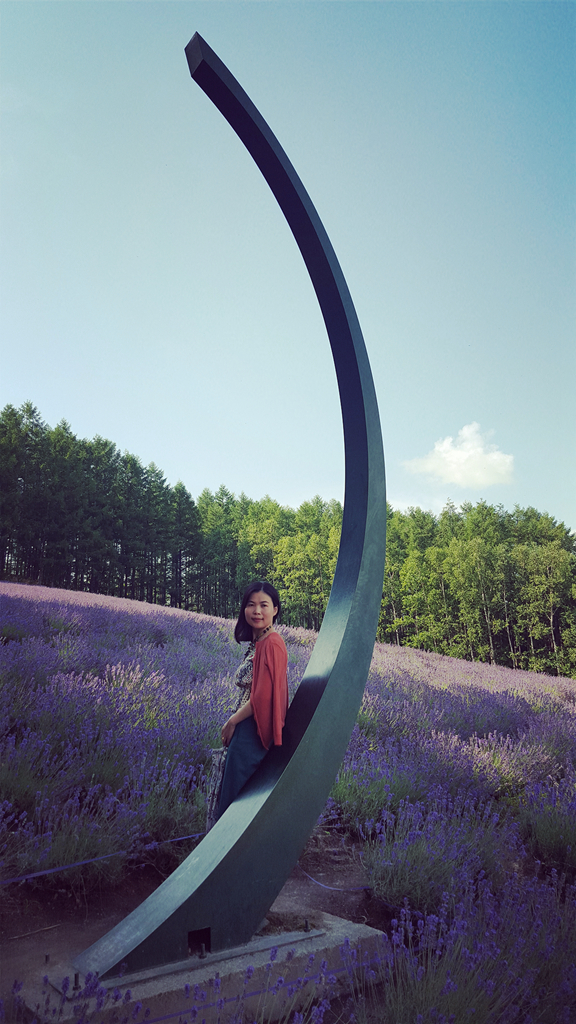 ​Tips: 若在日本长距离旅行,特别推荐JR Pass. 只能在入境前购买,网上或者授权旅行社都可以购买。https://www.japan-rail-pass.com/。只要乘坐Shinkansen高速列车。大概3小时车程往返的价格就可以购买JR Pass. 并且任何线路都可以提前预定座位,省去很多时间和烦恼。快速火车都飞指定席车厢和自由席,指定席需要多付,但是对JR pass 免费。​
If you travel in Japan for a long distance, the trains especially the fast ones can be very expensive. It is highly recommended to buy a JR Pass. Note that it can be only purchased before entering the country. Https://www.japan-rail-pass.com.
Any lines, you can book the seat in advance, save a lot of time and trouble.
自助游推荐网址:http://www.japan-guide.com/list/e1101.html​。
Hope you enjoy my post @ai-max. Please upvote if you like it, follow for more in Hokkaido and other parts of the world. Leave comments and let me know your thoughts. Cheers!
https://steemit.com/travel/@ai-max/travel-with-me-to-hokkaido-japan-day-1-freshest-seafood-and-best-night-view-in-hakodate