Dear Steemit friends:
From Tokyo to Hokkaido, the Shinkansen ( 新干线) train is a top choice. All the way along the beautiful pacific ocean, I almost wish the train will keep running until world end. Soon after going through Seikan Tunnel, the world's longest tunnel with an undersea segment, we reached Hokkaido southern tip: Hakodate.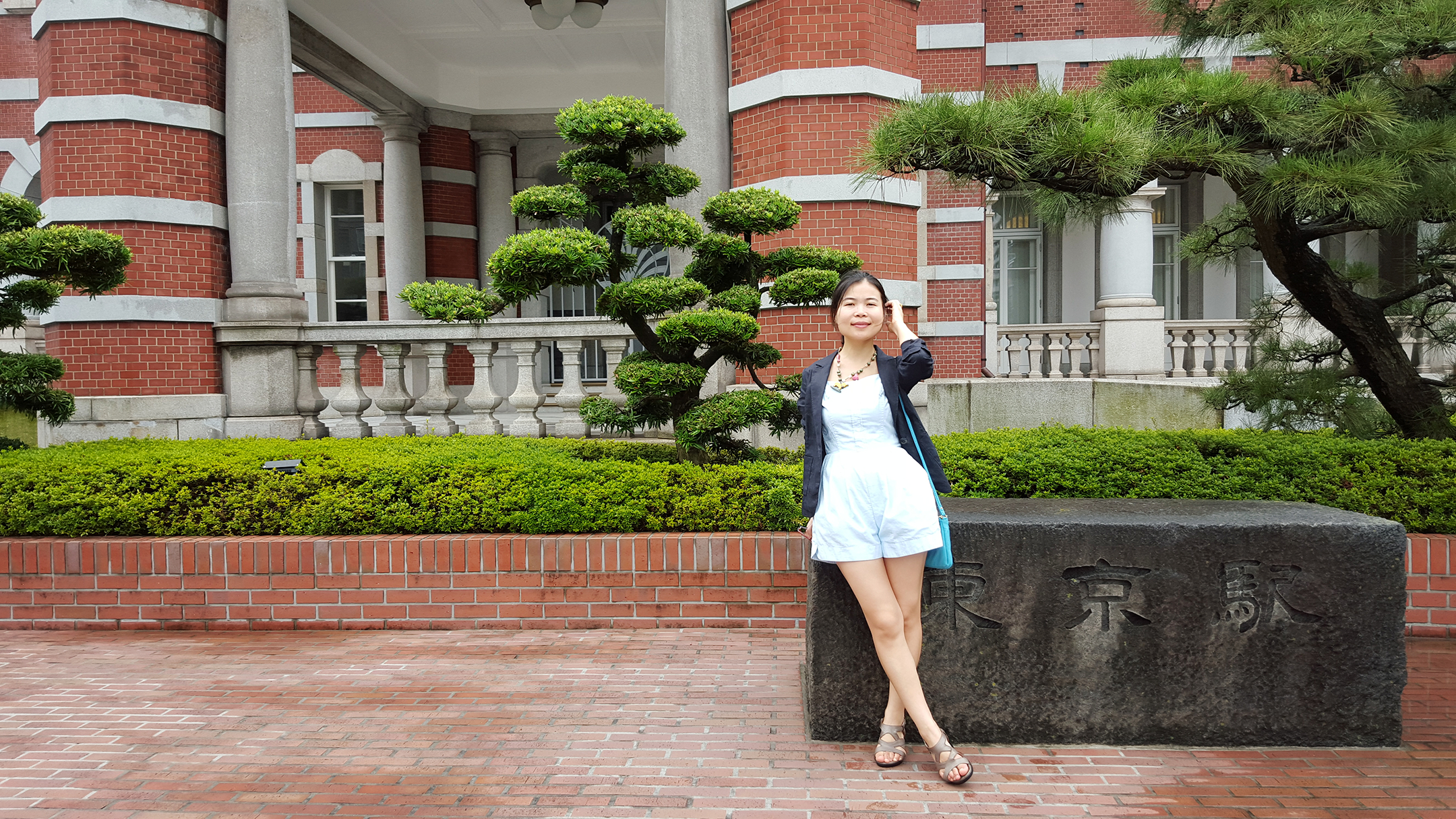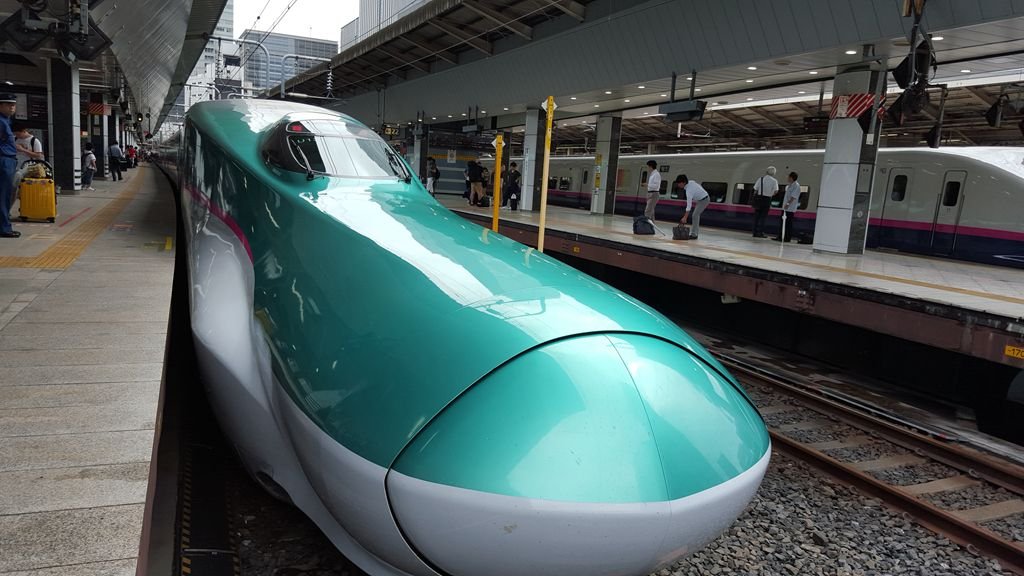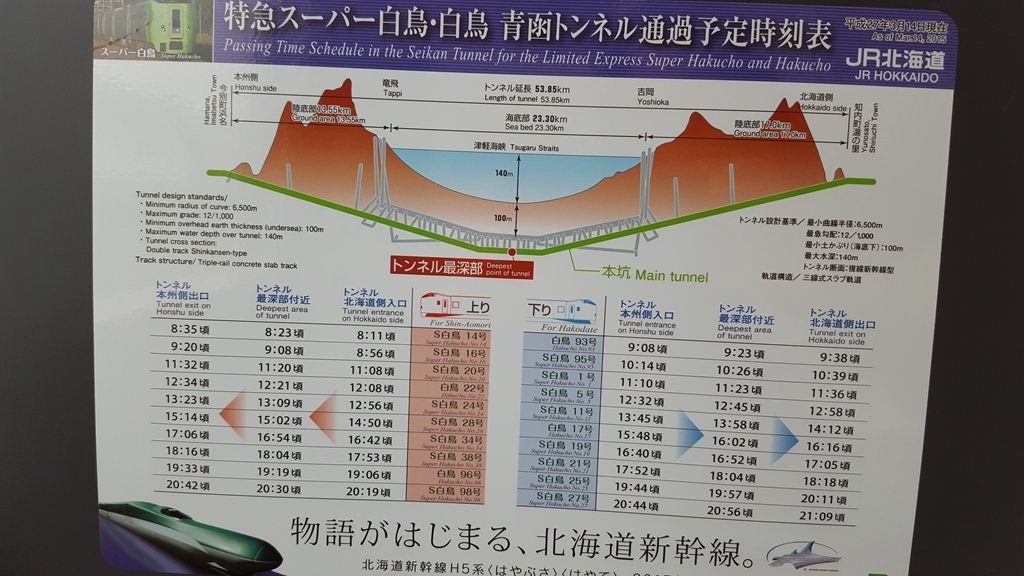 Nothing is better than a seafood breakfast in the Morning Market. The market opens daily from 5am to noon, offering the freshest seafood such as crabs, salmon eggs, sea urchin.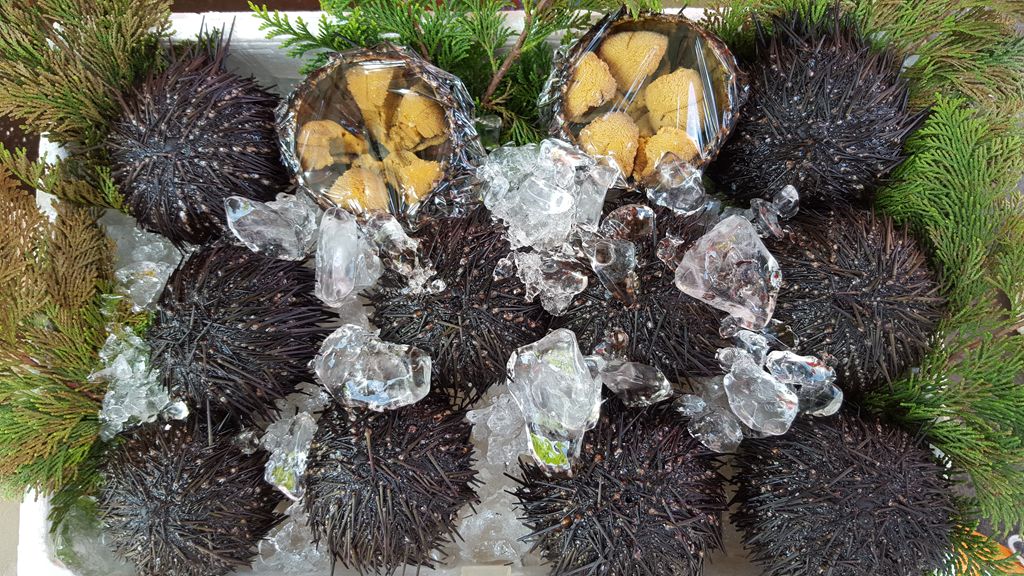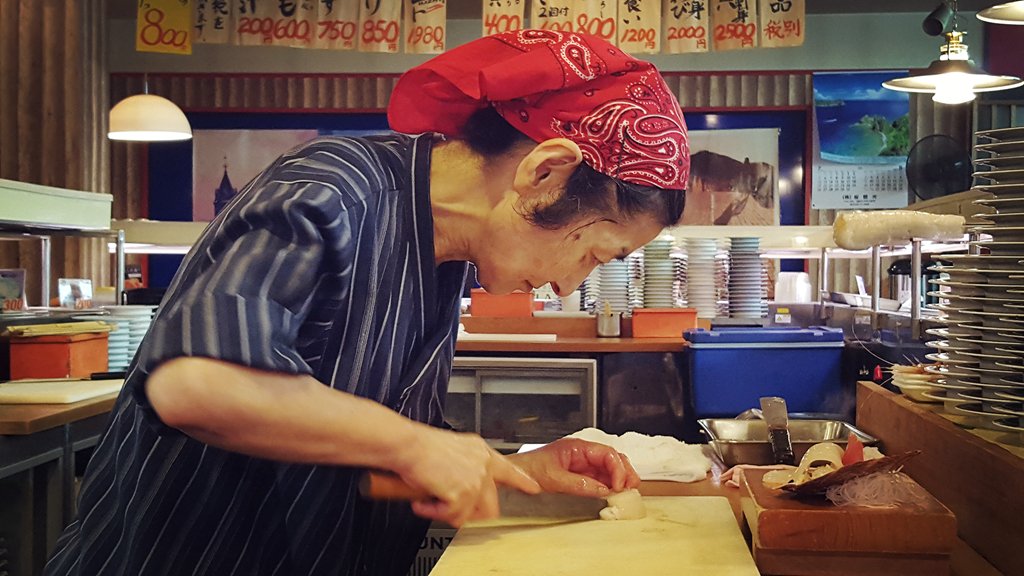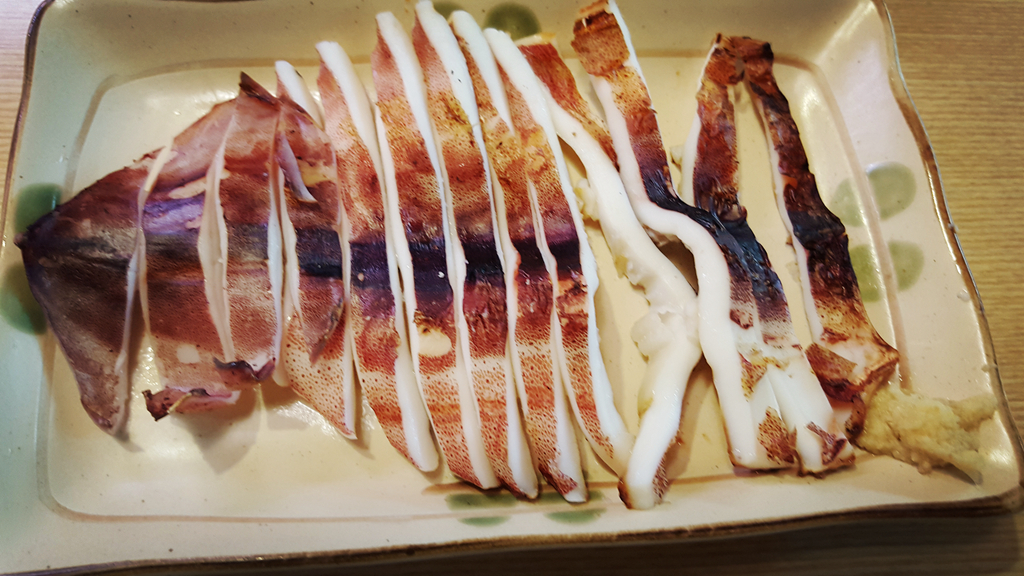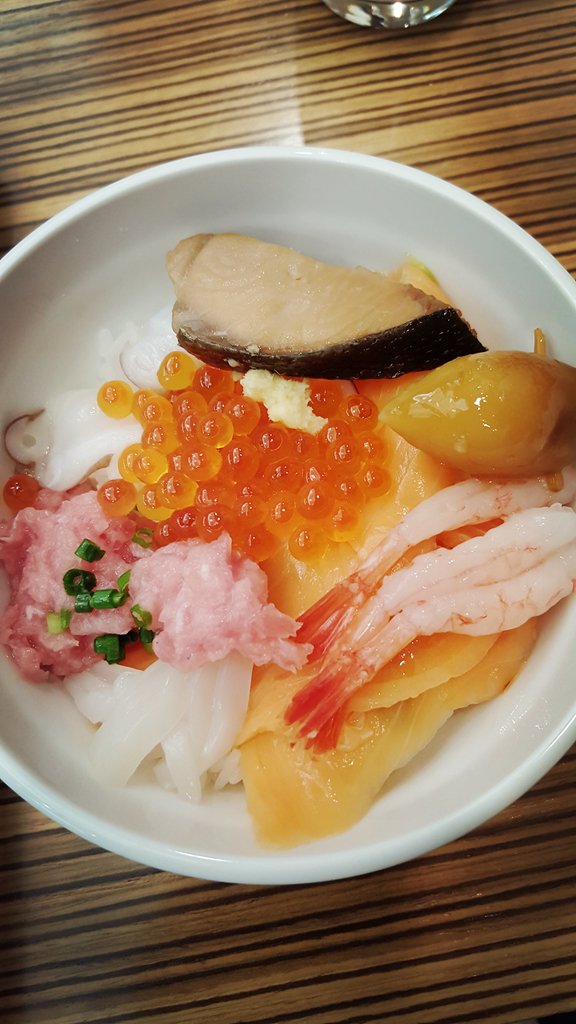 Fort Goryokaku (五稜郭) is a massive, star shaped, Western style citadel.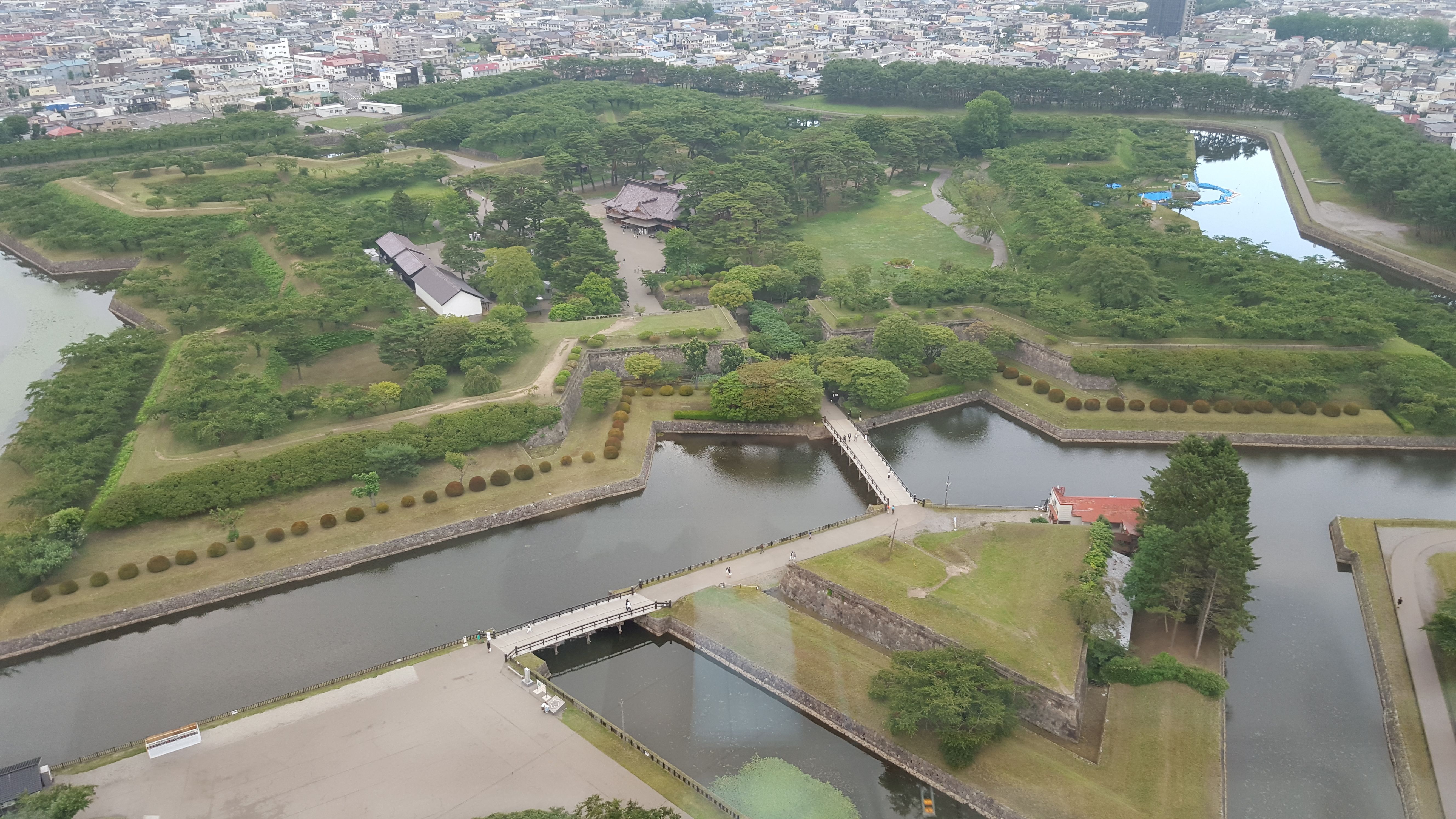 Cycling in a place where blue sky and sea meet.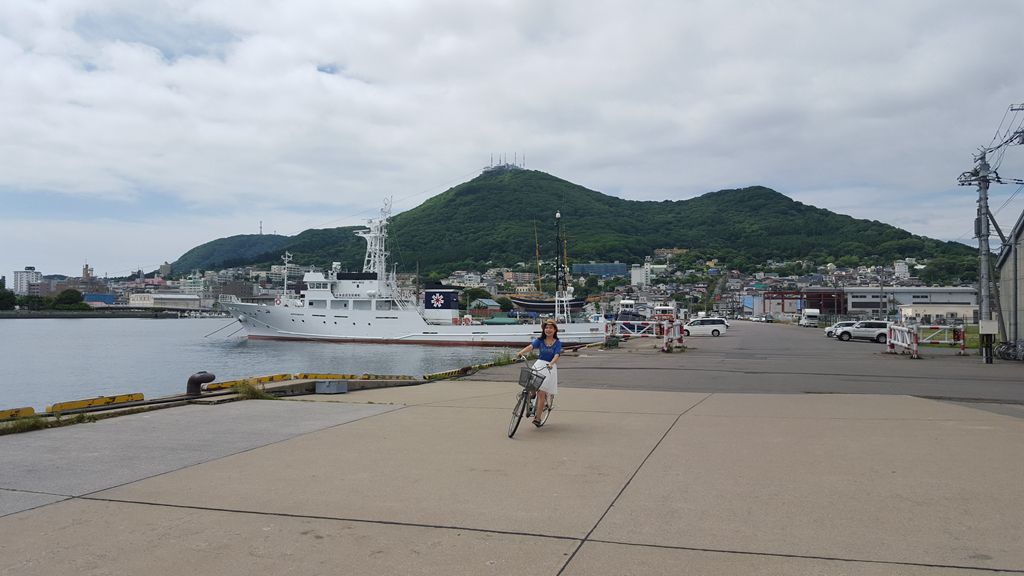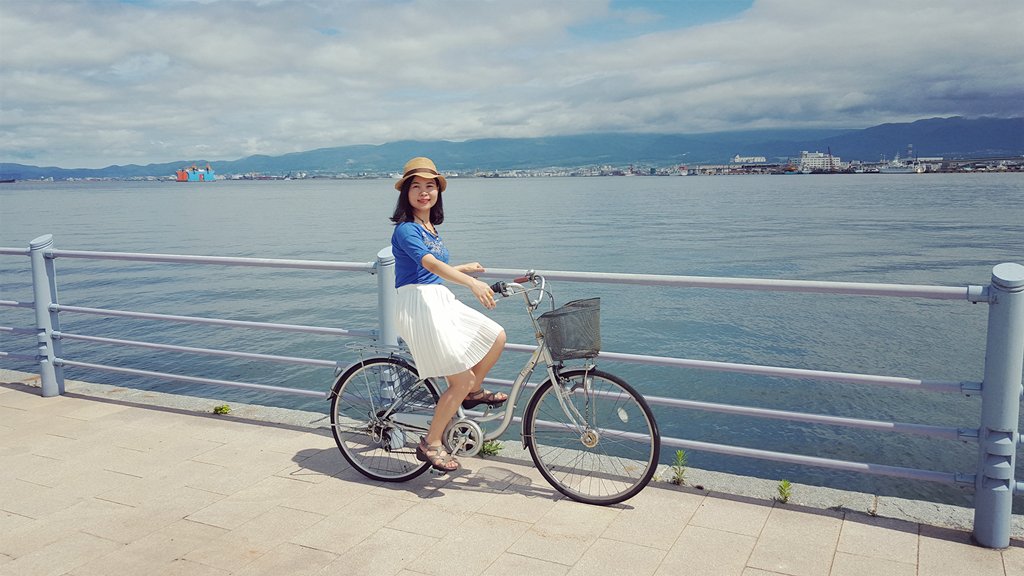 When night falls, please heading to Mount Hakodate (函館山). The views from the mountain are spectacular. It is one of Japan's three best night views alongside the views from Nagasaki's Mount Inasa and Kobe's Mount Rokko.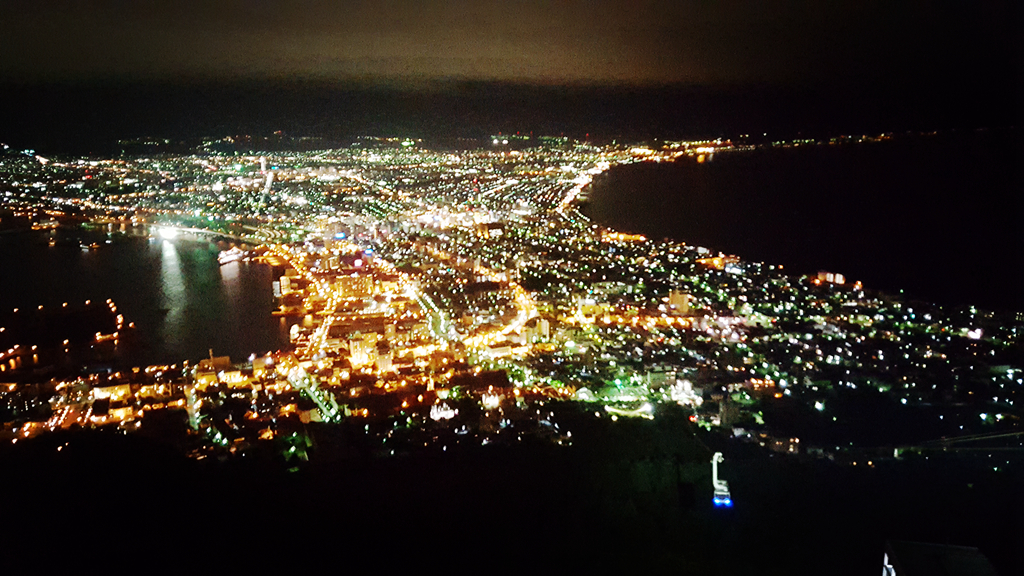 Before a good night sleep, let's have some beer and more Sashimi please.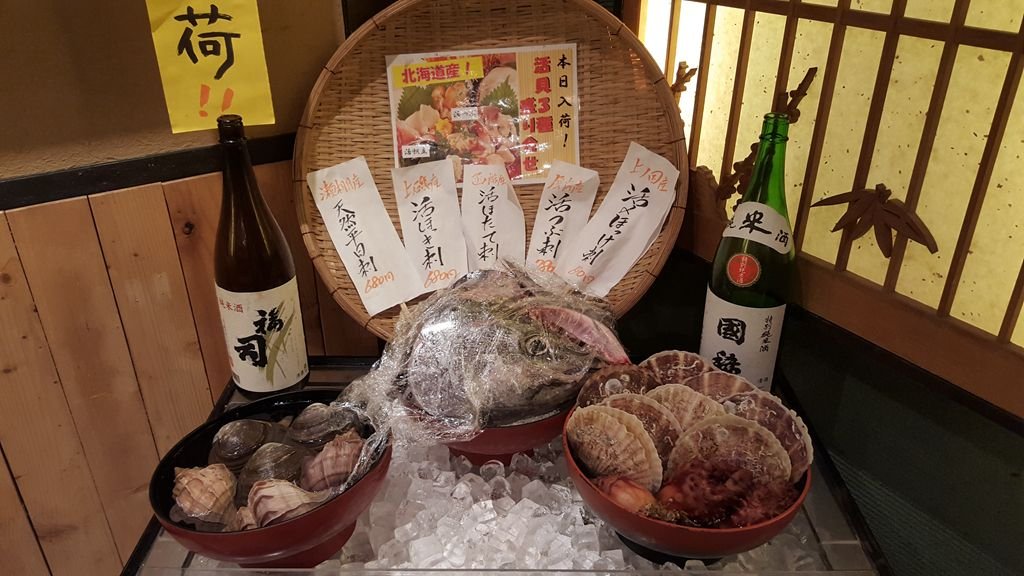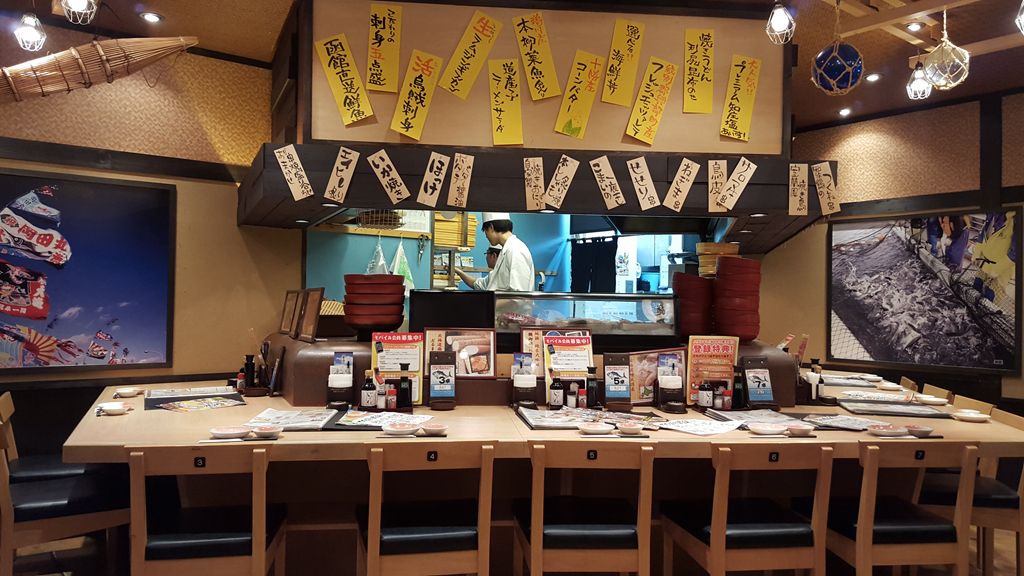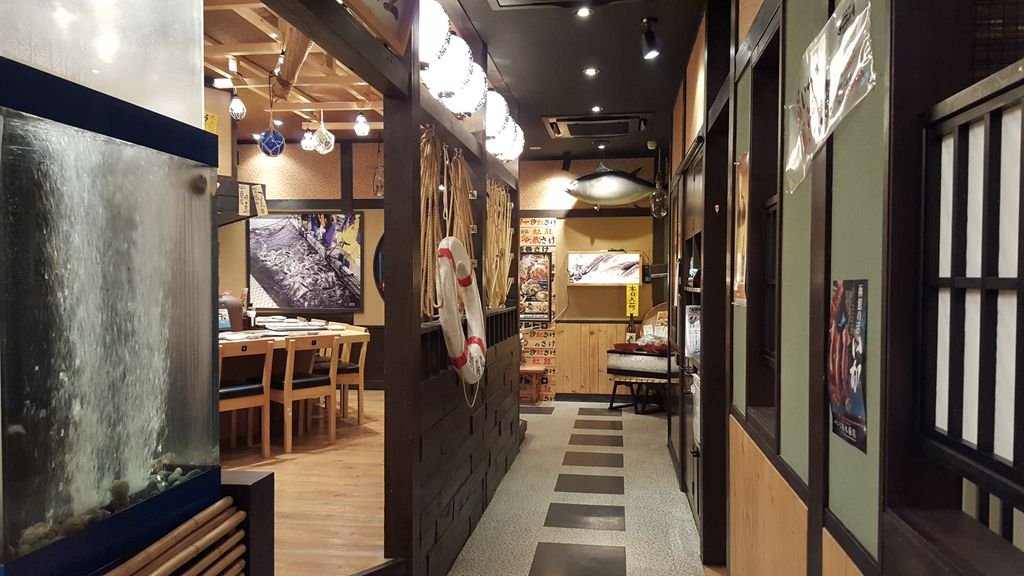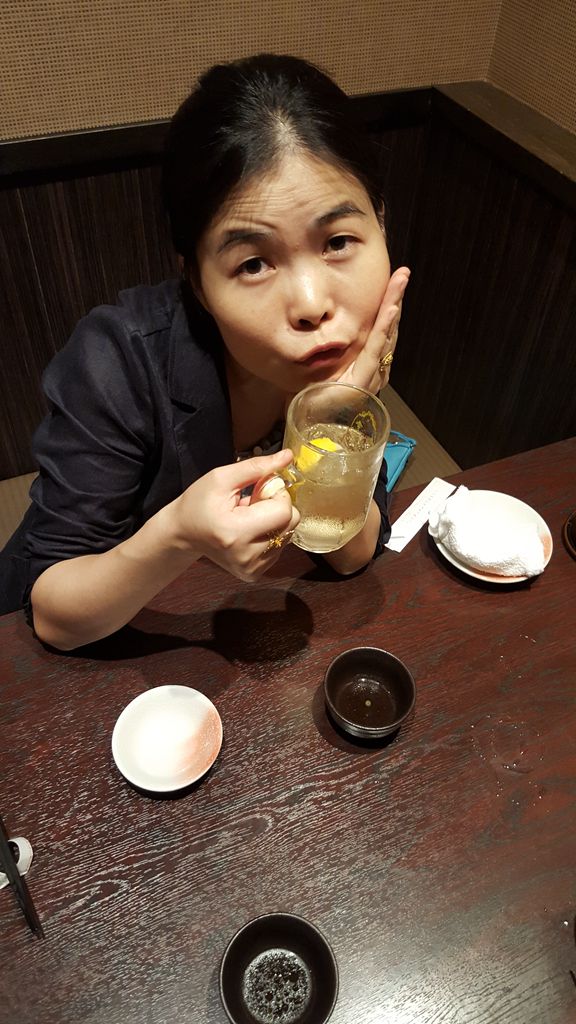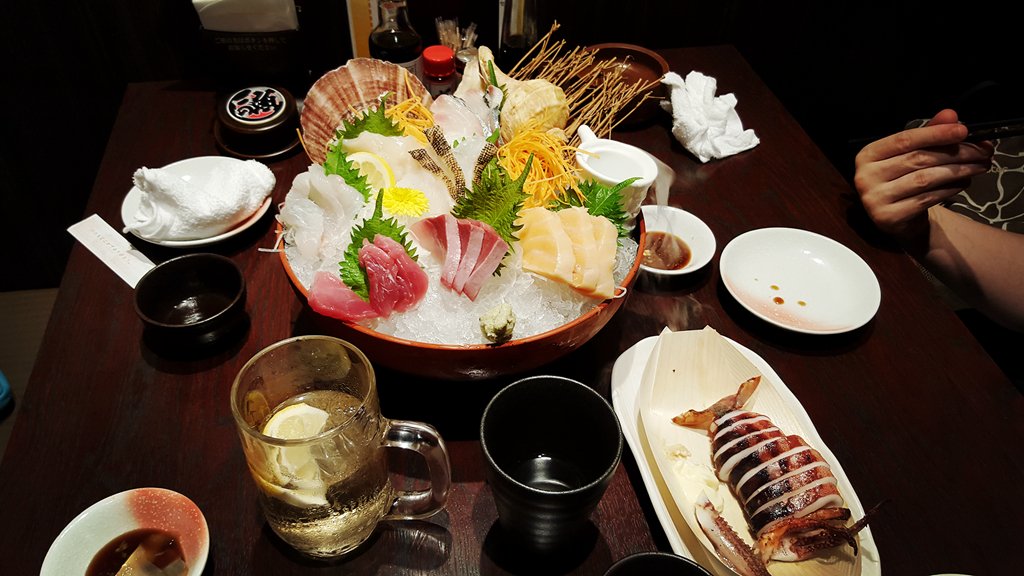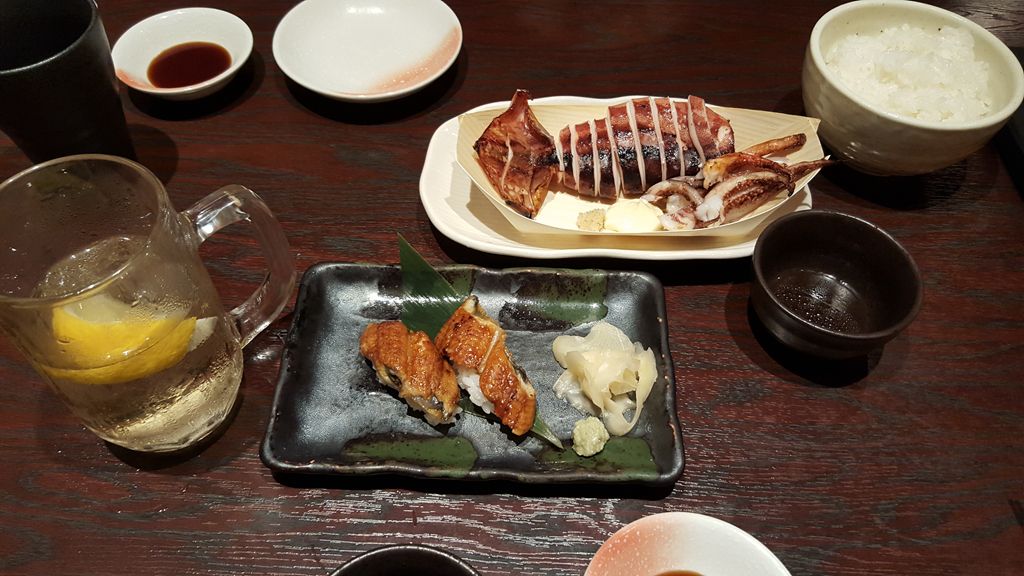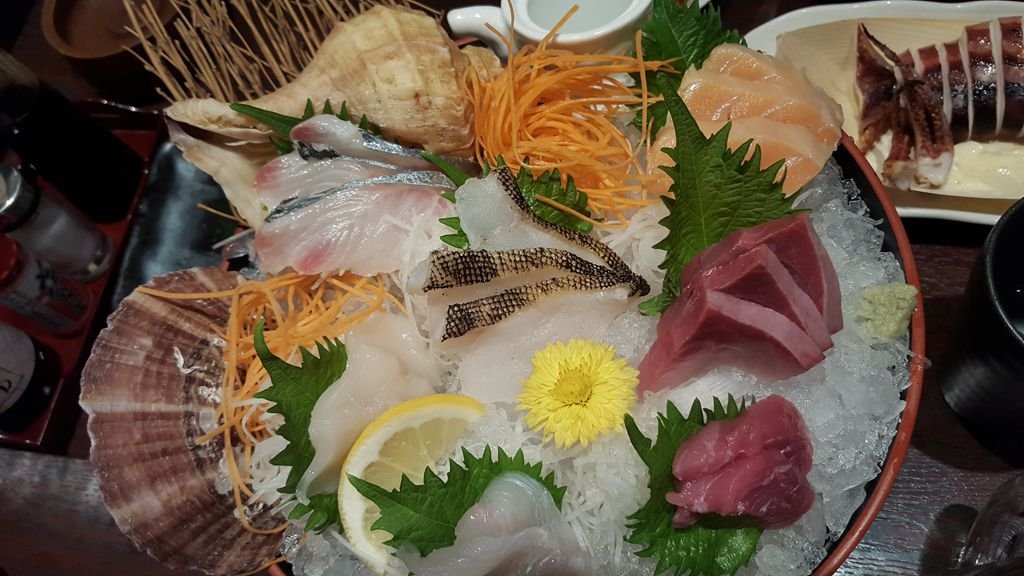 Hope you enjoyed my first post. Please upvote if you like it, follow for more in Hokkaido and other parts of the world. Leave comments and let me know your thoughts. Cheers!