ADSactly Personal - Confessions From the Airport
ADSactly Personal: Confessions From the Airport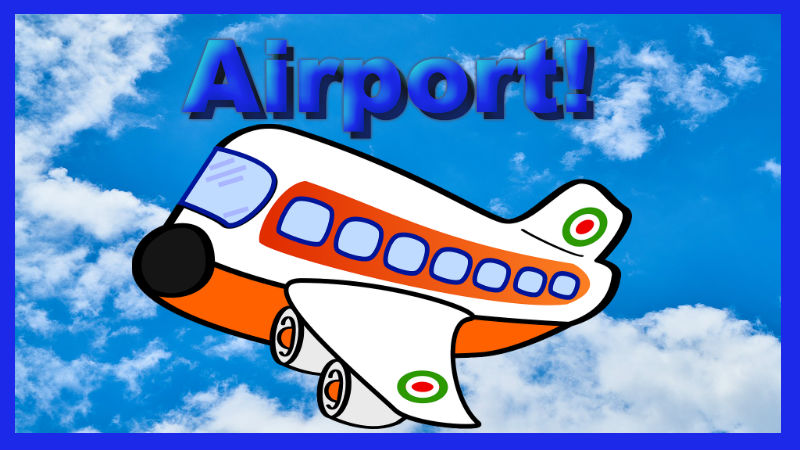 I have seen a lot of airports, well one particular one - Glasgow Airport, as I used to live on the Isle of Lewis (Outer Hebrides) and to go and visit my Dad, I would have to catch a flight to Glasgow, then onwards to Heathrow, where my Dad would pick me up and then drive all the way to Devon. So I made this journey every school holiday for 8 years.
So, I have an airport tale and a few memories I can share...

The Fog that Almost Stole the Holiday
I remember this one trip in particular. It was the summer holidays and I was getting the plane down to London and the next day, we were travelling to Spain for the month long family summer trip.
That day, it was really foggy and the plane at Stornoway airport (Isle of Lewis) was not going anywhere. So I asked them at the desk to call Heathrow and let my Dad know what was happening (as this was before mobile phones were mainstream) and let him know, "fine" they said, "of course". I hate people worrying so I had to make sure that they let my father know what was happening.
A few hours later at this tiny island airport, one plane was allowed to take off and I was on it as I was a priority customer as a young flyer (Flying on my own). So I got on this propellor plane (I think it was a propeller plane, that is the picture that is retained in my brain). It still had the capacity to carry 100 people, so it wasn't a little plane at all.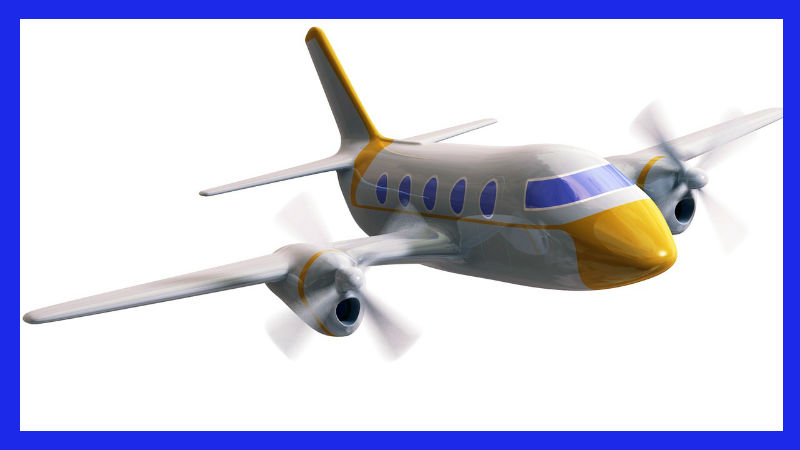 source
The flight was turbulent, which was nothing new, lots of bumps, shakes, bolts and fasten seat belt fasten frequently turning on and off and air hostesses staggering up and down the aisle.
I was happy doing what I usually did sitting at a window seat, looking at the clouds hunting for care bears. I looked and looked, but they must have only made an appearance when I blinked, or looked away for few minutes when I was drinking a glass of wine!
Yes, I quickly discovered that there were no rules to stop a 8 year old drinking wine on an airplane, as there is no legal jurisdiction in the air, so did always ask for a glass. Why not?
So the flight got into Glasgow and I asked them again to update my father about the progress and that I was not lost in the ethos. They said of course they would let him know and put an announcement out at Glasgow airport for a Mr Howard, (at the time I wasn't sure of the difference between a surname and first name, must have still been tipsy). Then I said he is at Heathrow and they said they would make an announcement there and let him know.
I was rushed onto the next plane to go to Heathrow as it was getting late now, pretty sure it was dark already and it was the summer, so it was relatively late. I asked if my bags would be okay and on the same flight as it was such a quick turnaround and they reassured me that they would be.
I arrived in Heathrow to find a very relieved Dad. There had been no effort to get word to him. I was very disappointed as I had tried to make sure at every step to ask them to let him know what was happening.
So we went to the baggage carousel and waited for my bag, and waited and waited...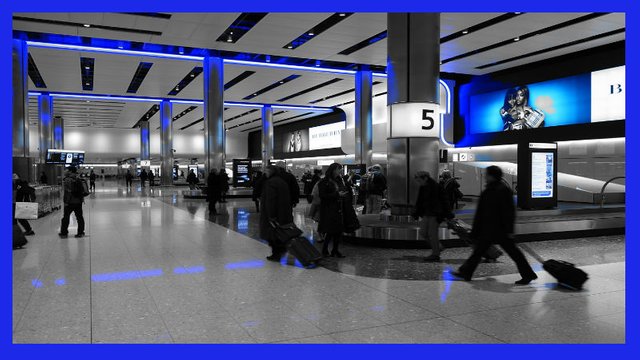 source
It wasn't on that plane. We went to the lost baggage desk, checked it wasn't there and it wasn't, so I had to give a description of it and an address of where to forward it too. Hoping sincerely it would get there in time, as the next day we were off to Spain and there was a ferry booked. My Dad used to drive us all the way through France, to the bottom of Spain to the holiday house he had there. Luckily the bag turned up via courier first thing in the morning, so that was good.
But the this experience with this particular well known British airplane company left a bad taste in the mouth, after the antics of that day. The bit that most disappointed me was the fact they did not make any effort to let my father know what was happening. He was at Heathrow airport the majority of that day, it was not hard to get an announcement out to him, or call him to a desk to let him know the situation. I'd be going spare if that situation arose with my children.
Though they were the only company that offered the Young Flyer option, so we had no choice but to stick it out with them for another few years and bags that turn up the following day, at least the bags have never got lost.

More Airport Memories...
I remember as a 7 year old the airport people would keep a very close eye on me and let me sit behind the counter and 'help' with giving people their tickets, or they'd ask me what I thought when there was a customer service issue. I'd always have a teddy to keep me company and he would help answer questions too Hilarious really. But that was a few years ago, not sure it would happen now.
By the time I was 15, they just plonked me in the waiting area, left me to my own devices and made sure I went to the gate when the flight was called.
As my status as a young flyer I have held up a plane for an hour and a half.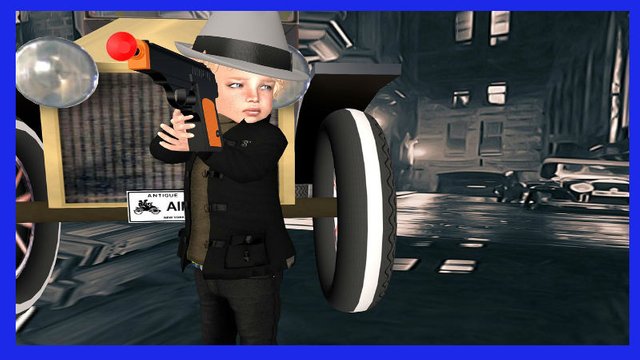 source
No, not a traditional hold up with guns. Not really.
My plane from Heathrow was late arriving at Glasgow and there was only one plane going onwards to Stornoway, so rather than put me up somewhere for the night, they waited for me to arrive and did not allow the plane to take off without me.
I remember when I got on the plane and they announced the reason that the flight was late. They said they had to wait for a Young Flyer and all the eyes turned on me, to which I met with a big grin. It was nice to be a VIP at such a young age!
Although once I did have to stay overnight at one of these travel hotels, when I was about 10. I got an unexpected education when I discovered a particular adult channel available on television. It must have been one of the neighbouring rooms, as it was a paid for channel and I didn't get charged for it the morning.
These are the things I remember most about my airport years.
Do you have any interesting airport/airplane tales to share?
This post is written by @hopehuggs

Click on the coin to join our Discord Chat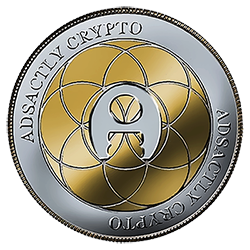 ---
Vote @adsactly-witness for Steem witness!
Witness proposal is here: https://steemit.com/witness-category/@adsactly-witness/adsactly-steemit-witness-proposal
First open: https://steemit.com/~witnesses
In the bottom of the page type: adsactly-witness and press vote.



Use small letters and no "@" sign. Or, click here to vote directly!
Thank you!

---