I thought I would share some of my favorite parts of my country Vietnam, this time the city of Hoi An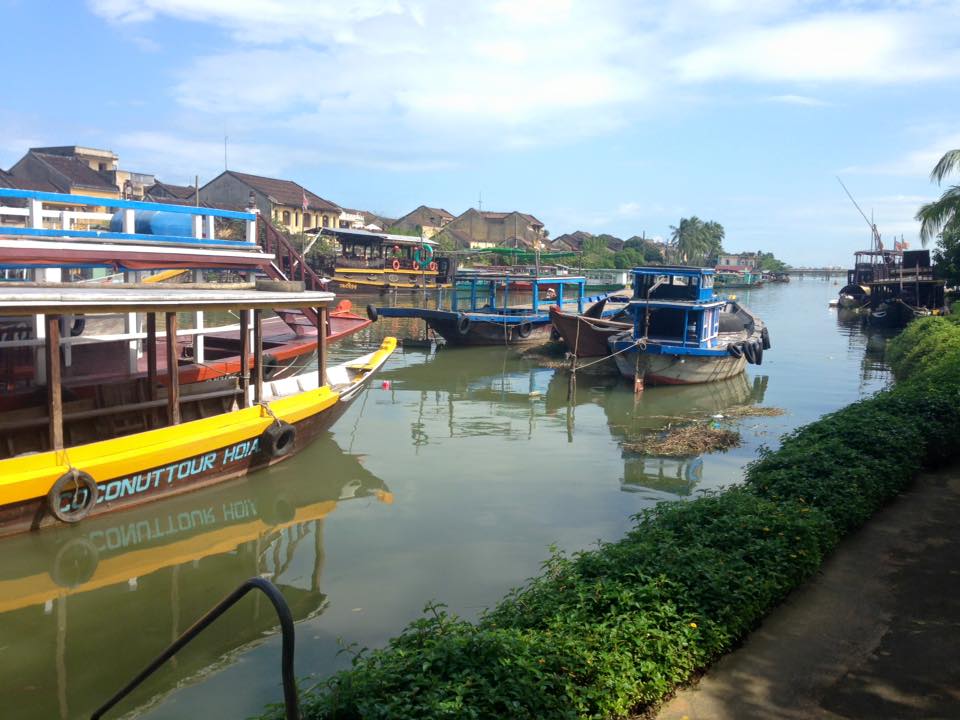 Hoi An seems to get really mixed reviews. Some people tell me they find it too touristy and others tell me they love it. I feel like I fall into the second group and really loved my time spent there.
To get to Hoi An most people would fly into Da Nang and then travel to Hoi An by car, taxi or bus.
Hoi An is home to an ancient city which does feel a bit touristy but has this wonderful feeling on fun and relaxation. Just outside of the ancient city are really nice white sand beaches.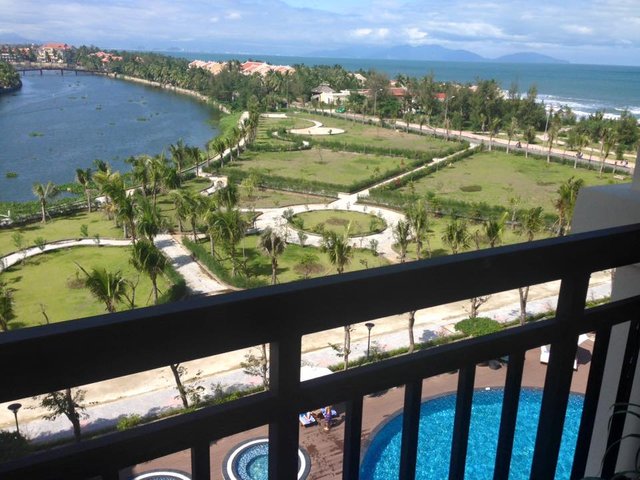 The view from my room at the Muong Thanh
Best way to get around the city is to either rent a bicycle or a motorbike. As the roads aren't so busy there it is quite safe, so get on a bike and enjoy the freedom and fresh air. You'll notice how everyone is happy in Hoi An with so many people smiling as they go about their day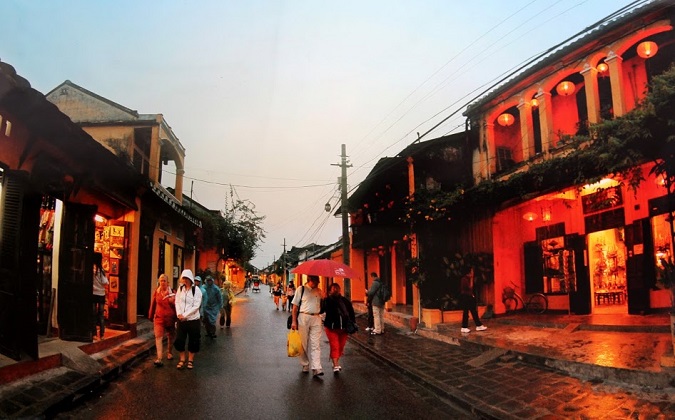 The ancient city at night is a really cool place to hang around, walk through the streets and get a bite to eat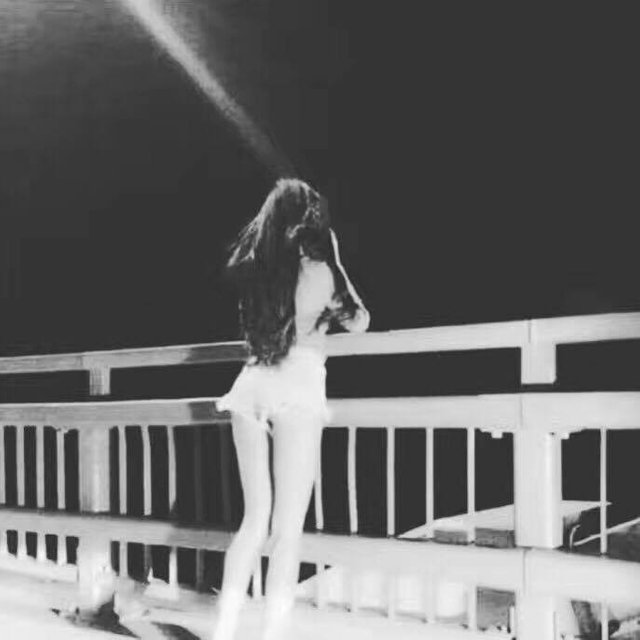 Me pretending to be a model! Haha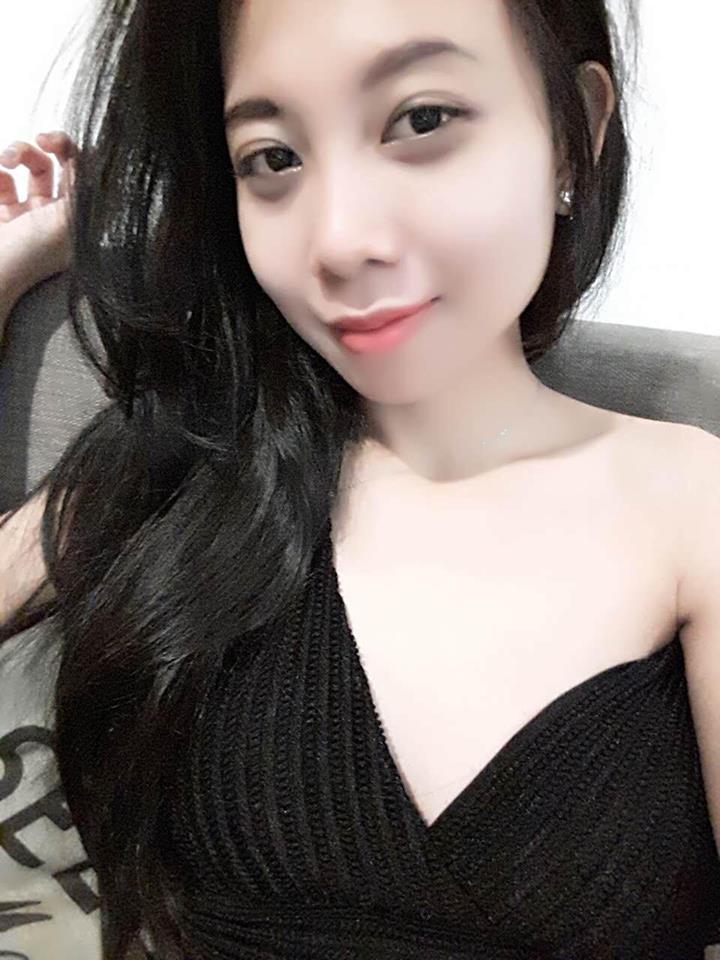 Thanks for reading!
Follow me and I'll follow you back. Kisses to everyone! xxx
Also please give me feedback on my blogs. I'm not good at this stuff yet, but I really want to improve. So please let me know your feedback