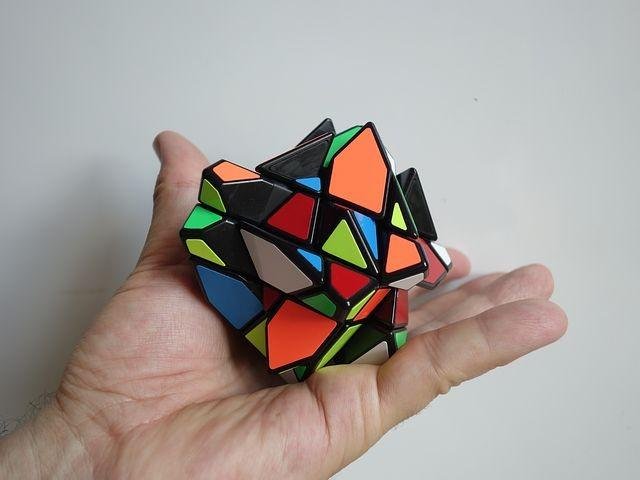 Pixabay
To be a champion in life, someone need to think in have the big picture of itself. It is not about winning and losing that really matters but it is about hard working and about thriving on a challenge in any kind of situation.
Life is about embracing the pain that you will experience at the end of a race and not being afraid, no life without a travails and people think too hard and get afraid of a certain challenge because of a travails.
The impact of individual in the society lies in the hand of the challenge facing during the course of making life meaningful within the environment, sometime people wish to make there life meaningful than to make there society worth of praise.
People forget that no matter how you make life meaningful for yourself and forget the society, know that you can eat cake and have it, no life can be so meaningful without giving back to the society. Let people feel your impact when you are with them and provide adequate useful material in order to remember you everytime.
But for you to make impact to the society, you need to follow your passion and be prepared to work hard everyday and make a sacrifice and don't let anyone limit what you can achieve because there is no life without a travails.
Finally, do not ever stop fighting until you arrive at your destined place and make hail when the sun shine, you have every reason to make life meaningful for yourself and the society and let people feel your impact when you still breathing on the surface of the earth.
If you find this message helpful please, upvote and comment.