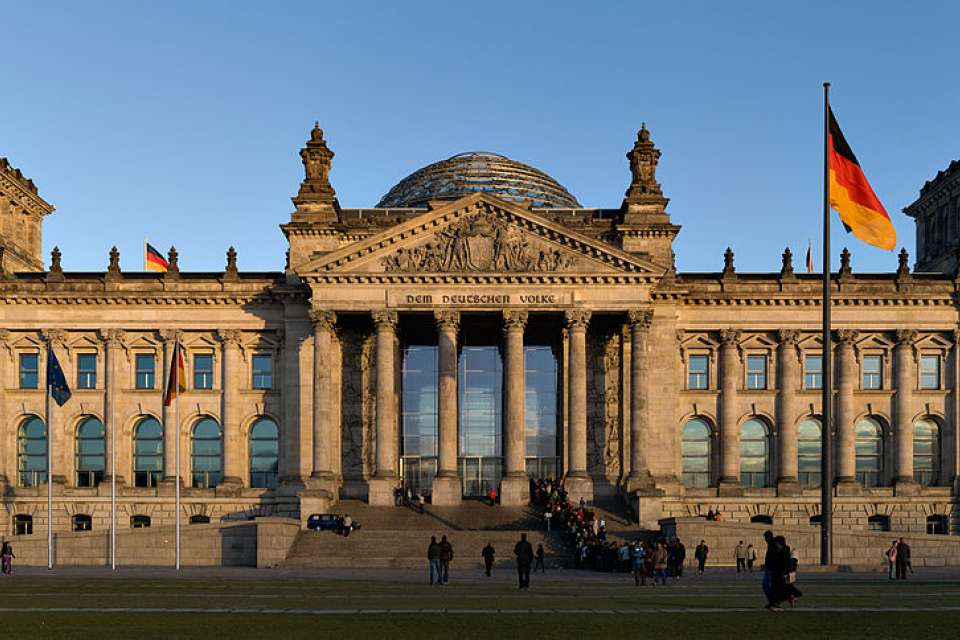 Image source: images.google.com
Blockchain is one of the most promising and exciting trends in the digital world. Technology is disrupting almost every aspect of our lives and will change the way we live, work and, most importantly, do business. Start-ups, innovative teams, and large companies are working to develop the "next big blockchain thing," a process usually associated with the spirit of innovation in Silicon Valley. But the Blockchain community has found another port: Berlin.
The German capital hosts several Crypto-Coworking Spaces, leading industry events and more than 70 Blockchain startups. Why does Berlin fit perfectly in the blockchain scene?
Berlin is a city of decentralization. It is the capital of a country that is historically very fragmented - largely due to the political and economic division of the victorious nations after the Second World War. But the city itself is not very centralized and has no real city center. Instead, Berlin is characterized by different districts with their own centers and peculiarities. So, if there's a city in the world that understands decentralization, then it's Berlin.
Berlin's historical awareness of the importance of data protection is another reason for the rapid growth of the crypto-ecosystem within the city. During the division of the city into East and West, Berlin became the espionage capital of the world. Germany has one of the most stringent data protection laws in the world and has made a significant contribution to the EU passing the DSGVO at the beginning of the year. Data protection is a topic that is taken very seriously in the crypto scene. That's why Blockchain companies appreciate the good reputation of the Spree metropolis in terms of data privacy and therefore find the city all the more attractive.
In addition, Berlin is an international, integrative, culturally diverse and affordable city that has undergone major changes over the last decade. Above all, the venture capital ecosystem has grown significantly, offering great opportunities for start-ups to find investors
---
Don't miss out on my next post! Follow me @tradewonk / tradewonk.com