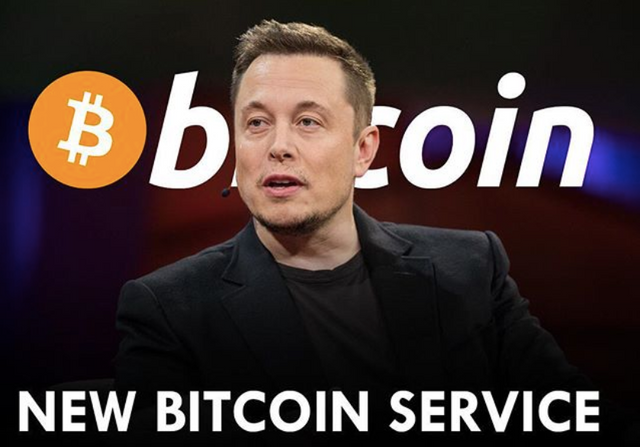 Elon Musk, the founder of SpaceX and Tesla, just made a mysterious tweet about bitcoin that's whipping up speculation across social media and the cryptocurrency community that it may be more than just a joke.
Elon has teased at the possibility of him launching a bitcoin service as he tweeted out a post relating asking his followers if they wanted to buy bitcoin.
Since the tweets went out, prominent figures in the cryptocurrency community have been engaging with Musk's bitcoin post.
Notably, Zhao Changpeng – founder of Binance, the world's largest cryptocurrency exchange by trading volume – commented in a perhaps half-joking retweet: "Lol, it's spreading. I will buy a Tesla if you accept crypto..." —— 🤔Do you think Elon Musk should consider getting more involved in cryptocurrency following his recent incident with the SEC?

Don't miss out on my next post! Follow me @tradewonk