When you start giving crypto advice but your horse knows you sold at the bottom.
At the end of the day you are the one who uses your hard earned money to buy cryptocurrency. If you do not understand the product or value, and you only listen to "experts" on social media, telling you when to buy and sell, you'll be in big trouble and lose a lot of money.
Like one of my good friend pointed out: "If you trust someone other than yourself to buy crypto, you should also trust them when to sell." Do not be a noob. Do your own research.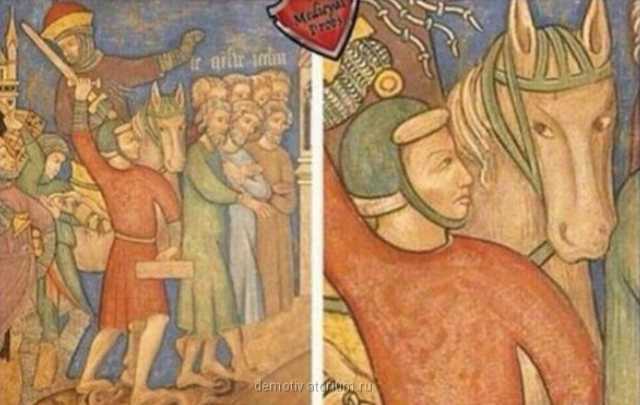 ---
Don't miss out on my next post! Follow me @tradewonk / tradewonk.com