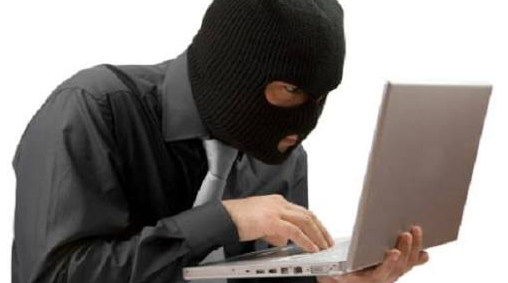 I just wanted to warn everyone that follows my blog that a website has been created a few days ago by some bad actor. They are using my videos to ask for donations.
Please do not send them money, this is not me:
https://quickfingersluc.com/wordpress-resources-at-siteground/
Im going to see if I can restrict his website from embedding my videos, using my YouTube settings. It's pretty sad that there is always someone trying to steal money on the back of others. I hope no one falls for this scam.
I have mentioned countless times in my videos and my blog, that I make my money as a full time trader. People have offered me donations many times. However, I do not accept donations from anyone and never will. I offer all of my experience and help to everyone for free, as I only want others to realize financial freedom through trading as I have.
Trading has changed my life, and its way way easier to accomplish than portrayed by all those "Internet Trading Gurus" who try to sell courses online. Before you pay anyone for their "Trading Course" please ask yourself: Why are they selling courses??? Can they not make plenty of money in the markets, if they have discovered the secret to trading??? Obviously there is alot of money to be made teaching the inexperienced or creating scammy websites on the back of real traders.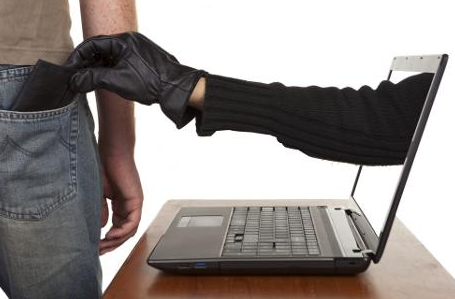 Anyway, although this type of thing frustrates me, there is little that I can do to shut down this website. So again please do not donate anything to this fraudster.
Luc
The site 3 hours after this post and the Fraudulent site has been taken down..