Are you familiar with trading or just learning? Technical analysis or Day Trading interest you? You might find this interesting!
I have been trading full time for just over 7 years, In this post I want to talk about my trading style and techniques that I use to remain consistent in the stock market. I also want to share a very cool, very quick trading video with you!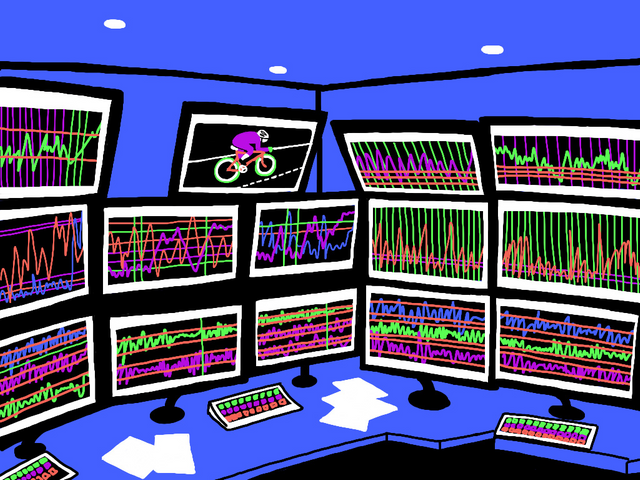 The first thing I want to talk about is my style of trading, the majority of the trades I make are short term and would be considered scalp trades or day trades. Although it is common for me to make over 200 trades per day, I do swing trade regularly.
I have been teaching in trading chat communities on regularly for the past 3 years, aspiring to help others gain a better understanding of technical analysis and trading. I want to give you a good understanding of how I trade the way I do. I primarily focus on reversion to the mean trading throughout the day, but also take advantage of trends and candlestick patterns that form throughout the session.
Here is a link to my very short scalp/day trading video below

A Brief explanation
In this fast paced trading video I go over some of the methodology I use when trading. I originally made this video to give traders a quick 3 minute view of a full trading session,with technical analysis over the course of hours. I did this by recording my screen while trading and increasing the speed to the video. I also added captions for clarity
The video will show that I determine the direction of the equity market and many other securities using multiple indicators and time frames to target an ideal trade. I primarily focus on reversion to the mean strategies throughout the day. Depending on the style of trading I may use various indicators,while also taking advantage of the trends and candlestick patterns that throughout the session.
A more in depth look at some of the recent reversion to the mean trades we have taken together in the community below. I have indicated the trade entries in red and the exits in blue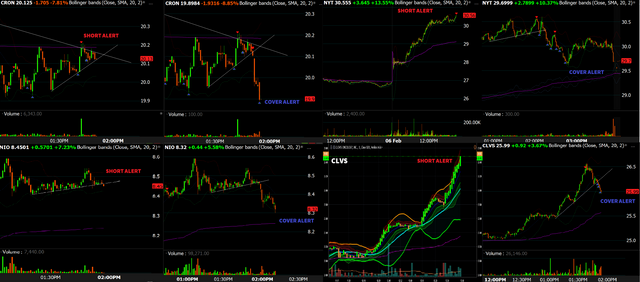 For those that are not familiar with shorting, short selling allows traders to profit off of the decline of a stock or security. The trades listed in the picture above are short trades.
Thank you for taking the time to read this article,
if you have any questions or want to learn more,
id be happy to talk!