$SDC/BTC Poloniex Technical Analysis Dec 3, 2016: Shadow just hit the Major Support Level (Potential 25% Profit)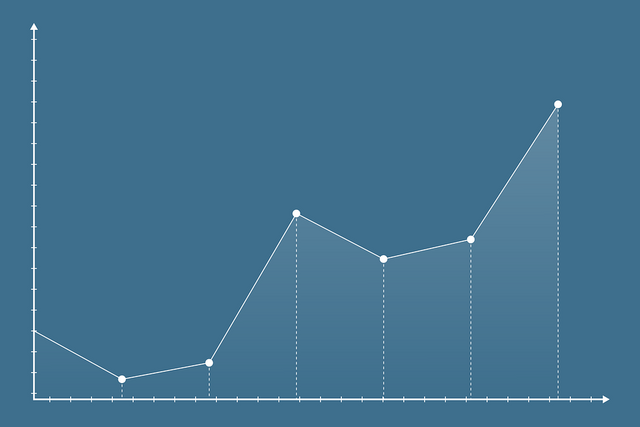 Hello guys, Today i analysed Shadow coin and found that it just it the major support level. This support level has been supporting Shadow  from September and giving a pump of 25-45%. Thus giving a very beautiful chart formation and very huge opportunities for traders to gain quick profits with very low Risk to Reward Ratio.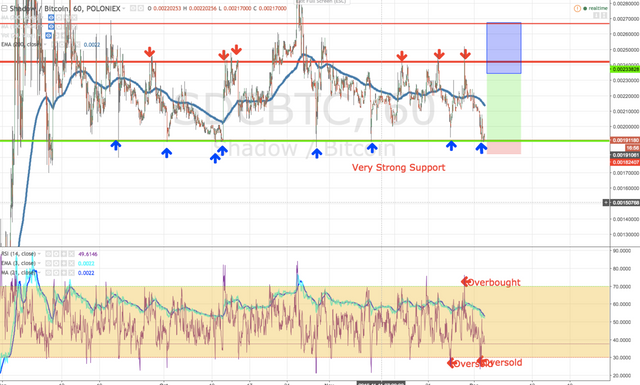 As you can see how many times the support level is checked and each time it stood strong(Blue Arrows). There is also a big resistance level at 0.00240000 BTC making it go down each time it hits the level. If we look at the recent history, the market is oscillating pretty good between these Major Support and Resistance levels. At the current moment it just has hit the major support level so there is a potential chance of 22%+ profits. As we cannot completely go into a trade without a backup plan, So I will be putting my Stop Loss at 0.00180000 BTC and Buy at 0.00193000 BTC.