Just like any other online service, Tradeqwik has customer support needs. Right now we're a small enough and tight knit group that we can handle the majority of our customer support requests through our Discord channel. If the issue is more complicated our reaching out in chat will result in a request that we send an email with details of the issue to one of several people who can help. Issues generally get resolved quickly, except those issues that point to deeper issues in the code such as those bugs I mentioned in the previous article. Those kind do resolve, but they might take longer.
We know it's only a matter of time before we will need to completely migrate over to a ticket-based customer support system. When we do, we want to make sure that your accounts and all the funds in your accounts stay safe and secure. To accomplish this we will have to limit how much access to to the back end our support reps have. But we still want them to be able to help you resolve your issue in a timely manner.

Enter the API-based customer support system. If you have an issue with your account, as part of reaching out for help, you generate an API key and include it as part of your ticket. The API key will allow the support rep to view your balances and trading history without having to actually log into Tradeqwik. They can confirm what you told them and make a determination on how to best resolve your issue. Once your issue is resolved you simply delete the API key you created. It's easy to create a new API key the next time you need to reach out to customer support.
API keys are useful for lots of things aside from customer support. A common use for them is to facilitate trading without having to log into the site. This is helpful for bot trading, but also manual trading. Whether your API key allows only viewing or actually making things happen depends on the permissions you set for it. When it comes to using an API key for customer service, be sure to only grant it the permissions that are absolutely necessary for successfully resolving your issue. Most likely those will be the permissions that allow viewing of your account, but nothing permitting any action on your account such as trading or withdrawing funds.
If you're one of our customers whose issue cannot be resolved just by the support rep taking a look at what's going on in your account via the API key you provide, the support rep can escalate your issue to someone who already has access to the back end of our website. In this way we will resolve our customers' issues while at the same time limiting who has access to our website's back end.
As you can see, we at Tradeqwik take securing our customer's accounts very seriously. We also believe that we can preempt many customer support issues by simply continuing to build a truly solid platform.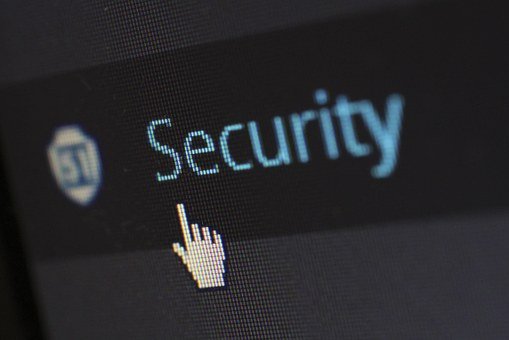 You can learn how to generate your own API key on Tradeqwik by following this tutorial. And then you can try the tool described in this article to get a sense of what an API key can do.
TradeQwik on Facebook
TradeQwik on Twitter
TradeQwik Discord Server