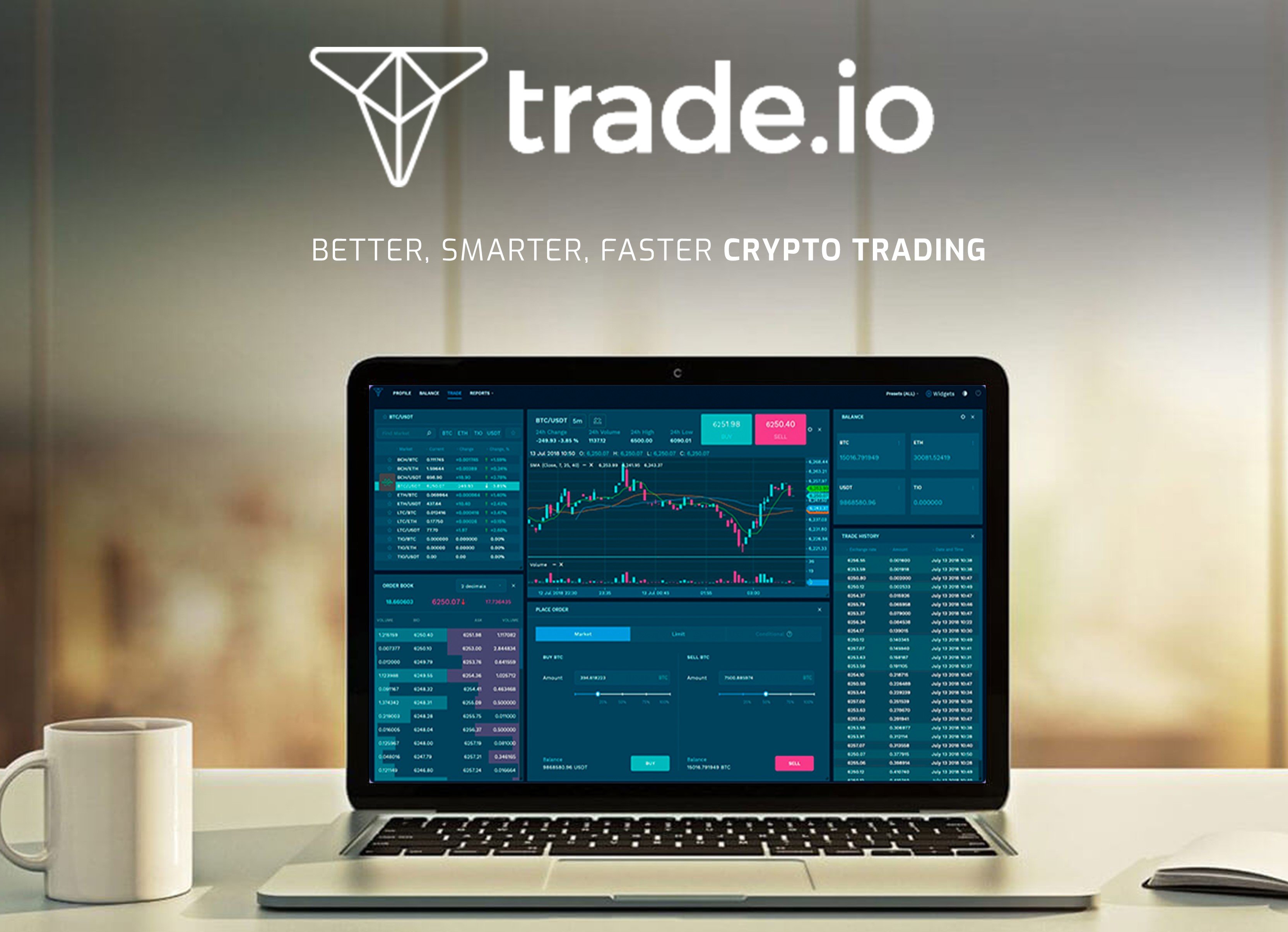 Trade.io It is a new generation cryptocurrency exchanger that offers a fast and smarter service within its flexible and customizable platform, and guarantees security and transparency. The specialists work 24/7 to give technical support to users with some problem or concern. In trade.io you can exchange the main currencies of the blockchain and little by little new tokens will be added.
Registering is very easy follow the steps in this video.
Enter in: https://exchange.trade.io/auth/register
Trade.io and SelfKey came together to create this record so easy, fast and safe for users. What is SelfKey? Is a self-sovereign identity system based on blockchain that allows individuals and companies to own, control and manage their digital identity, securely manage their cryptocurrency portfolio and integrate into financial, immigration and other services. of cryptocurrencies.
The login has two-factor authentication. To log in you are required to know your email, password and a verification code that is sent to your email.
Do not wait any longer and register in the new generation of cryptocurrency exchange, until October 1 you can make transactions without commissions. Hurry up.
Check my previous publications aboutTrade.io:

If you are interested in finding out more, please visit the following:
DISCLOSURE: The information contained within this post shall not be taken as financial advice. I am not a financial advisor and none of your investing should be carried out based on any information presented here. The following information is for educational and entertainment purposes only.
Logos by Trade.io - Images and video edited by the author of this publication.