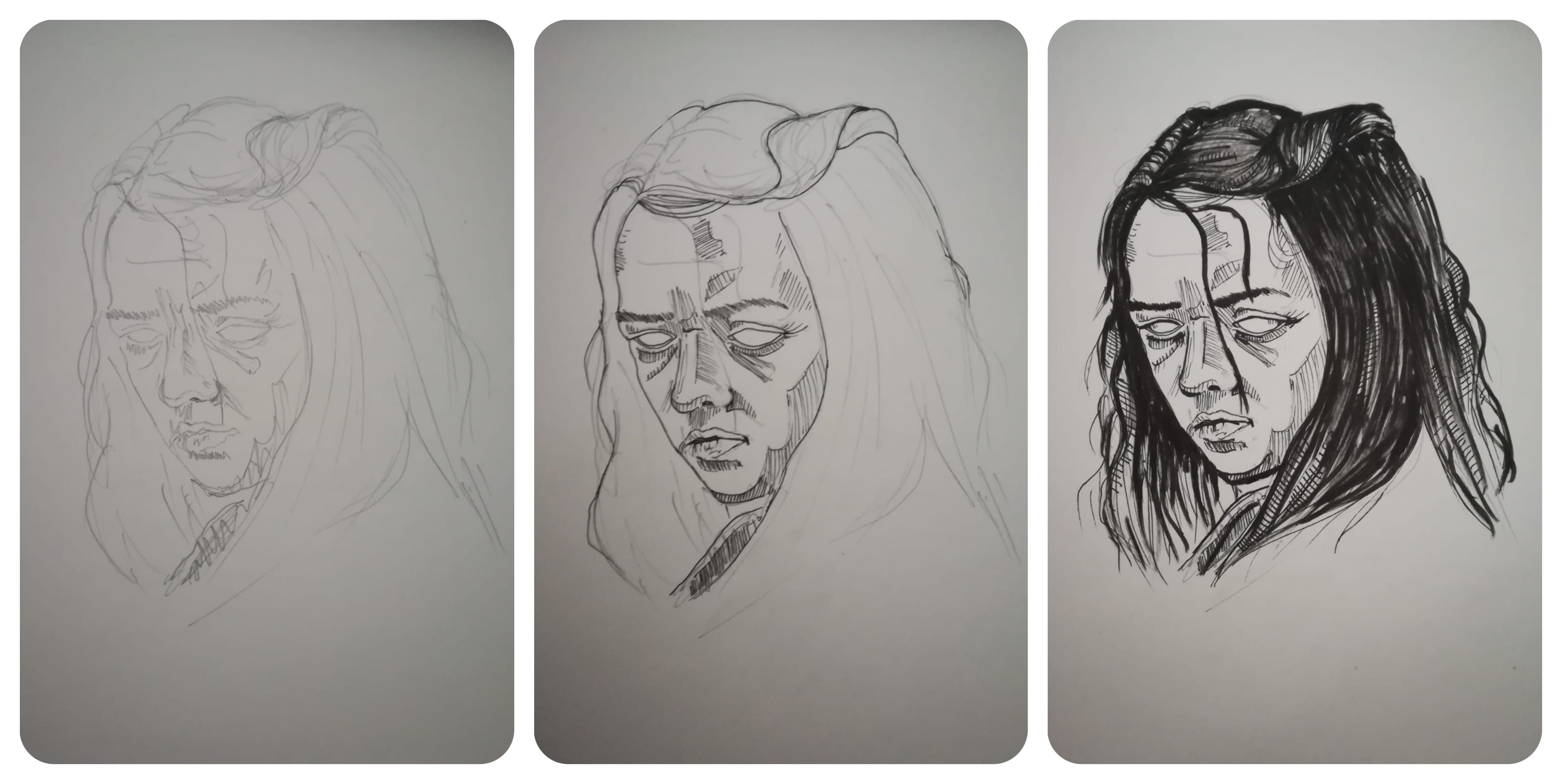 Arya Stark hakkında sevdiğim ve çok önem verdiğim bir şey var. Yüzüklerin efendisi serisinde orta dünya evreninde benzer bir olayı Hobbit hikayesinde görebiliyoruz. 13 cüce 1 büyücü ve 1 kısacık minicik hobbitin hikayesini anlatıyor hikaye. Şimdi diyorsun ki ben Game of Thrones diye girdim sen Yüzüklerin Efendisinden bahsediyorsun. Dur dinle. Hikayenin kahramanı olan Hobbit , Bilbo Baggins, belki de tüm karakterler arasındaki en küçüğü, en zayıfı, fiziksel olarak en yetersizi. Hikaye ilerledikçe orta dünya'nın belki de en güçlü varlığıyla "Smaug" ile karşılaşıyor. Tolkien burada gerçekten çok güzel bir şey yapmış ve yarattığı en küçük ve güçsüz karakterle en büyük ve güçlü karakteri karşı karşıya getirmiş.
There is something I like about Arya. In the Lord of the Ring series, middle earth, we can see similar story in the Hobbit. The book tells a story of 13 dwarves 1 wizard and a 1 tiny hobbit. Now you may think that you clicked a post about Game of Thrones and why he is talking about Lord of the Ring, hear me out. The hero of the Hobbit story is Bilbo Baggins. Maybe he is the smallest and weakest. When the story progress we see that he came across maybe the biggest and strongest living creature of Middle Earth, Smaug. Tolkien did something remarkable here and he put together one of the smallest creation of his with the strongest and biggest one.
Arya'ya dönersek, dizinin başında kocaman bir ailenin minik uçarı kızı olarak karşımıza çıkıyor, ve kendisinden hiçbir beklentimiz yok başlangıçta. Cüssesi, yaşı ve küçük bir kız olmasına bakmadan kılıç dersleri aldığını da görüyoruz. Hikaye ilerledikçe aynı Tolkien hikayesinde olduğu gibi, karakterler arasından en zayıf olan Arya ve Brandon'ın hikayenin en güçlü ve hayatta kalan karakerlere dönüştüğünü görebiliriz. Arya hakkında en sevdiğim şey de sahip olduğu zayıflıklara rağmen hikayede çok güçlü bir konuma kadar yükselebilmesi.
Back to Arya, in the first seasons , Arya is the little girl of a big family, we didn't expect much from her. We can see that she wants to take sword lessons. Later in the story line we can see that smallest and weakest looking two character Arya and Brandon became one of the strongest character of the story. The thing I like about Arya is that despite her weaknesses she became so strong.
Materials used
-Pencil
-Artline ink pen 0,1
-Artline ink pen 0,3
-Artline ink pen 0,6
-Pigma brush pen BR
-HI-TEXT Marker
-165 gr Ivory a4 drawing paper
-Drawing time : 30 minutes
Kullanılan malzemeler
-Kurşun kalem
-Artline mürekkep kalem 0,1
-Artline mürekkep kalem 0,3
-Artline mürekkep kalem 0,6
-Pigma fırça kalem BR
-HI-TEXT Marker
-165 gr Ivory a4 çizim kağıdı
-Çizim süresi : 30 Dakika
---
---
[ Daily Sketch ] - Günlük Çizimler [6] - John Snow
[ Daily Sketch ] - Günlük Çizimler [7] - Tyrion Lannister
---
---