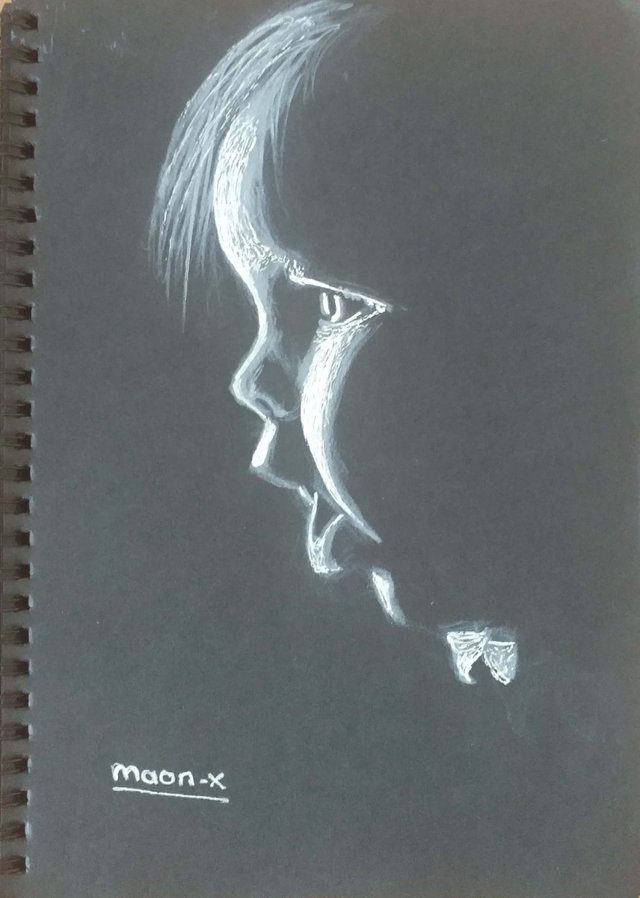 Merhaba Arkadaşlar,
Yeni bir çizimle karşınızdayım. Bir önceki paylaşımımda sürpriz bir çizim yapacağımı söylemiştim. Şimdiye kadar hiç yapmadığım bir çizimi yapıp sizlerle paylaşmak istedim.
Evet, bu seferki çizim bir bebek yüzü. Daha önce erkek ve kadın yüzü,kedi, köpek ve at resimleri çizmiştim. İlk defa bebek yüzü çizdim. Değişik çizimler yapmak istiyorum. Kim bilir, bir sonraki çizimim bir çiçek resmi olur belki. Hem de yine siyah zemin üzerine beyaz kalemle.. Bunu yapmayı düşünüyorum Allah izin verirse.
Daha önce de belirttiğim üzere çizimlerimde beyaz tükenmez kalem ve beyaz kuru boya kalem kullanıyorum. Bu iki kalem arasındaki geçişlerde tam olarak istediğim sonucu elde ettiğim söylenemez. Benim yaptığım resimlere detayına girmeden bakarsanız beğeneceğinizi düşünüyorum.:)
Bebekler..
Keşke dünya da onlar kadar masum olsaydı. Hani bir söz var:
"Bir bebeğin masumluğu ile yönetilmeli dünya; çıkarsız ve mis kokulu."
Tam tersine çıkar uğruna bebeklerin acımasızca öldürüldüğü bir dünyada yaşıyoruz maalesef..
---
Umarım beğenirsiniz.
Başka bir çizimde görüşmek dileğiyle.
Hoşça kalın.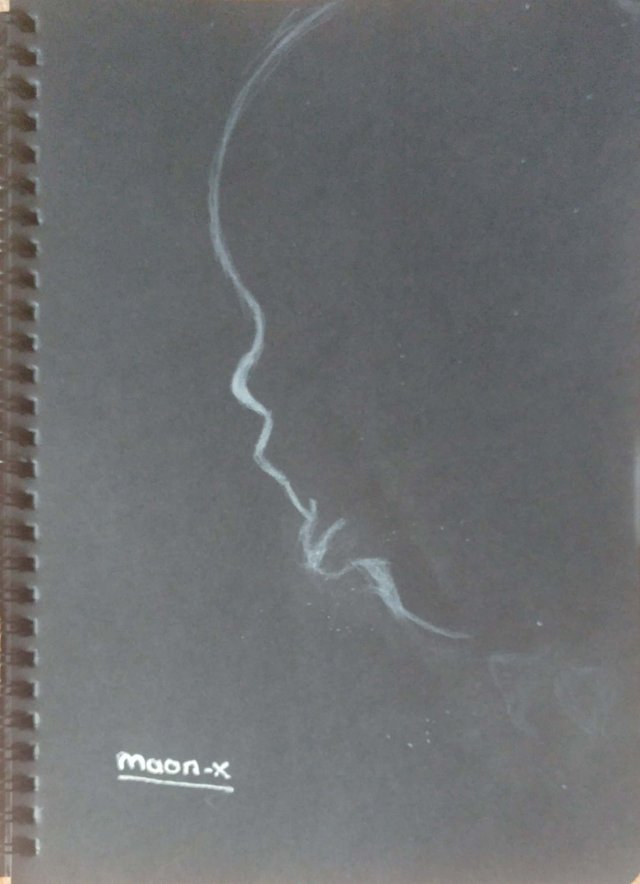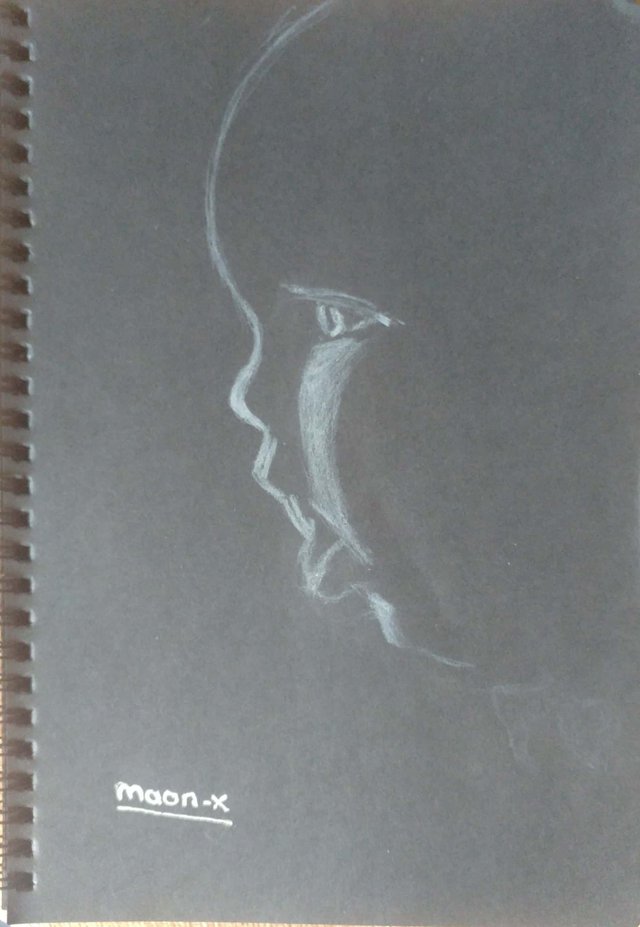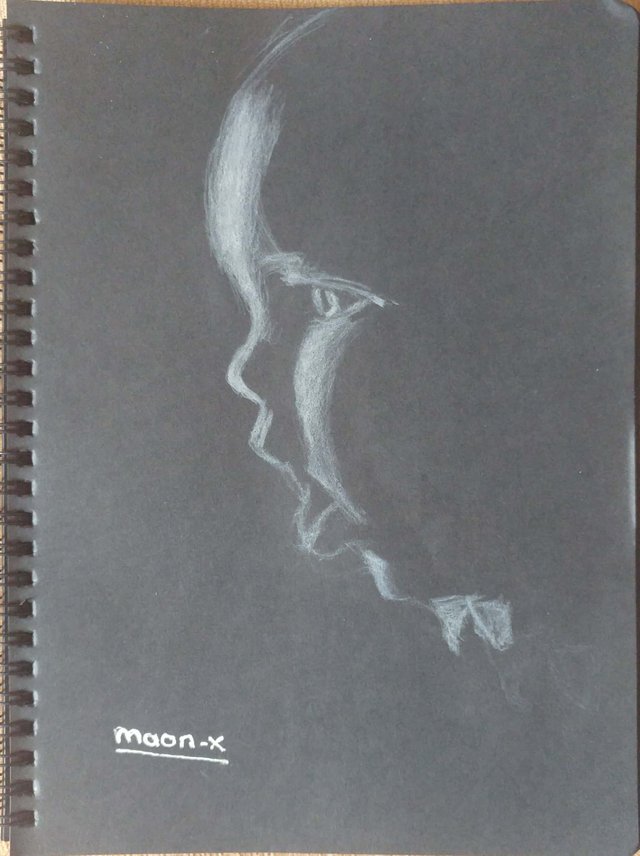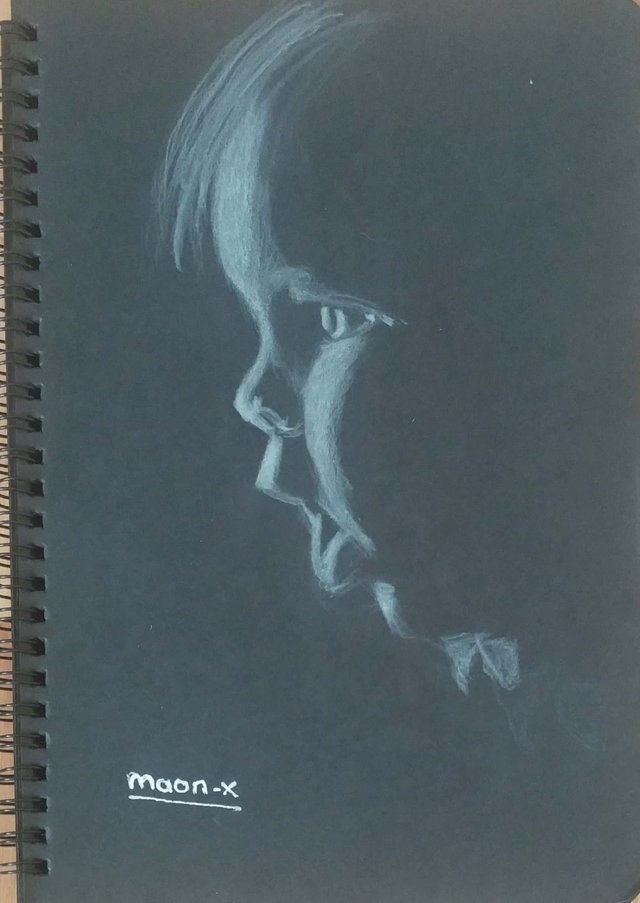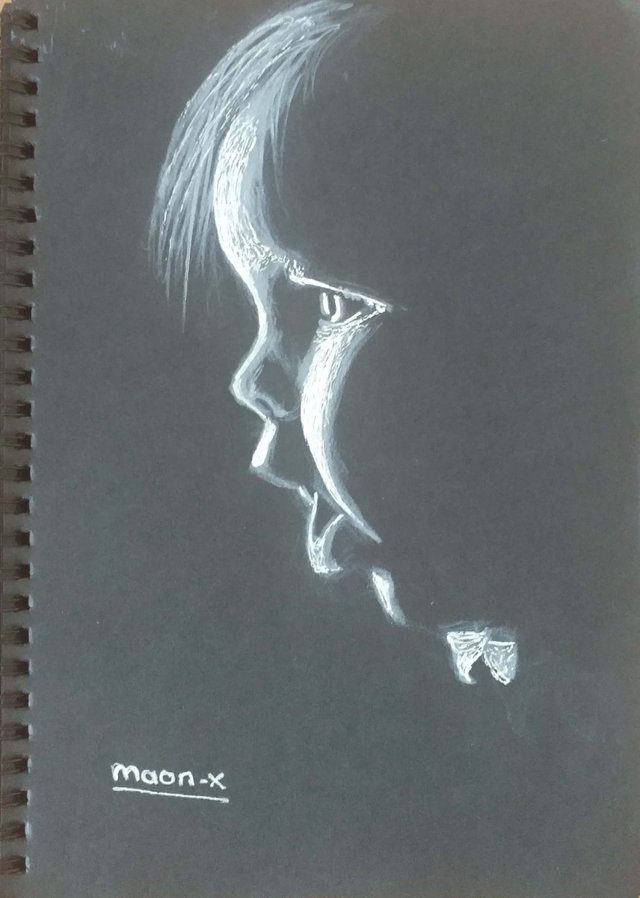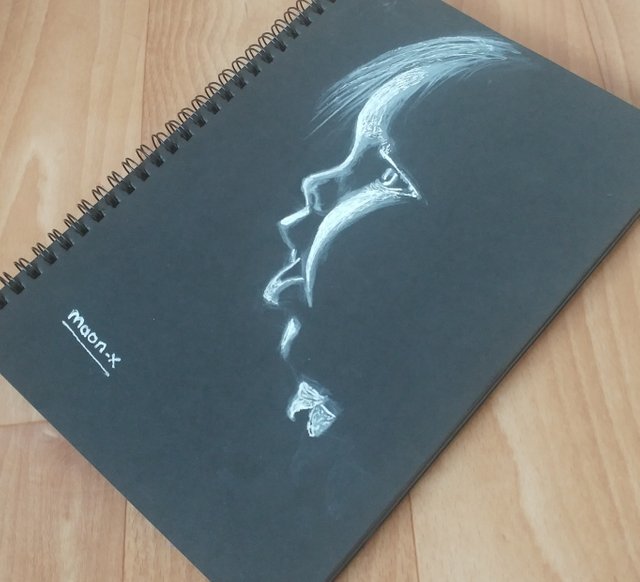 Hello friends,
I'm here with a new drawing. I told you I was going to make a surprise drawing on my previous sharing. I wanted to make a drawing that I've never done before and share it with you.
Yeah, this is a drawing of a baby face. I have drawn pictures of men's and women's faces, cats, dogs and horses before. I drew the baby face for the first time. I want to make different drawings. Who knows, my next drawing might be a flower picture. And again with a white pencil on a black background.
As I mentioned before, I use a white ballpoint pen and a white dry paint pen in my drawings. I cannot say that I have exactly what I want in the transitions between these two pens. I think you will like it if you look at the pictures I made without detail. :)
Babies..
I wish the world was as innocent as they were. There's a saying:
"The world should be managed with the innocent of a baby; unrequited and fragrant."
On the contrary, we live in a world where babies are brutally killed for the sake of interest.
---
I hope you will like it.
Hope to see you in another drawing.
Goodbye...