Here are some new pictures.
In the background, there is a fisher price playset I am in the process of modifying so it will work better with Marvel legends.
Here also you can see what a difference 10+ years can make,
Marvel Legends Series 5 Sabretooth was made in 2003
Marvel Legends Juggernaut wave Wolverine was made in 2016
Starting to mess with different filters and effects.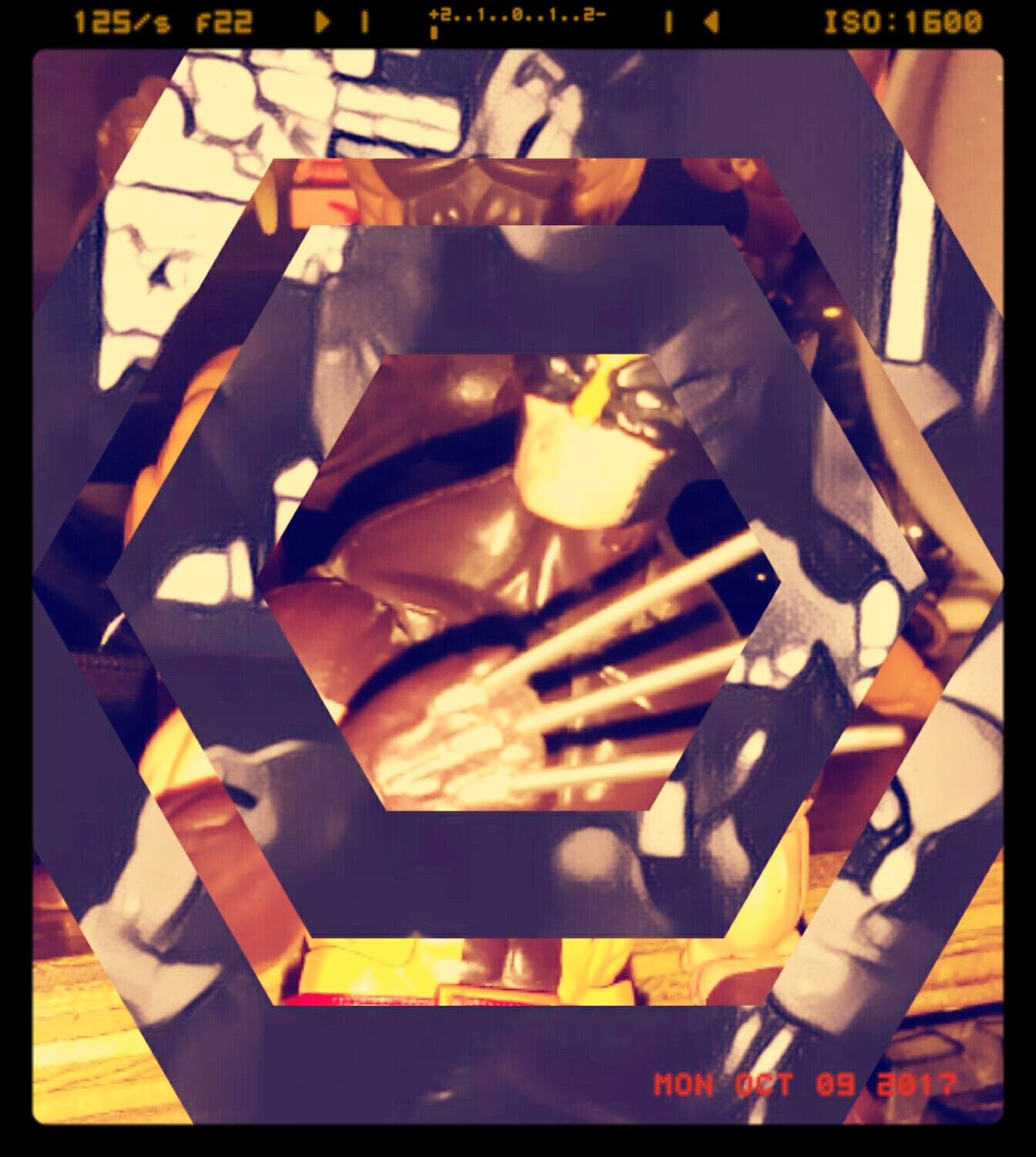 More Prisma Filters


Sometimes close-ups are blurry , Sometimes not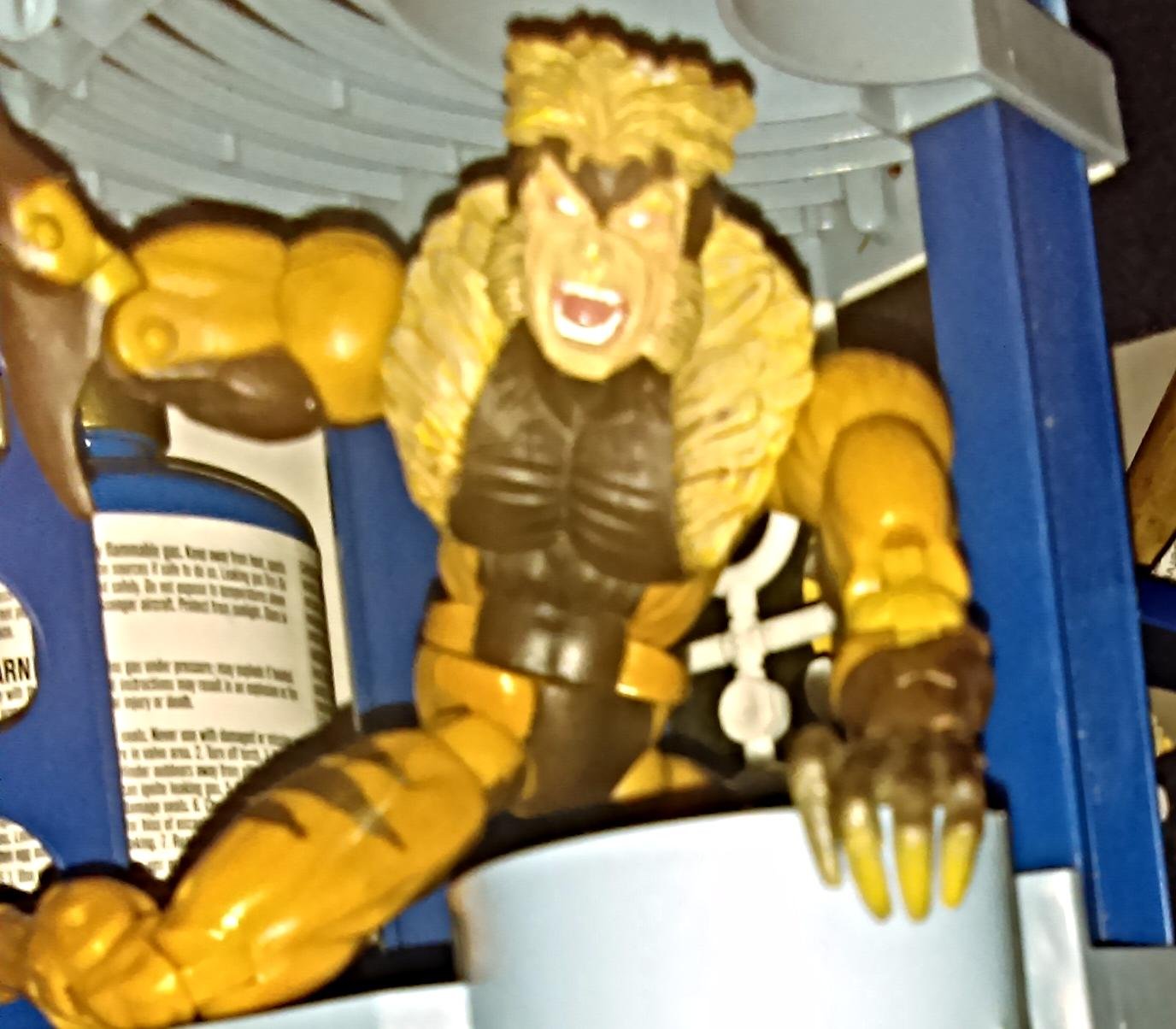 The Sabertooth has articulated fingers. Not seen on Marvel Legends in many many years.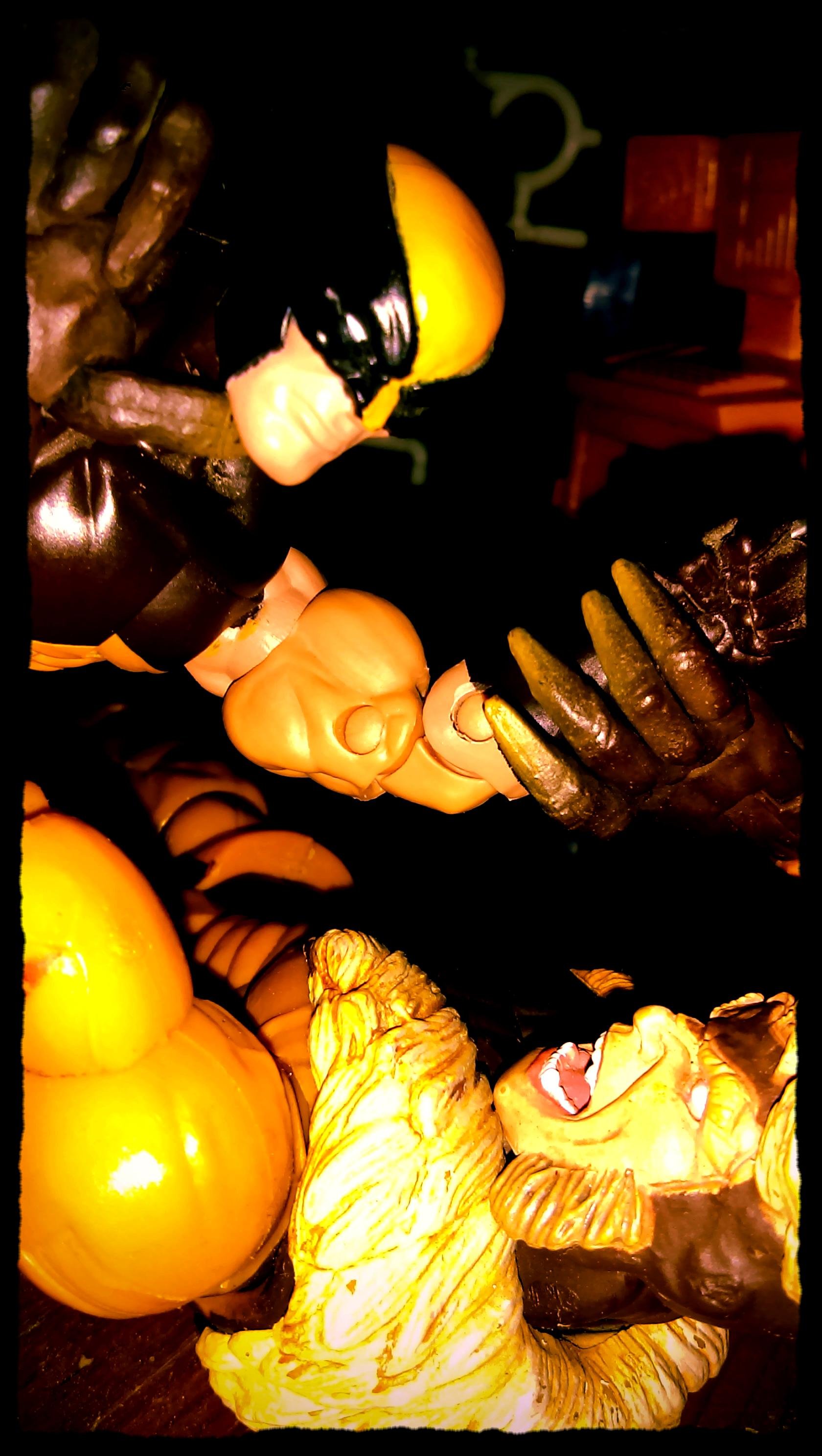 Wolverine looks to jump off of things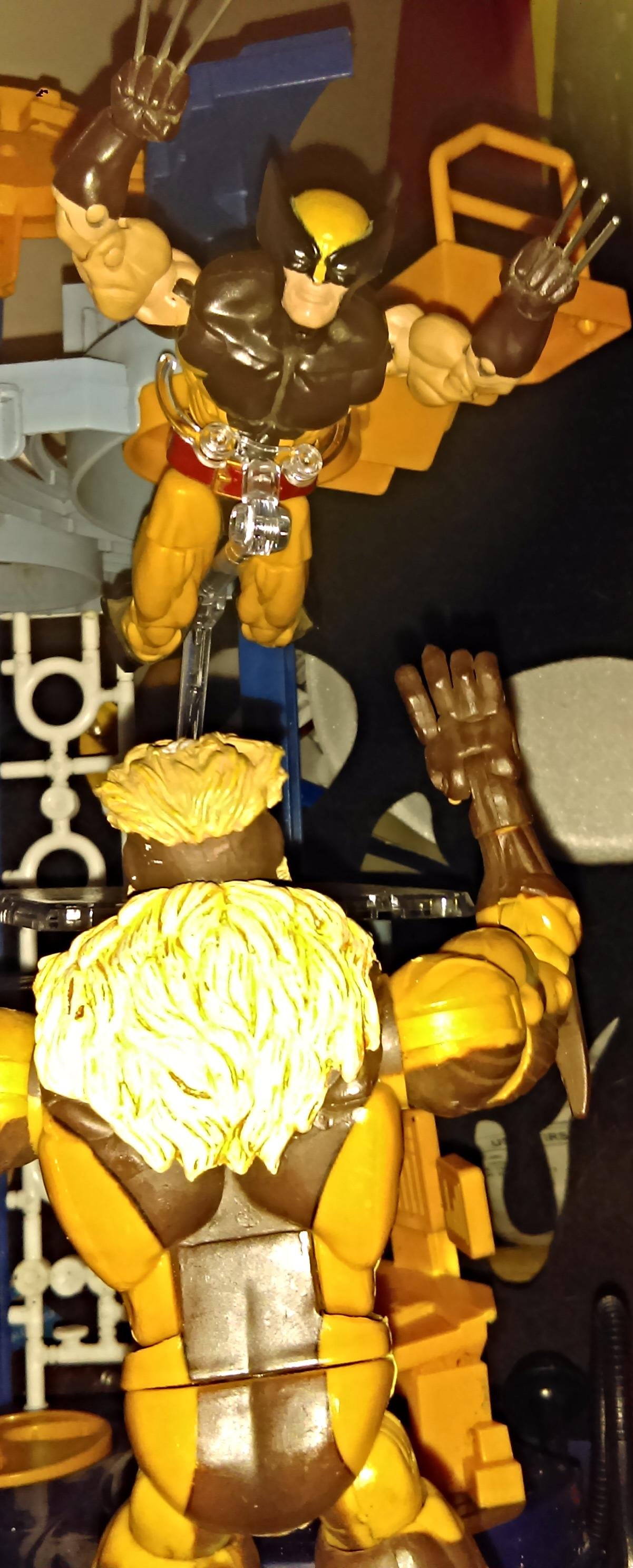 Stay with me and I will have a Part Two soon!
Thank you and have a nice day!
UPDATE: part 2 is up at https://steemit.com/introduceyourself/@spacetrucker/wolverine-vs-sabertooth-part-two
I still do not know what I am doing and instead of the first #tag being #toys I put it under #introduceyourself