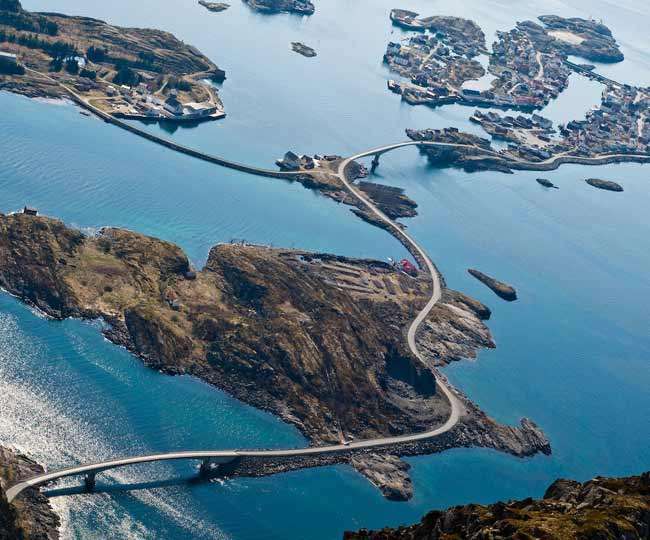 If you like adventure and fun and like walking on dangerous places, then these paths are for you. Wander around 10 dangerous streets of the world.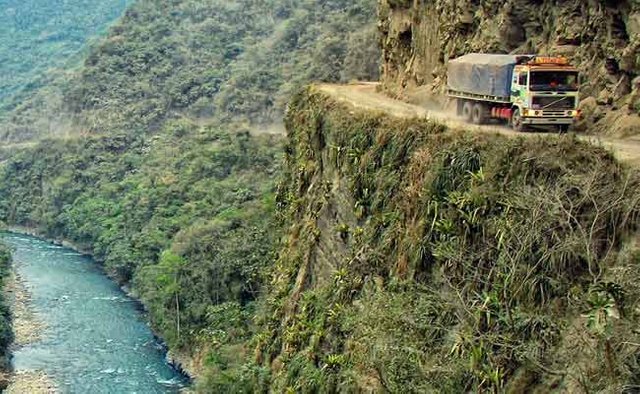 Olde Ugans Road, Bolivia
The roads of the Yungus in Bolivia are called The Death Road. In 1995, the International Development Bank rated them as one of the world's most dangerous roads. Every year, around 200 people are killed by death trucks, cars and public buses. The side of these roads is so dangerous that people are afraid to sit beside the car. However, there has also been an alternate route here.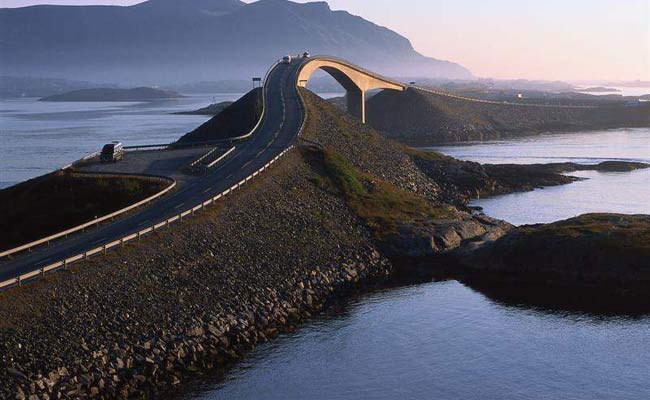 Atlantica Road, Norway
Atlantica Road is originally proposed as a railway road. Atlantic Road is considered the most natural and most dangerous road in Europe. This road connected to eight bridges is made without a haven. Here the huge waves of the Norwegian Sea and the high winds prove to be dangerous for driving. From this road, only people can run on those roads who have a passion to play with threats.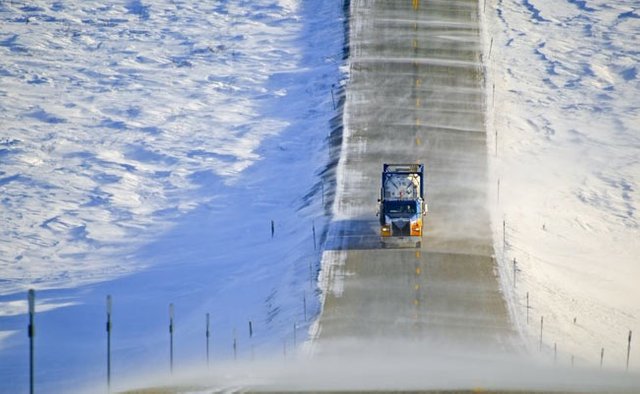 James Delton Highway, Alaska
James Dalton Highway is also one of the 10 dangerous paths in the world. This highway connects three cities together. Due to the large winds and icy atmosphere of the wind, it is dangerous for passengers on the 414-mile road. There is enough to hurt the passengers and small ratters of the small flight. In such a case, if you are a threat player, then you can plan to visit this road.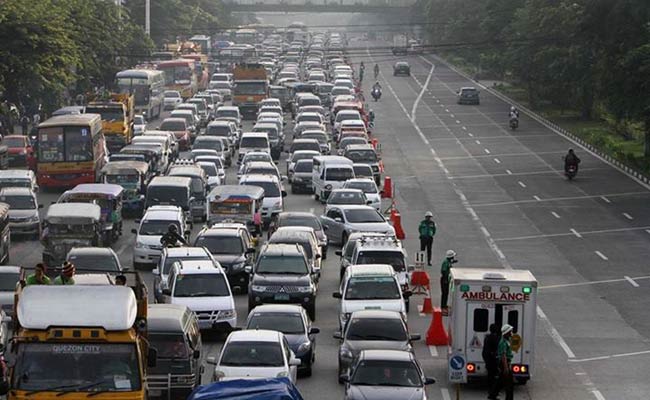 Commonwealth avenue, philippines
Philippines is also a great place to visit. In such a way, the Halsema Highway can prove to be very exciting for those who are hazardous. The traffic here is very much. During a certain time, the number of vehicles that passes through here does not pass through the other road of the world. So often people here are victims of the accident. This is why the Highway is called Killer Highway due to the Philippines.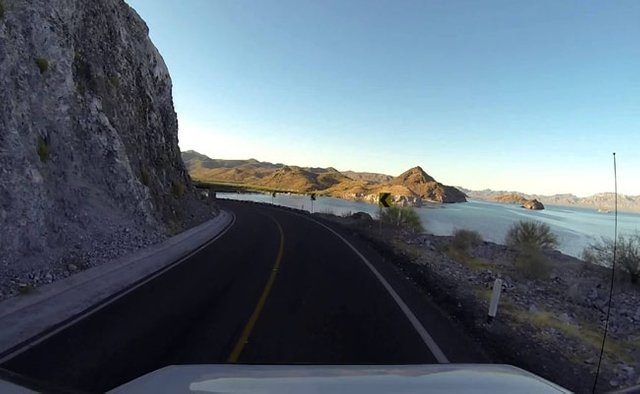 Federal Highway 1, Mexico
This federal highway passes between 1 and a thousand miles long and the high rocks of the mountains. With this you can understand yourself how frightening it is. There is no guardrail on the edge in terms of security. So if you are not a safe driver then you did not go through this highway in Mexico. Only those people can go here, there are exciting driving enthusiasts and experts.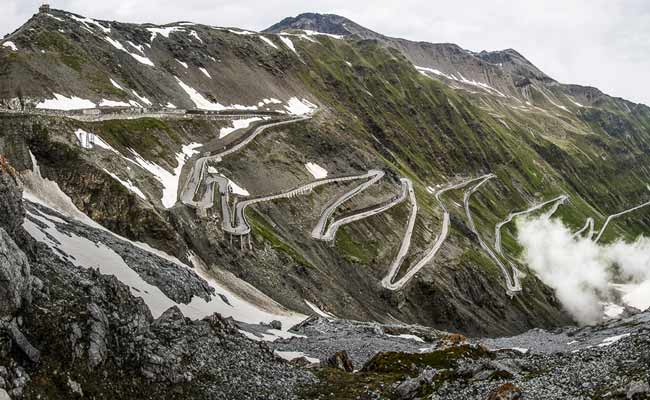 Stellivo Pass, Italy
Stellivo Pass is a hill road built on an elevation of 9,045 feet above sea level. There is a very dangerous twist in it. Apart from this the blocking on this is quite low. Not only this, it is advisable to walk carefully in the winter season, but the snow gets much accumulated here. Thereby, there is a danger of bouncing or sliding the vehicle several times.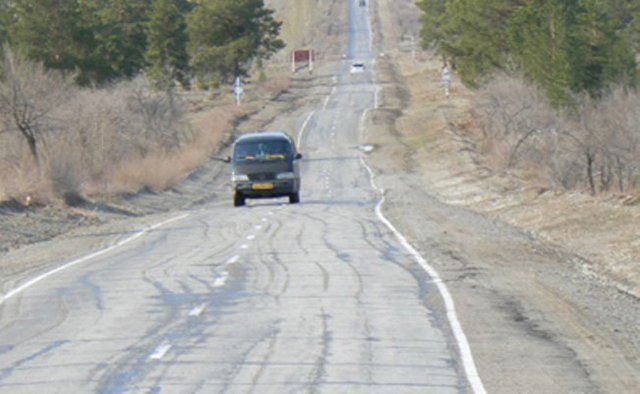 Trans-Siberian Highway, Russia
This Trans-Siberian Highway in Russia is one of the longest highways in the world. It stretches over 6,800 miles from Saint Petersburg to Vladivostok. It is a road crossing mountains, forests and deserts. Be extremely careful during the summer, because the conditions can be quite dangerous due to frequent hot and wet weather.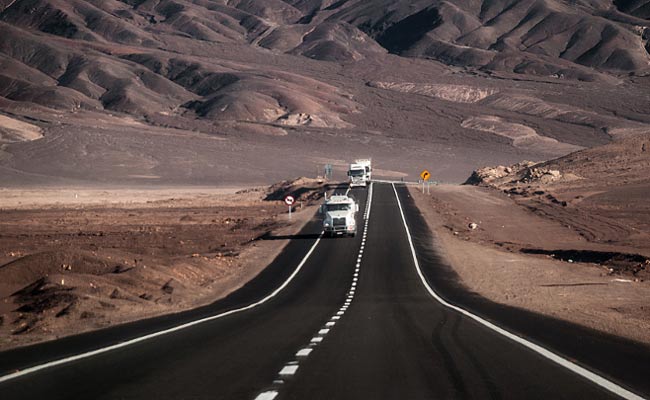 Pan-american highway, alsaca to argentina
The Pan-American Highway is also known as Longesta Motorebol in the world, that is, the longest-qualified vehicle. It travels from North America to 30,000 miles of South America. Here you can test your driving skills well. However, the path passing through the forest, mountain, dessert and glacier can prove dangerous enough.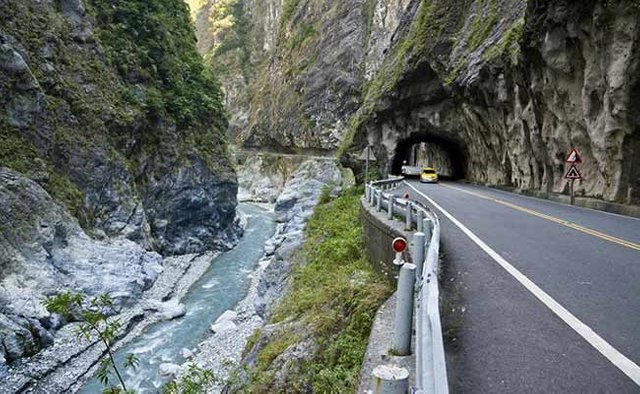 George road, taiwan
Towards the end of the road, George Road is connected to the deepest deadly ditch along the narrow road. On this road, fast speeds are often filled with furra. In such a situation, the simple railing on its edge proves to be a failure to stop these fast-moving vehicles. Many times people become victims of an accident. People are given the instructions to pass through here at a slow pace.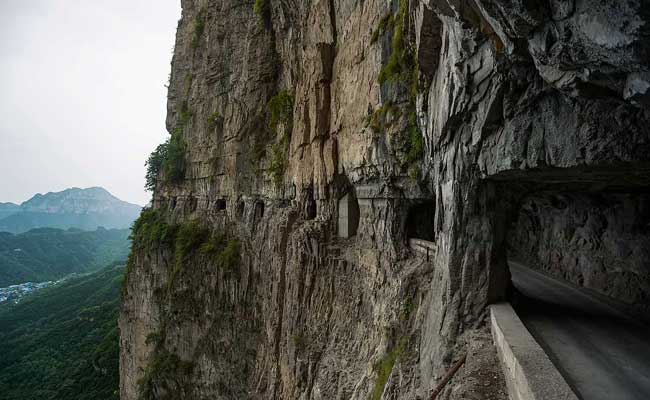 Guliang Tunnel Road, China
Passing through this road of China is also dangerous. This road passing through the mountains is quite frightening. If you have a passion to play with adventure, then you can go on this road.