Back on the Track!
Hey! Hey Hey!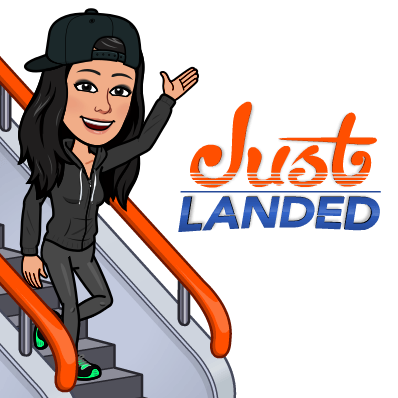 Wow.... I've been off the track for quiet a while now. Did any of you miss me? I hope so XD
I feel guilty. Guilty about not being around. The biggest reason for it is I don't have any excuse to give you. I was just being lazy.
And now I think how fast the time flies. It's almost my 1st Steemit Anniversary! I've been fooling around enough. I have to achieve my 55 milestone dream soon! So I'm back in the game.
Life is going well if you ask me, but not smoothly. Lots of complicated things and thoughts were in the path and I'm slowly untangling them to keep my vision clear. 
This post is gonna be a short one I just wanted to tell you that I'm not dead yet. (Have you wondered? lol) Just kidding guys. I'll be right back with a more interesting, less robotic post written with my whole heart ;)
And I'm sorry to inform that the TOS community will be on a break for awhile. Neither of the members are very active right now and I can't really blame them. Let's hope better for the future and I'll be keep using the tag.
And if you have time, please make some long comments about your life in the comment section. I'm desperate to chat with you!!!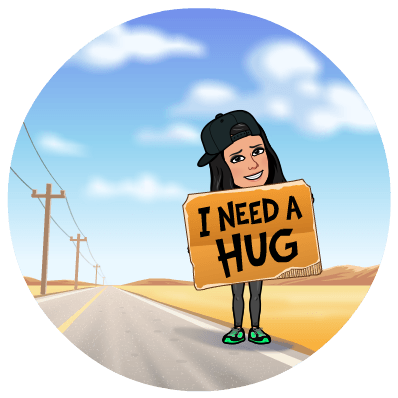 That's it for now. I'm hoping to talk to you really soon!