"Israel Expecting The Messiah Now!"
Rabbi Chaim Kanievsky made a shocking statement, saying that the Messiah will precede the upcoming Israeli elections. Other rabbis noted that the writing is on the wall and the signs of the Messiah have already begun, for those who have the eyes to see them.
https://www.breakingisraelnews.com/120689/airstrike-syria-israeli-elections/
"'The Messiah is already active in the world but not everyone is willing to see this,' Rabbi Fish said. 'Some people are unwilling to see this no matter what proof is presented...'"
Purim Katan begins at sundown on Mon, 18 February 2019.
Purim begins at sundown on Wed, 20 March 2019.
Israeli elections are on Tue, 09 April 2019.
The Torah Code for "Purim" at an ELS of 5779,
which is the current year 2019!
Purim extends to say "To Yahweh"
Can you guess what the name of the Messiah is? Ra-El or RayEl!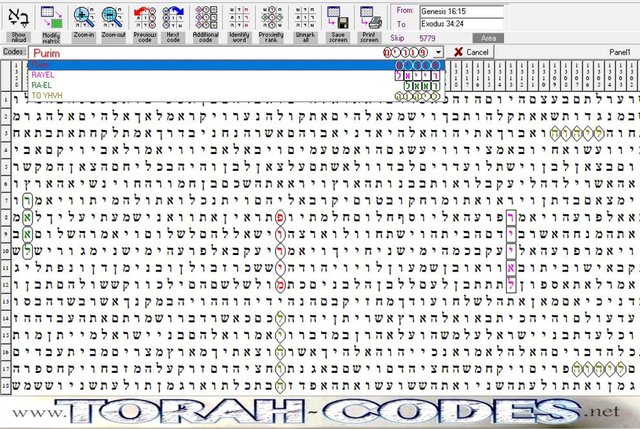 A closer look at the term "RayEl" reveals a lot more!
Chief Awake RayEl.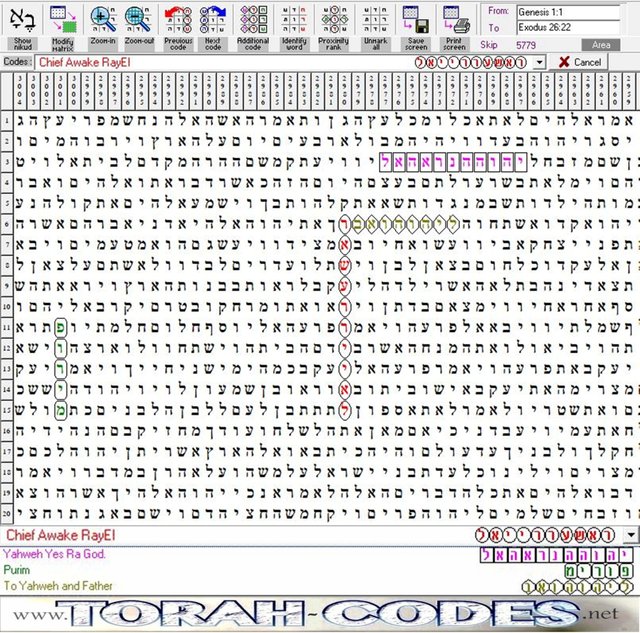 Stats...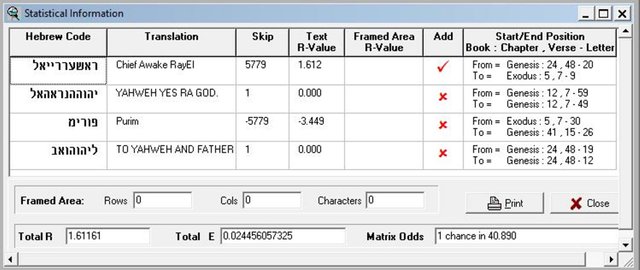 Lord RayEl first addressed the world with the "Covenant of the many" on May 21st 2011. Since the Israeli elections are in April, this brings us to the end of the prophesied Daniel 9:27 period.