OPERATION: Tokenize The Web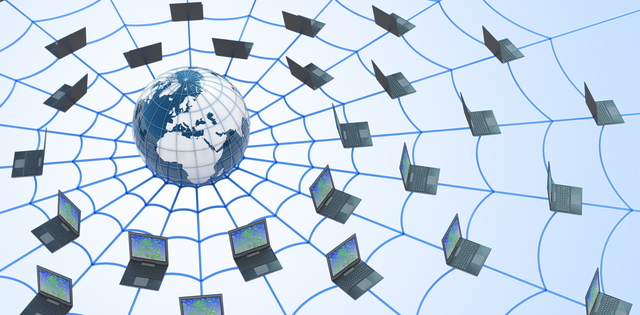 With the rebuilding of the SMG project, one of our campaigns has been for a while to "tokenize the web".
Most Steemians are familiar with this term as it is used many times and is also stated on the updated README file on the official Steem Github repository.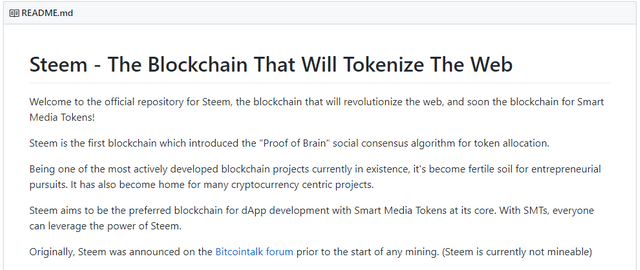 https://github.com/steemit/steem
Now with modularized blockchain after the recent Hard Fork 20, the marketing campaign is kicking off and some may have noticed an increase in social media activity from the Steemit, inc team.
@ned recently started his Instagram: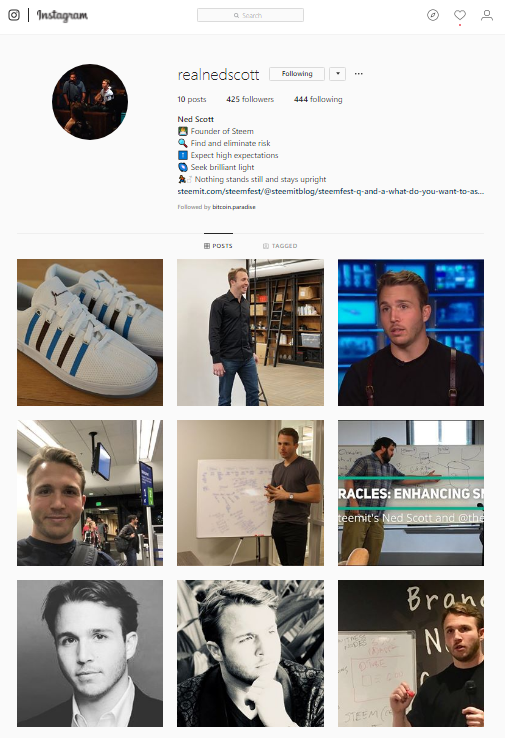 Join the Campaign!
@smartmediagroup is kicking off OPERATION: Tokenize The Web campaign where anyone can take part.
Create or share content on Steem and utilize the share buttons

OR
Create content on other social media platforms(even though they may not reward you) and let them know how Steem and other blockchains will tokenize the web.
Don't forget the hashtag #tokenizetheweb or #ttw
@smartmediagroup has been rebuilding the project's presence on other social media platforms and promoting the content of the member's in the project on platforms like Twitter, Instagram, and Facebook.
It was wonderful to see one of our members, @mvd, get her content recognized on the official SMG Twitter account by somebody from Steemit, inc: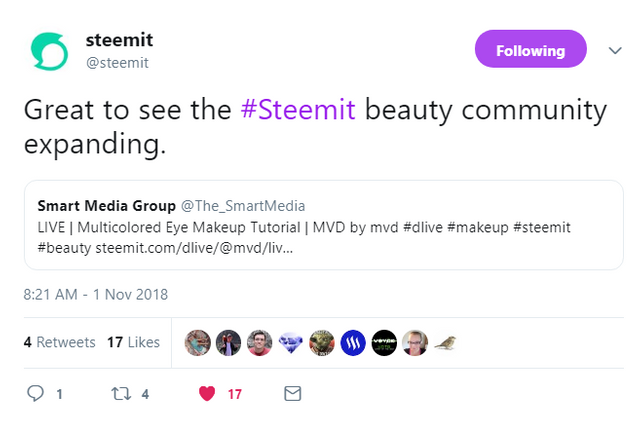 https://twitter.com/steemit/status/1058016111365685249
Of course, someone had to comment about her content being on Dlive and Steemit responded in a way what we at SMG agree and believe is to tokenize the web
@mvd also gave her comment and explaination on why she would use Dlive and other platforms, being that she is a content creator and a make-up artist by profession.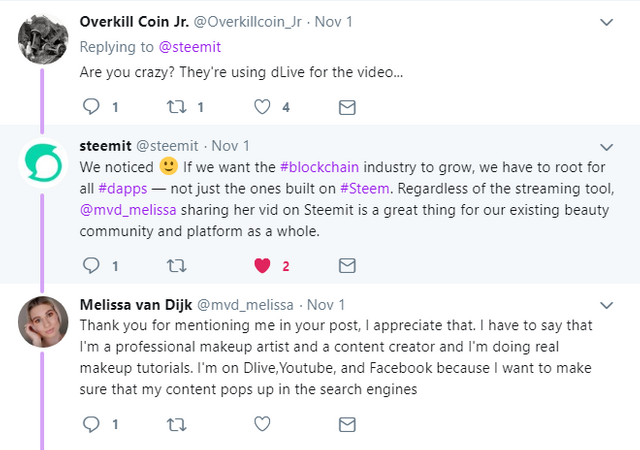 While many of us are Steemians all the way, the Steem platform is still in early development phase and it is only logical to utilize other social media platforms with a larger userbase to get content and information about Steem out to a larger audience.
We've been sharing various content on our Instagram account. Even Steem clones.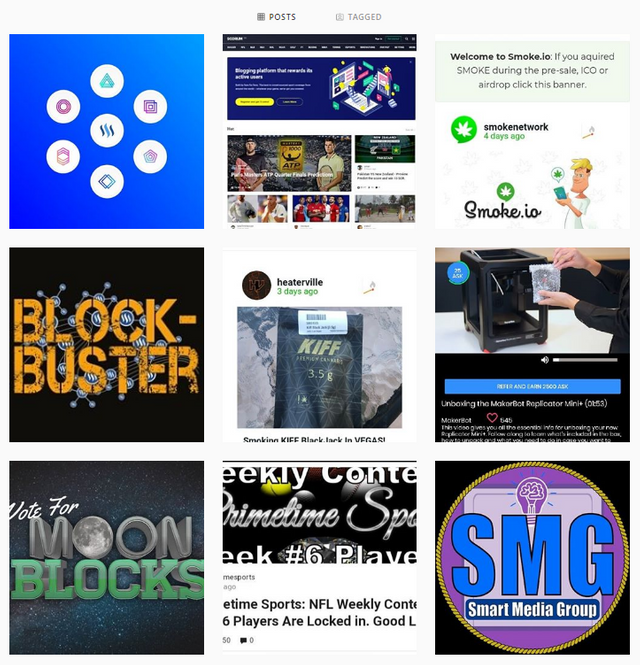 What is great is we are able to utilize a fellow Steemian @ragepeanut's app he developed Tweem to share our member's content on Twitter.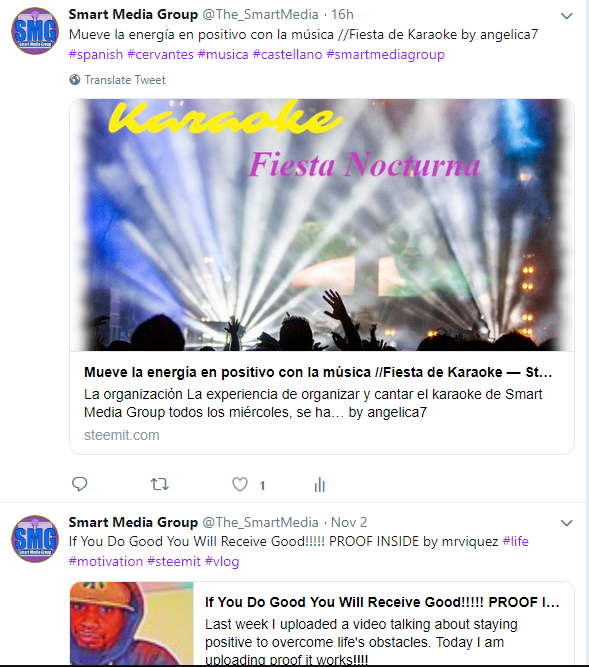 Join the Discord server to learn more!!!
Follow us on other social media platforms and let's Tokenize The Web!

Twitter: @the_smartmedia

Instagram: @the_smartmedia

Facebook: @thesmartmediaproject