TOKENBB IMPORTANT ANNOUNCEMENT!!!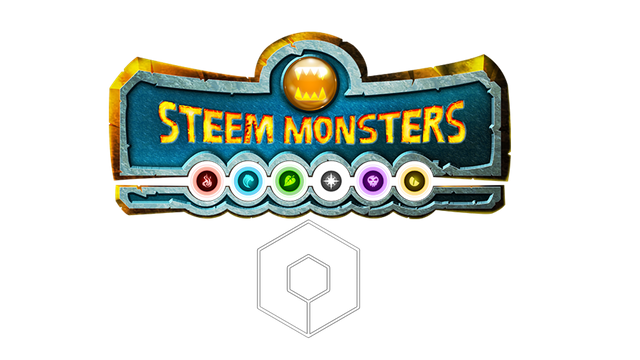 TokenBB is an application powered by the Steem blockchain that allows anyone to run and operate their own token incentivized forum. As we are closing on the release of the alpha version, we are proud to announce that...
The first TokenBB forum will be the @SteemMonsters forum!
SteemMonsters is a very dynamic community with a lot of contests, giveaways, announcements, fandom art and stories. Obviously, forums are the best user interface to cater to this community and this is why we decided to lock arm with them for the alpha release of our software.
Thanks to the latest development in the SEO of Steem, the SteemMonsters forum will help generate traffic from the search engines through all the content generated by the SteemMonsters community.
If everything goes as planned, the SteemMonsters forum should come live within the next 15 days. We will use this opportunity to gather as much feedback from the community as possible and quickly improve the user experience in sight of the release of Beta.
Changes in the roadmap
When we first came up with the idea of TokenBB, we were aiming to create a Wordpress forum plugin. Through developing this software, we realized that it would be much better, from a development point of view, to improve the software outside the Wordpress environment first.
When we will be confident that the user experience is great, we plan on working on a Wordpress version for the world to enjoy.
Conclusion
Get ready to join the SteemMonsters forum. Sign-up to our email list on our website to be notified!