Redfishcoin at Forum!
Visit Redfishcoin forum Here: WAVES FORUM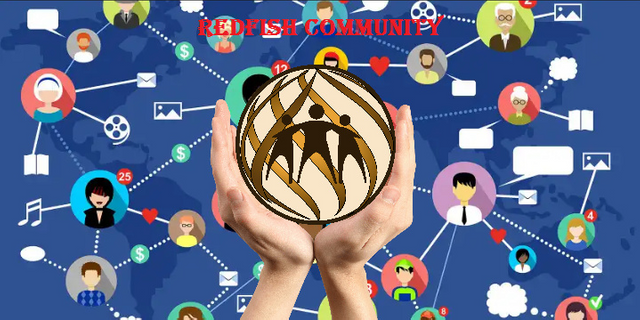 Benefits: Redfishcoin Earnings!
-hold minimum of 100 Redfish to earn 3% monthly Shares
-hold minimum of 500 Redfish to earn 5% monthly Shares
-Hold minimum of 1000 Redfish to earn 7-10% monthly Shares
There were 1 Million Max Supply only! When will you come and join the Redfish Stockholders!
Active and continue giving since 2017!
With buy Back Program for coin stability