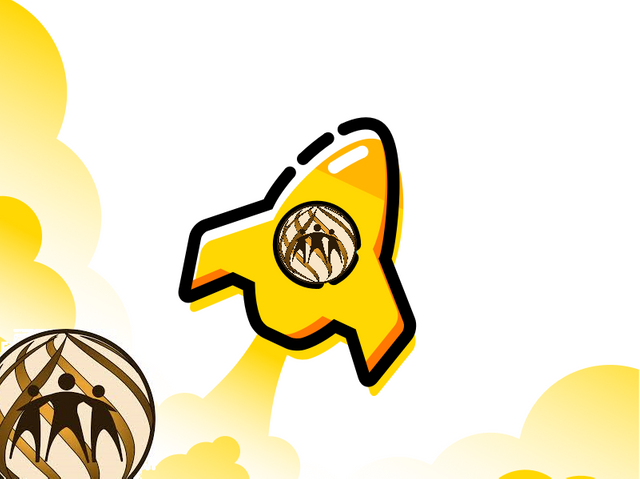 Redfishcoin Overview!
Since January till now, Redfish is growing great!
With 1 Million Max Supply and Good Market Depth!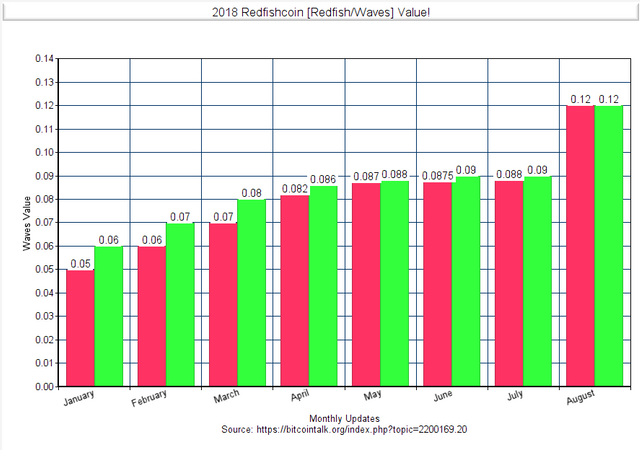 In January, 1 REDFISH is cost 0.03 to 0.05 Waves!
Seeing chart above last August, Redfish is valued 0.12 waves each!
Now, currently at 0.15 each!
Do you think it will not reach $2 in December?
Possibly it will!
Be a Redfish stockholders
And good news is you can get redfish FREE via PoP
Check here: Proof of Participation Post
Redfishcoin Earnings!
hold minimum of 100 Redfish to earn 3% monthly Staking!
hold minimum of 500 Redfish to earn 5% monthly staking!
Hold minimum of 1000 Redfish to earn 7-10% monthly staking!
Get Free Redfishcoin Via PoP