VLOG #20: How To Know When It Is Time To Let Go ♥
You only lose what you cling to    - Buddha
I am very passionate about certain topics and relationships is definitely one of them. Through relationships, our souls evolution is able to accelerate at a fast rate inside relationships. Therefore we should be grateful for all the lessons it teaches us. It is important to examine certain questions and I go over what those questions are in this video. I also reveal some huge nuggets at the end!
Learning to see different viewpoints and other peoples perspectives is a beautiful thing. 
>>>You might have fallen in love with somebody where you have chosen to create an identity of that person in your mind, when it wasn't even who that person really was but you created an alter ego based upon the type of person that you wanted. You could have projected that identity onto your partner - when that was never them to begin with. 
♥

All the answers are at the beginning of every conversation

♥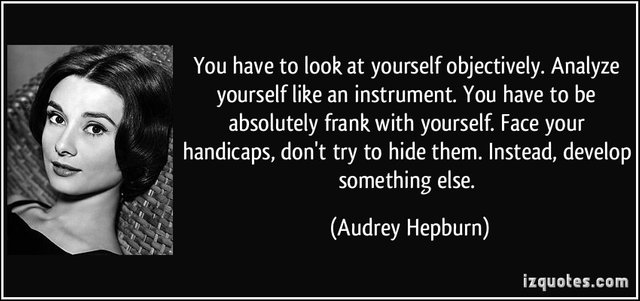 Let me know what you think in the comments below & Show your girl some Love! ♥
Join ADSactly On Discord https://discord.gg/FrTJ5PX and Follow @adsactly on Steemit!
Love,
Hannah (Remember Who You Are)