Find FB Friends Public Phone Numbers Easily! (Experimental)
Hello Guys,
Hope you're doing good. Let's get started..>
1. First go to Google Chrome Web Store and add Toolkit for Facebook extension.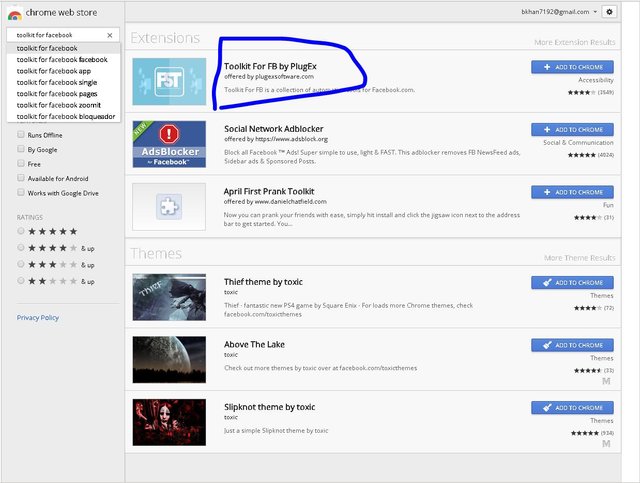 2. Now, click the toolkit option and scroll down to- Extraction Tools> Get Public Phone Numbers of All Facebook Friends (Premium) and click it.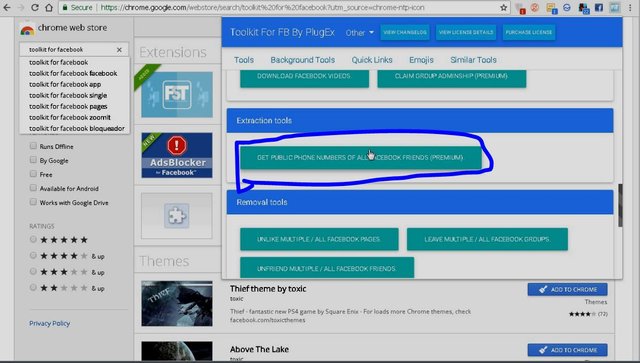 3. You'll be redirected to a new page. On that page, click- (Start Generating List of Public Phone Numbers of Your Friends)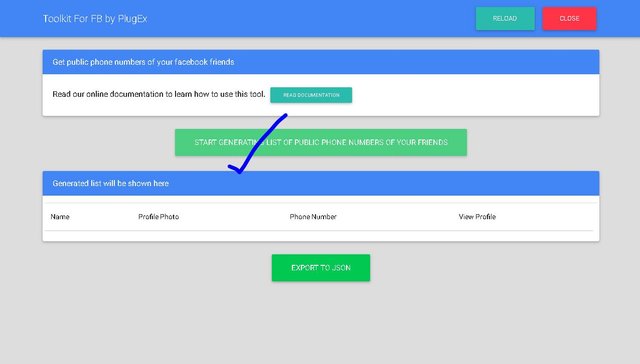 4. You're all set. Now You can see your friend list with phone numbers!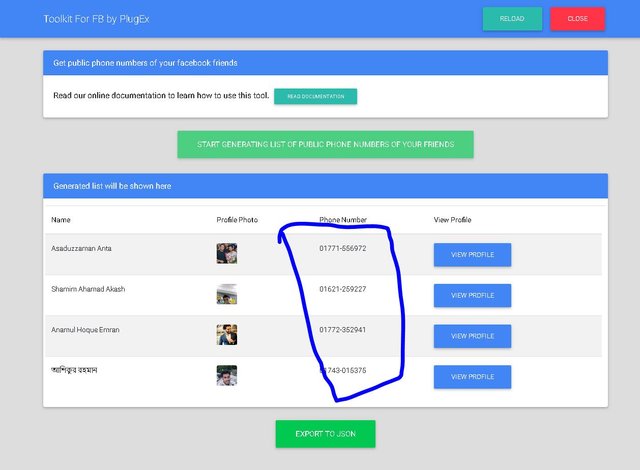 ________
💗 Thanks for reading 💗