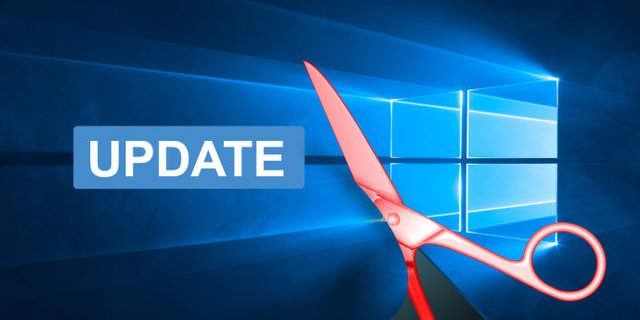 Hello beautiful people,
To do this follow my lead>>
1. First, press windows key + R

2. In the dialogue box, #type services.msc and press enter.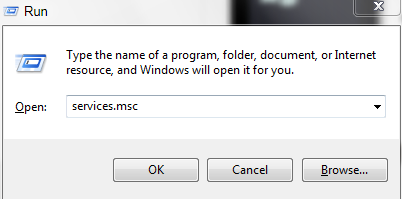 3. Now you'll be redirected to services menu dashboard- search windows update and double click that.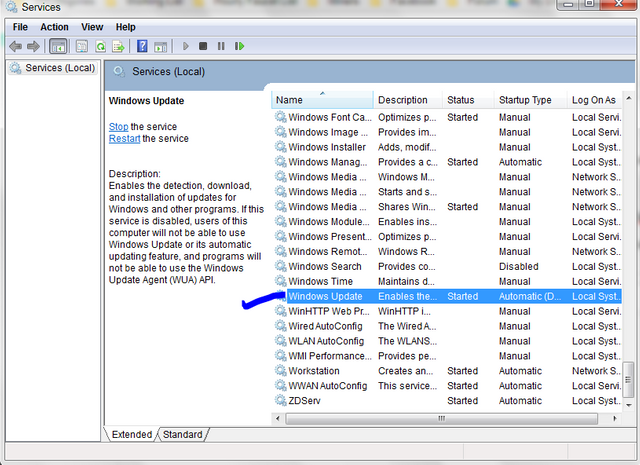 4. Now set startup type- disable. If service started then click stop. Now, press enter or, click apply. You're ready to go! :)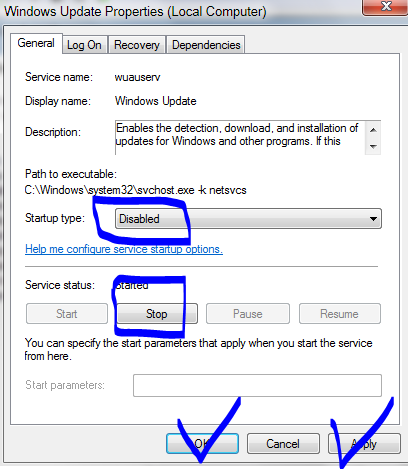 N.B: If you want to turn on windows update, just set startup type- enable.
______________________________________
💗 Thanks for reading 💗