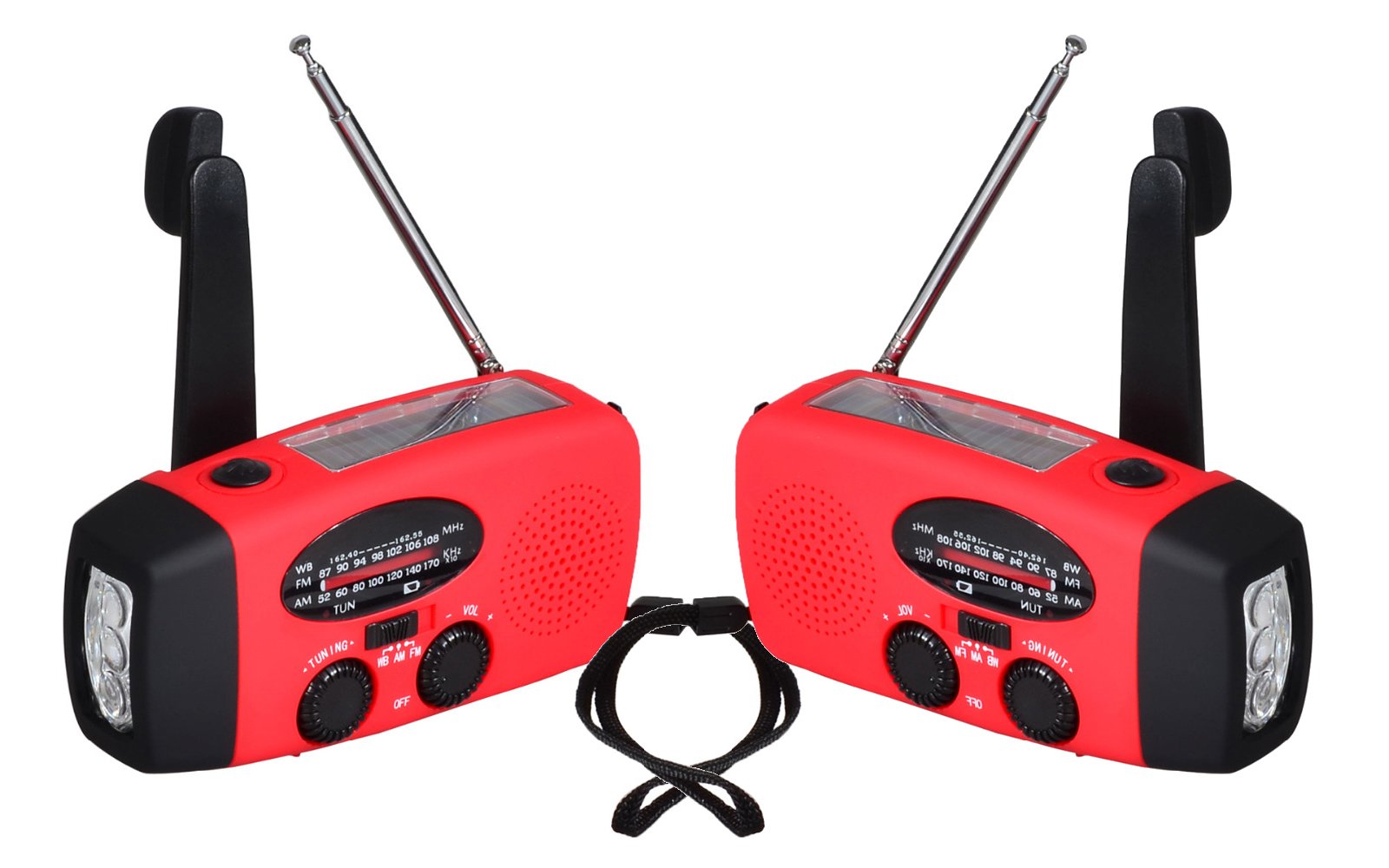 Kind of a rough night with our baby boy's new corner teeth saying 'Hello' to the world, having him crying every other hour and due to daddy duties having me up sitting next to him. Around 06:15 AM our son, Viggo, woke up again. Actually, at first I didn't know what time it was because the alarm clock did not shine it's familiar light.
So I went to the hallway and flicked the bathroom lights on. Nothing. Then I came to the conclusion somehow the power must have stopped working, maybe due to Viggo's new air moisturiser, I remember thinking. As I entered the living room with view on the canal and sidestreets I noticed it was almost pitch dark. Whoopsie! The whole neighbourhood was out of power. A surreal sight, also with the slightly freezing fog :)
My girlfriend had also woken up to feed Viggo and we tried our cellphones: they were still connected to the network but the 4G / internet was not working. No way to find information on what we are looking at. Luckily the phones where still kind of charged up to 50% so we had some flashlights. I fired up some candles and then I started looking for a radio. After searching for quite a while we came to the conclusion we didn't have a good old transistor radio anymore.
I knew that, as a last resort I could walk up to my car and turn on that radio, search for a , however I decided to turn of 4G / Mobile data on my phone and only use the GSM network: I could call my parents in the south of Netherlands and asked them for some info.
My parents told me the news: Apparently due to a failure in a main power divider in the backbone of the Amsterdam Metropole area almost all of Amsterdam and surrounding villages were without electricity since 4 AM. It seemed quite a big failure to me and as it was still kind of early and we were out of more info I suggested to my GF to drive up north to her parents. Truly following the "better safe than sorry"-mantra here, because, who knows what happened when the rest of the city decided to find power elsewhere and since it seemed a big outage, who knows how long it would take to fix it. Also my girlfriend works for the editorial office at the newspaper's website which was out of power, so she needed to be online too.
We packed the car and drove via some small side roads to the highway entry furthest away from the city ring road. We only had a 5 minute traffic jam on the ramp because we were heading north to the lower dense area, while the other side of the motorway was filled with traffic jammed cars, as all the highway electronic signals around the ring road of Amsterdam had stopped working as well including the 'peak hour lane' indicators.
Then we heard the news of 8 AM on the car radio: Halfway our ride half of the city had gotten their power back again and not long thereafter also our neighbourhood (approx. when we arrived at my GF's parents' place). The smaller villages are still to be connected. So this afternoon we'll be heading back :)
TIL: We are complete electricity junks and our modern world depends on it.
I already new that of course, but this really confronted me... There is a dutch song, which lyrics actually deal about a woman but also apply on this matter:
"Man only knows what he misses whenever it's lacking"
. And yes, I know power outages are more common in other parts of the world, but I had actually never had experienced it in such a severe way. All public transport had stopped in and going to and from Amsterdam. We couldn't access the internet to lookup what was going on or get any information and we were really taken by surprise.
Therefore the first thing I did was ordering this hand crank solar powered radio and powerbank and flashlight depicted above. It will take another month before it arrives in Netherlands from China, so let's hope no power outings until then :D