This weekend I attended the "Schee Handmade & Designmarkt" in Darmstadt/ Germany. I had a nice conversation with the organizer Farid Abroudi, who did an outstanding job. I never saw a design market being organized so well for both, exhibitors and visitors.    
I had the chance to talk shortly with Farid about the possibilities of Steemit and with this post, I´d like to reward him, for his great performance as an organizer and also show him the "Power of Steemit", in both ways:   
1) Great google ranking (in fact absurdly high google ranking) 
2) Marketing possibilities (for both, himself as Organizer and also his clients, the exhibitors)   
Here I explained yesterday why this post is so important.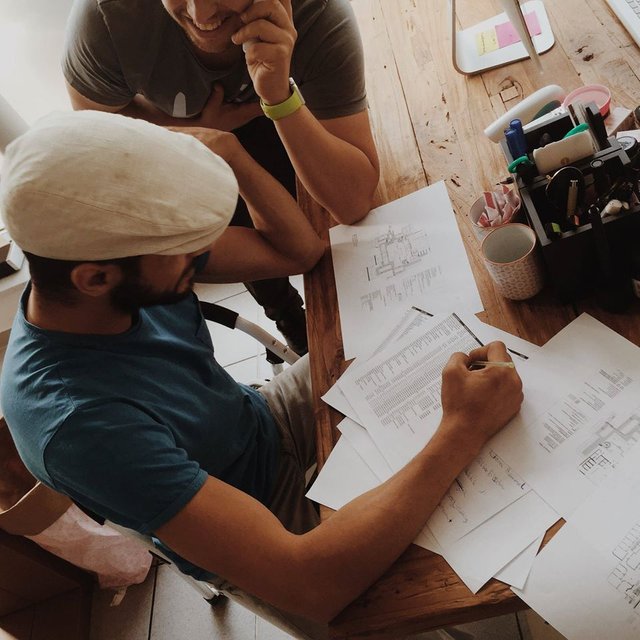 This is Farid at work. Picture is taken from his FB (without his knowing, but I hope he will appreciate it)
Here we go:   
As mentioned, Farid did an amazing job.
So what exactly did he do?  

For Exhibitors:  
Farid tried to place every exhibitor in a way that each other did not tread on each other's toes. Similar products where placed very far from each other. Good move!  
As it is always difficult to leave your booth, even for some minutes, there was a WhatsApp Service to order food and drinks in the canteen. Great move! 
The food was great, and matching even for vegetarians and vegans. Again good move! 
There was a helping staff organized at the end of the market. This is always the hardest part for exhibitors: After 2 days of hard work getting your stuff into the car and driving home. Not having to carry the heavy boxes probably was the greatest move I ever experienced!  
For Visitors:   
The entrance fee of only 3 € could be avoided for "early birds". A nice move for interested persons who don´t want to spend money for just looking. And also a nice boost for the beginning of the fair. 
There was a possibility to win numerous tokens up to 150 €. This attracted even more visitors and brought another way to incentivize for more revenue at the booths. Classic Win-Win-Win 
much more that I as an exhibitor even did not see...     
Who attended the "Schee Handmade & Design Markt"?  
EDIT: apparently the links have been removed by the system... :-(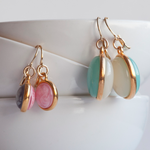 Alexascha / upcycled jewelry and jewelry design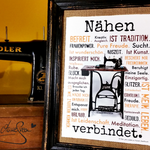 Anne Svea /  individualized buttons, ribbons, labels and much more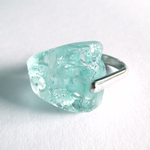 Arkantus / jewellery design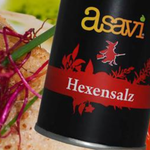 asavi / herbal salts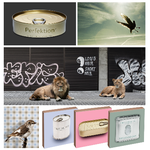 www.lutherhoenig.de / photographic art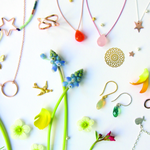 bellybird / jewellery design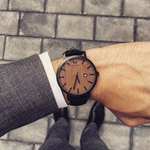 Cheesy / clocks and eye design from wood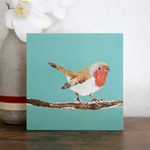 Colipi / Illustrations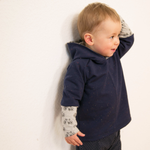 elibay / designer children's clothing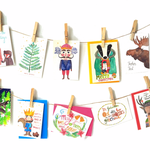 Frau Ottilie / handmade books, prints, postcards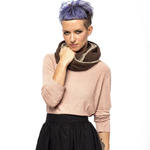 Gazur / fashion, wallets, shawls design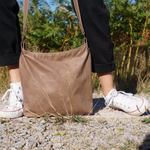 Hand-Tasche / designer handbags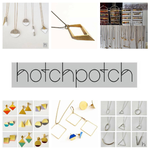 hotchpotch / handmade jewellery design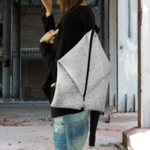 isonca / designer bags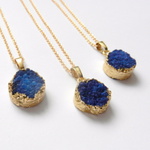 ke chido / minimalistic  jewellery design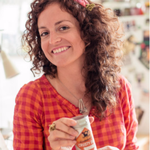 Kindeskinder / mixed spices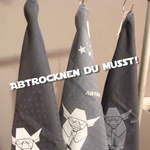 Kreiszuquadrat / recycling and upcycling interior design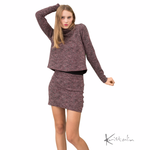 Kristalin Design / fashion design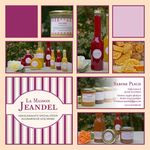 @lamaisonjeandel / jam, barbecue sauces, fruit vinegar  !!! ACCEPTING STEEMDOLLARS !!!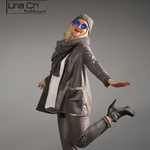 Lina Cri / individual fashion design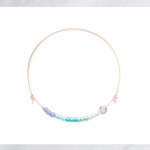 Ma Couleur / jewellery design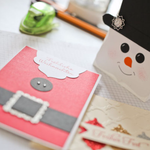 Madame Marie / jewellery design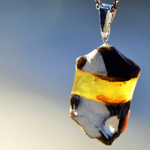 Meeresengel / jewellery made from belemnites ("thunderbolts")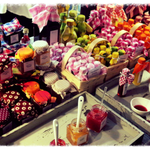 one million fruits / everything made from fruits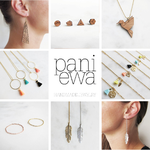 pani ewa / Jewelry and goods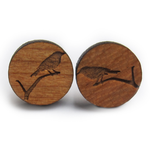 Power of Parfumes / handmade jewellery, scented candles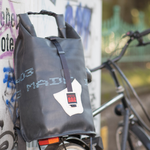 Press.Bag / Upcycled Bags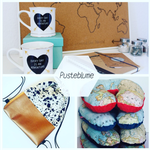 Pusteblume / Mini Bags, Gift tags, X-mas tags and more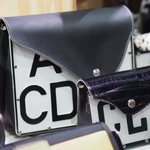 Reciclage / upcycled and recycled giveaways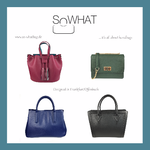 SoWhat / designer handbags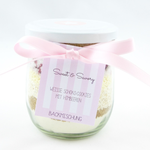 Sweet & Savory / gifts and giveaways from and for the kitchen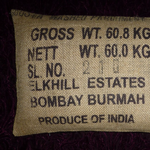 Vansten Design / upcycling recycling and more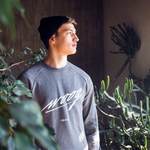 WOOG / fashion design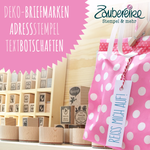 Zaubereike / creative punches and more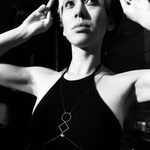 ALMA / fashion and jewellery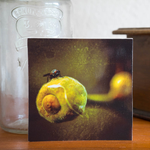 BildArt / photography design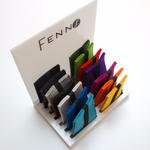 FENNS / handmade and individual gifts from wool, felt and cloth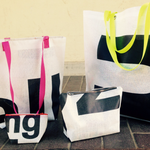 Gedöns by Fiöns / designer bags and more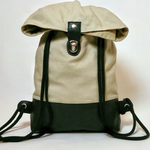 Fräulein Couture / fashion design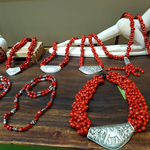 inspired / handicraft and accessories , recycled and fair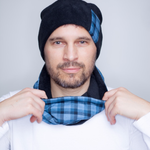 Jama Ta / designer fashion, giveaways and more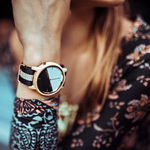 LIVEALIVE / wooden designer watches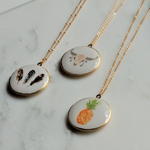 Madame Marie / jewellery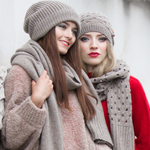 Mein Frollein / knitted accessories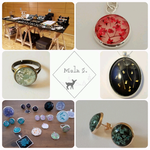 Mela S. / amazing jewellery with real flowers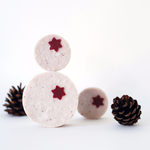 Papaya.pflege / papaya soaps and more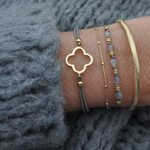 pél yo / design and jewellery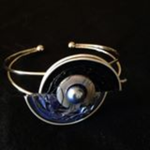 Rheinhessenschmuck / designer jewellery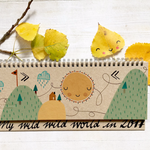 tigapigs / art, illustration, fabric design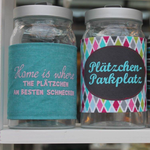 verflixxt & zuenäht / textile accessories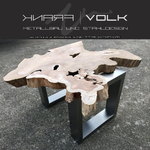 Volk Metallbau und Stahldesign / design with metal, steel and wood  
skjar / fashion design with real leafs and more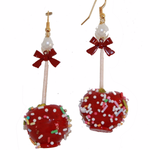 Kleinkariert / individual design fashion and jewellery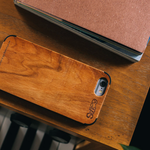 Take A Shot / Accessories from maple and walnut wood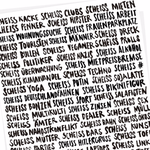 Wolfgang Philippi / ink drawings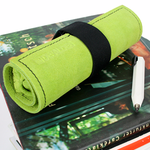 de Valdes / Desktop Accessories, bags and sleeves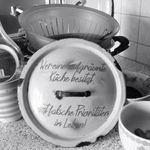 Frau SchnickSchnack / individual interior design (from individualised lids)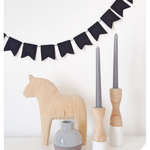 LiseLotte / Design for Babys and more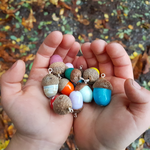 Zuckerperle / designer beads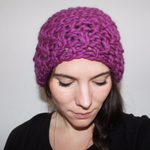 elfensache / knitted fashion and accessories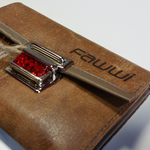 FAWWI / leather bags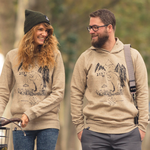 paefjes / fashion and postcard design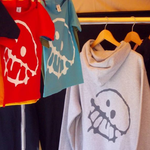 smyle / fashion design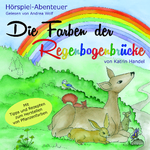 euphemia Verlag / special books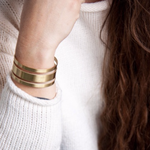 StateofA / design jewellery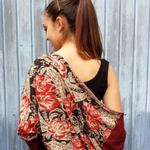 vondolo / handmade fashion and accessories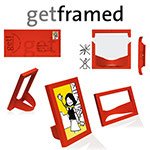 getframed / designed frames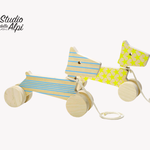 melon / individual fashion for kids  
credit: Pics and links are taken from here
(I asked for permission)

EACH of these exhibitors is a possible point of acceptance for steemdollars, also a new creative mind, a new blogger, a new person to join the possibilities of circular economy of STEEMIT!
Welcome them please!
Yours pollux.one
this is a 100% PowerUp Post