Understanding Action Comedy (A Video Analysis of Jackie Chan Movies)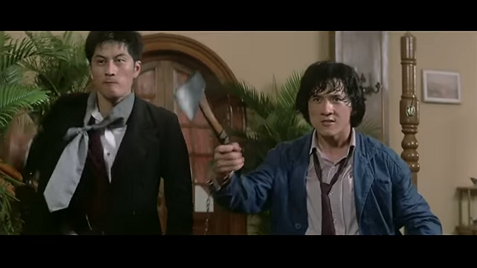 What's the difference between Hollywood action comedy and Jackie Chan's?
Here's a video made by Every Frame a Painting on Youtube. In this video, the essayist dissected and analysed the art behind Jackie Chan movies and how they are different from Hollywood's quickfixes. I like learning about these kind of stuff and build on my understanding of the value of entertainment, while at the same time, get to know a bit more about film-making!
Hope you enjoy it!
---
Image is a still of the Youtube video.
---