TIL let the dog poop...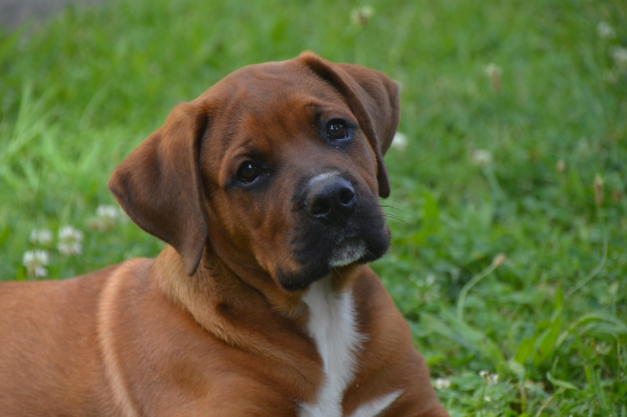 Out for a walk this morning, late for work, the dog is just sniffing around playing his usual dog games. Figuring he wasn't going to take his normal morning dump, I drag him back towards the house. As I'm opening the gate, I take a look bag to see the dog doing his business right on the door mat. Was it nice and solid, easy to pick up? Of course not, this was a 10 minute cleanup job. FML
Have you had an experience like this where your dog did something that seemed like it was intentionally making a point just to spite you? Let's hear your stories!
Image courtesy of pixabay