A Catterpillar is always been considered to be a soft vegetrian insects, who keep slowly grazing on plant leafes for their food. Looking at those beautiful soft and slow green insects, no one can even imagine that these moth can give you run for your touch.
You heard it right.......there is a species of hairy Catterpillar also known as "The Garden Tiger Moth" , who can give you serious stinging punishment for touching them or even getting contact with them anyhow.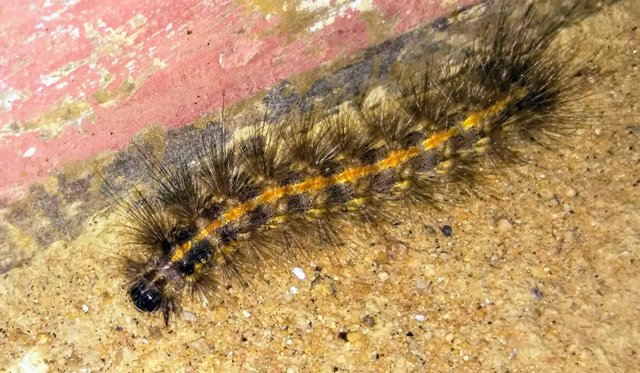 ---
With woolen fur like hair on their skin, these Catterpillars looks cozy, but these hairs are not so cozy even if you come in contact with them. Getting in direct contact with these catterpillar, may make you cry for long. It has great impact on the skin and body, when comes in contact.
Gives a burning sensation

Continous itching for long time.

Swelling of skin area.

Overall it gives you forlong headache.
---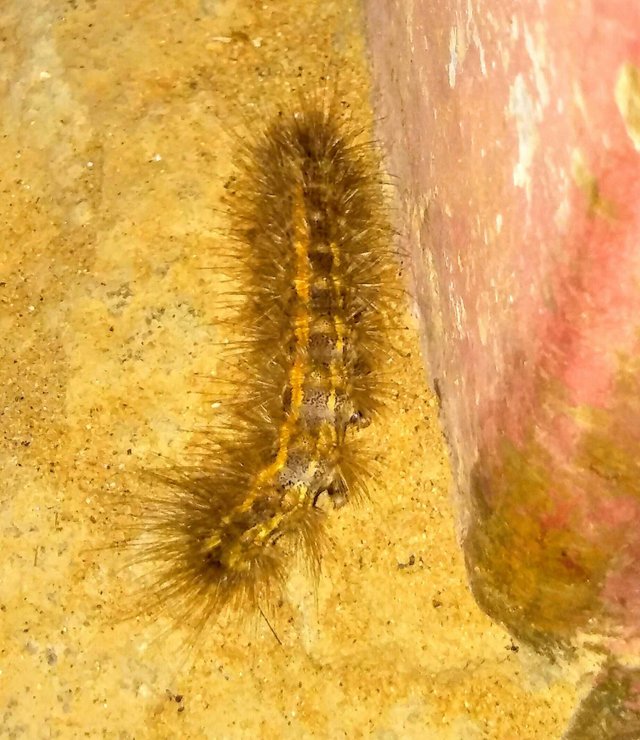 ---
Overall, even if you see them or comes in contact along anywhere, better keep yourself off. Even any minor contact with any of its part will give you stinging burning sensation for long. Commonly know in India as **Bhua Pillu** There are various varities of these Tiger Moths.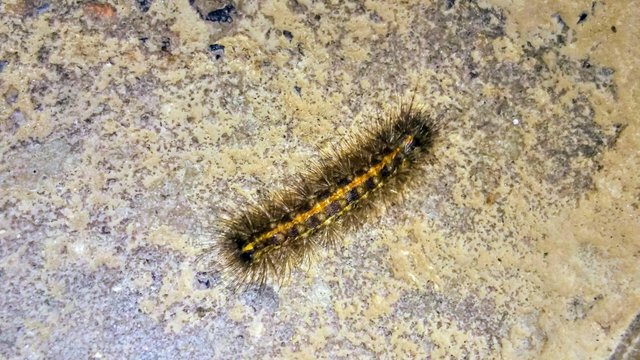 ---
The impact is very quick and make you cry for long. I had numerous encounter in childhood, however met the little one today in our verandah after long time. So while going out or walking make sure there is none around you, either on the floor or eithe on tye walls. These soft looking woolen tiger moth are hard to trace.
Be safe..and stay away. !!
Keep Steeming...Steem On !!!