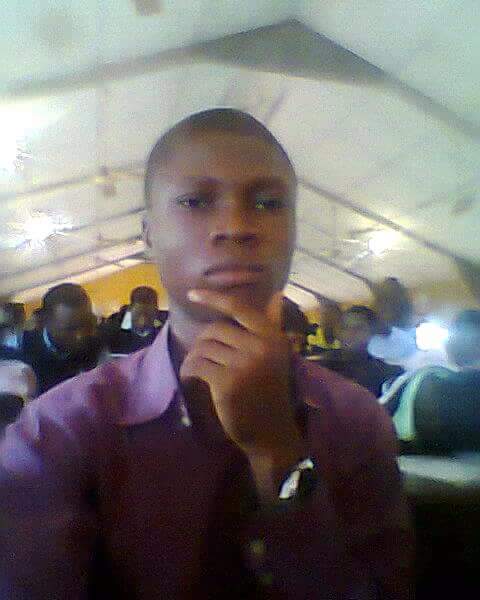 😂 😂 😂 😂 😂
Like I'm literally laughing at my own picture. I can't even believe I was like this sometime. @gee1 had to make me dig up this but nevertheless, it's fun time.
This picture was taken far back in my first year when I newly got admission into the prestigious University of Nigeria, Nsukka. It's obvious I was very young then with my then quack camera phone (forget o, I was still forming my big boy then 😂). Just had a round of lectures then and decided to jonz small. Anyways, thanks to @gee1 for this and to other sponsors too. It's real fun.
Happy new month y'all!
You can join in the fun too through the link below
https://steemit.com/throwbackthursday/@gee1/fun-time-with-gee1