I wanted to wait until I got back to break the news: I have officially joined 3Speak!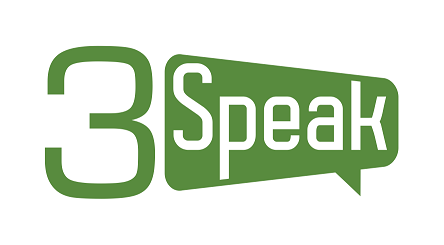 Full Disclosure: Oracle-D & I have agreed to a 50/50 equity partnership in 3Speak.
The goal of 3Speak is to give a home for all of the deplatformed content creators out there.
https://3speak.online/ is built to be a high-performance platform, boasting the ability to host HD videos & live streams, forever. The reason we can achieve elite performance is because 3Speak is specially designed for content creators who have been demonetized, shadow banned, or outright banned/censored from centralized platforms. We don't host illegal content, as long as the content is legal, it will be supported by 3Speak. The goal is to have a respectable, fair & censorship resistant platform that puts creators first, not the big ad companies.
3Speak is a perfect market/timing fit, and I could not be more happy to join forces with the well-respected powerhouse that is Oracle-D!
Strap on your seat belts, we are just getting started!