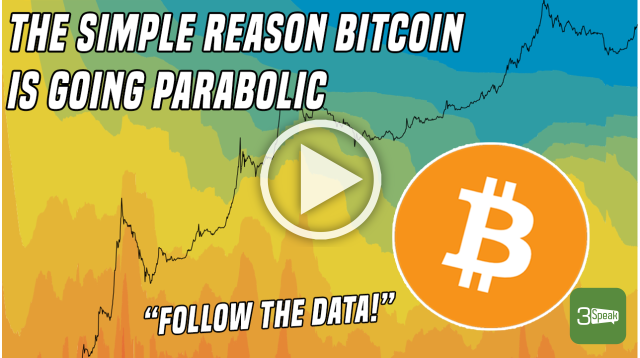 ---
📅 Want to spot important dates? Check out CoinMarketCal:
http://bit.ly/datadash-cmc
http://bit.ly/datadash-cmcal
💰 Want to start spending crypto? Use the code RT3BSJ at https://www.spend.com/wallet/ and earn rewards!
What are your thoughts on what we discussed? Do you see this as a period of mass accumulation? Or is a correction inevitable? Feel free to leave a comment below! Thank you all so much for watching the video. If you enjoyed the video, please consider dropping a like, subscribing, and ringing the bell icon.
Email List: https://forms.gle/ADorNSFkkGbggJHY6
Get $100 of free Energi: http://earndrop.energi.world/homepage.php?ref=77409
Steem User ID: @nicholasmerten