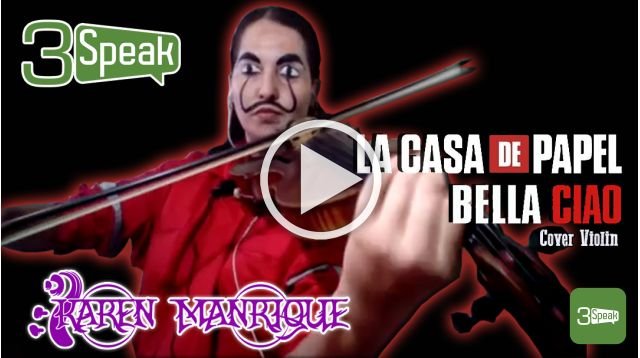 ---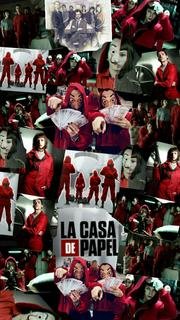 Bella Ciao, la canción de la serie española "La Casa de Papel", el tema aparece en algunos de los momentos clave de la popular serie española que narra sobre unos atracadores que intentan perpetrar un asalto multimillonario en la Fábrica Nacional de Moneda y Timbre. Bella Ciao es algo más que una canción en la banda sonora de la serie, esta tiene una interesante historia fuera de ella.
Lo cierto es que la traducción Bella Ciao, quiere decir Adiós Bella y se trata de canción popular cantada por los simpatizantes del movimiento partisano italiano durante la segunda guerra mundial. Hay documentos históricos que señalan que se propagó durante la Resistencia en la región de Emilia.
¡Espero que lo disfruten, así como yo al hacerlo! y recuerden si les gusta denme su voto o un comentario.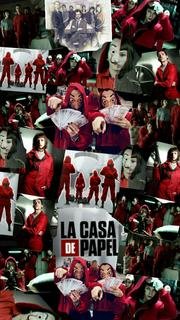 Bella Ciao , the song of the Spanish series "La Casa de Papel" , the theme appears in some of the key moments of the popular Spanish series that tells about robbers who They try to perpetrate a multi-million dollar assault at the National Mint and Bell Factory. Bella Ciao is more than a song in the soundtrack of the series, it has an interesting story outside of it.
The truth is that the Bella Ciao translation means Goodbye Bella and it is a popular song sung by the supporters of the Italian partisan movement during the Second World War. There are historical documents that indicate that it spread during the Resistance in the Emilia region.
I hope you enjoy it, just as I do it! and remember if you like give me your vote or a comment.

Aquí está el enlace de YouTube del Cover / Here is a YouTube link:
Cover realizado por:


Gracias por venir. Te invito a que vayas a mis entradas anteriores donde realizo Cover de Temas, aquí están
Thanks for coming. I invite you to go to my previous posts where I do Cover of Themes, here they are

👇Puedes ingresar a mi canal 3speak dando click a la imagen 👇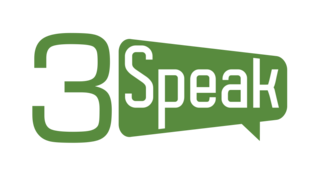 👆You can enter my 3speak channel by clicking on the image 👆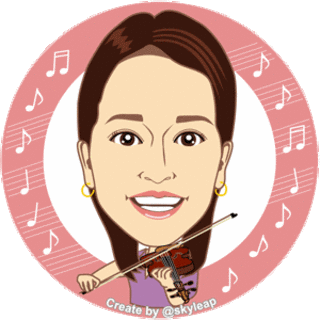 Puedes ubicarme por mis Redes Sociales:



You can locate me through my Social Networks:

---
▶️ 3Speak