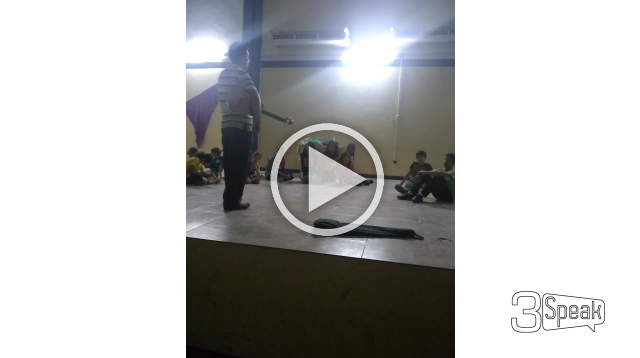 ---
The video we present to you today is very special for us, since it is not a concert, nor is it a professional video, it was recorded with a cell phone during a musical rehearsal.
Through this video I want to show you all how it is the development of an essay.
This video lasts a minute but consists of 5 very brief parts, in which I show through audiovisual examples, the way in which our teacher teaches us the songs, and also shows how we acquire his valuable teachings.
FundaKantoría SONG: ALELUYA - Recording of a common day of music classes
Step by step it shows how our teacher performs choral practice, voice by voice teaching each melody, and then assemble (unite) all the voices to have a result like this.
Part 1 Teaching the text, rhythm and tuning of a voice.
Part 2 Teaching tuning for the 2nd voice.
Part 3 Teach the melody for the male voice.
Part 4 Teach the melody for the 4th voice (3rd voice of the girls)
Part 5 Assemble all the voices in the corresponding time and verify the correct tuning.
We will leave a fragment of the finished song, everything in a class, we hope you like it as much as we do.
It should be noted that all the main image and video are of our intellectual property and have a deep emotional bond with each and every one of us who participate there making this a collective intellectual property of the members of our "Fundación Musical Kantoría".
---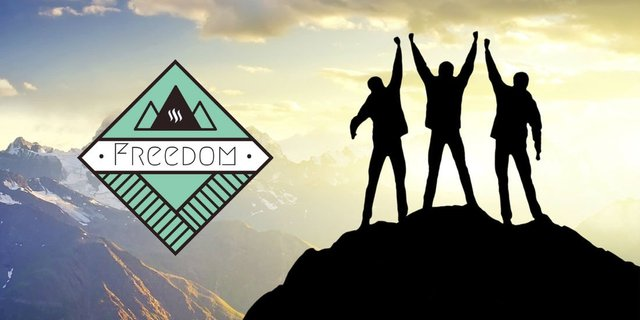 ---
Thank you for reading,
WE ARE LA KANTORíA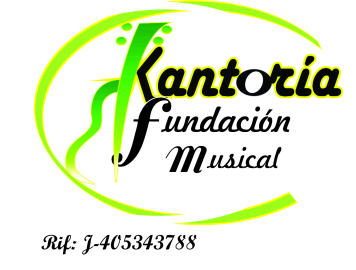 ---
▶️ 3Speak