FundaKantoría SANGUEO A SAN JUAN | Vídeo Musical
---
Song: SANGUEO A SAN JUAN
Fundación Musical Kantoría
@fundakantoria
Each of our musical presentations is of great importance to us, as we like to make known what we have learned in our music classes.
In this opportunity we want to present to you a fragment of our performance at a CHOIR FESTIVAL which we attended a couple of months ago.
It is fascinating to proudly show our presentation at the Gala Concert, in this publication we want to show the song:
SANGUEO A SAN JUAN
In our country there are different musical rhythms, in this publication we will talk a little about the Sangueo, it is a 4/4 rhythm, generally dedicated to San Juan, but there are some songs in which the lyrics go with different motives, even sing to love through sangueos and we have heard songs in which the sangueo is dedicated to an area of our country.
The first time we heard this song was to the group SOCOVOX Yaracuy state, also the vocal group KantaMusas interprets it, in our version the arrangement is made to be sung to 3 voices, is a beautiful song that we wanted to share with everyone on this day.
---
It should be noted that all the main image and video are of our intellectual property and have a deep emotional bond with each and every one of us who participate there making this a collective intellectual property of the members of our "Fundación Musical Kantoría".
---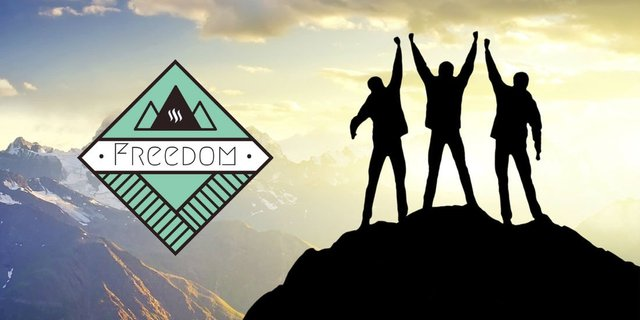 ---

---
Thank you for reading,
WE ARE LA KANTORíA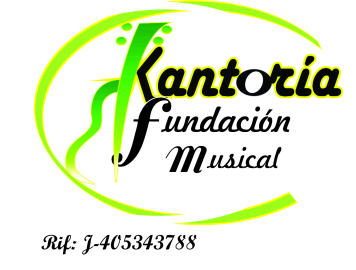 ---
▶️ 3Speak