After years of constant suffering, and dealing with the mainstream medical system (including being told I was imagining it), I finally got a diagnosis today!
---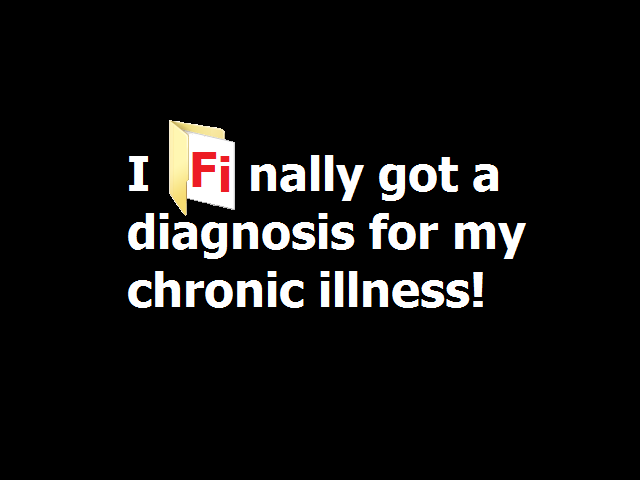 ▶️ Watch on 3Speak
---
Here's what it feels like (from my perspective) to get Fibromyalgia, how it feels to FINALLY be diagnosed, and some advice and encouragement for anyone facing chronic neurological symptoms.
When I was first told by doctors in 2016 I likely had this condition, I put out this educational video about it, and in 2018 I wrote on Steem about my addiction to the pharmaceuticals prescribed to help me cope with it, here, here, and here.
I hope this discussion of my diagnosis, and ways I push the condition into remission, are helpful to someone. Thanks for sharing this info with anyone who might need it. I think it would have helped me a lot when I was first slammed by symptoms a few years ago.
DRutter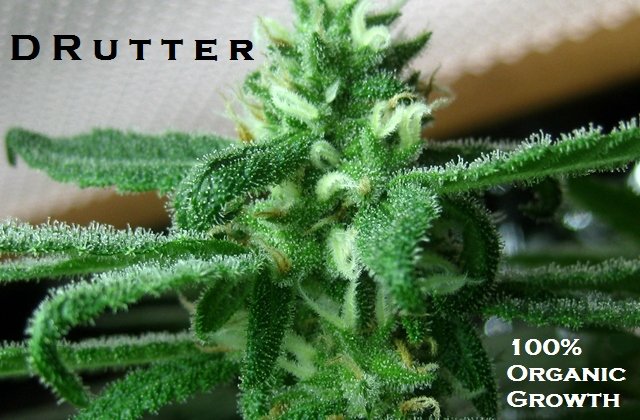 ---
▶️ 3Speak