@threespeak, First of all i want to appreciate your effort to bring up this Contest to bring the essence of Gamification in this hole 🕳 of Bear Market.
And secondly, and most importantly this step can turn into effective Promotional Initiative. Let's hope that some amazing work will be submitted.
Kindly find my piece below for your reference team.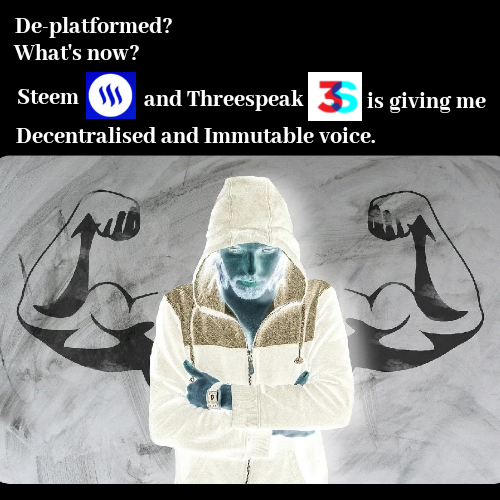 (Picture is used from Pixabay and edited with Meme Generator and Canva).
Tagging @ravisarikonda, @chesatochi, @josediccus, @dmilliz and @gandhibaba.
Keep up the wonderful work team and stay blessed.