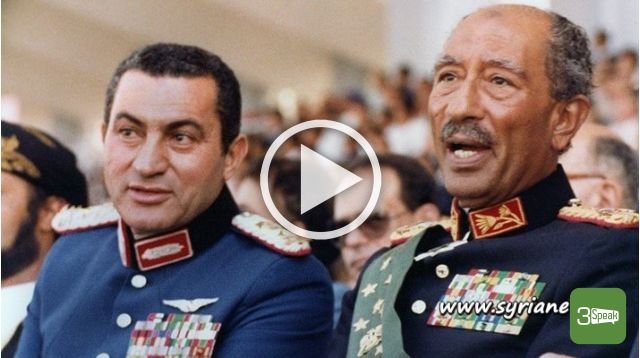 ---
The enemies cannot come into any country without the assistance of traitors from within, that's an established fact. A World War leader was once asked who does he hate most? He answered: Those who helped me invade their countries.
Even the enemies look at these traitors in a very disgusting way.
The year 1998 was the height of tensions between Syria and NATO member state Turkey because Syria was hosting the leader of the Kurdish PKK party and the Turks wanted his head.
NATO member state Turkey that time reached a point it threatened invading Syria with the help of its NATO cult, Syria that time was already having large open fronts with enemies traitors from the east in Iraq Saddam Hussein, south Jordanian CIA payroll king Hussein, Israel and in the west Lebanon's western inclined militias and the US 6th Navy fleet not far in the Mediterranean, the last thing Syria wanted was a new war from the north.
The tensions were defused when the PKK leader left Syria to be kidnapped by Israel from an African country and handed over to Turkey, their best ally in the region in all sorts of crimes.
During the tensions this betrayal happened from a double face always US servant Egyptian former president Mubarak. More in this post: **One of Mubarak's Betrayal Attempts Against Syria -Revealed 2012.
---
Follow @ArabiSouri
on Twitter: Arabi Souri
SyriaNews: www.syrianews.cc
Patreon: Arabi Souri
Donations are highly appreciated, just click on the Donate button via PayPal or Credit Card: Donate
#Syria #Iran #Russia #InformationWar #Wahhabism #Zionism #alQaeda #FSA #Nusra #ISIS #Terrorism #Saudi #Qatar #Israel #Net #Neutrality #Mainstream #MSM #Control #WarOfTerror #RegimeChange

---
▶️ 3Speak