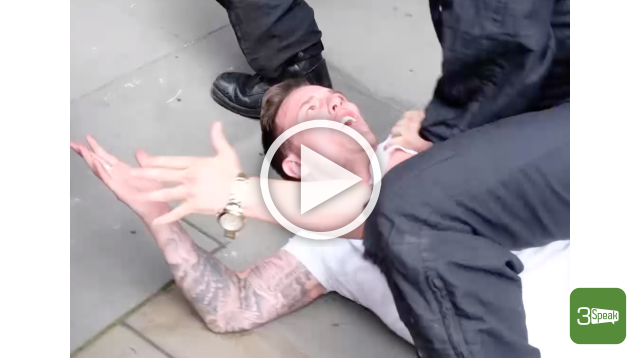 ---
On the 3rd August, the #FreeTommy movement gathered in London for a demonstration to call for Tommy Robinson's release from the notorious Belmarsh Prison (for the second time) for hurting the feelings of Child Rapists by livestreaming them walking into court for their sentencing.
Danny Tommo was one of the main speakers at the demo, and was repeatedly assaulted by police. This footage shows him being pushed, hit with fists and batons, having this head pushed against concrete, stamped on, having his fingers twisted and his arm bent back...all by Met Police officers.
Judge for yourself if you think this was proportionate policing or not.
Thanks to @the.pigeon.post & @publick.news for some of the additional footage.
---
▶️ 3Speak