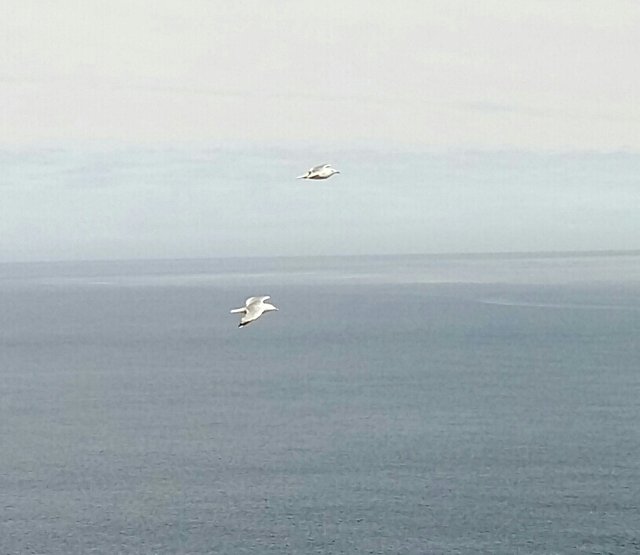 Here is, I think, a good 'food for thought'. How do you get the best out of others? Simply using the right language, when speaking to others, can achieve such a lot.
Try using 'appreciative language'. Here are some examples of how you can start your sentences (all you have to do is finish them off):
      I enjoy the way you ……………….

      I'm pleased to notice that …………..

      I'm impressed by …………………..

      I appreciate …………………..

      It's good to see you remember to …………………

      I noticed that you …………………

Can you think of any more?
Give them a try, you will not know if they make a difference unless you do!
Thanks for reading.
Yvonne