Hold your breath - feel infinity!
If you hold your breath long enough, you can feel blue. The depth of his full warmth, seductive grace and full royalty ... but at the same time this is an amazingly gripping grasp of sadness.
If you close your eyes sufficiently close, you could begin to immerse your soul in black. Flight into an infinite unknown place where your body will experience infinity. But when you finally stop flying, you felt that it was an awfully overwhelming feeling of emptiness.
If you lived more than 100 seconds, you felt the life behind the most beautiful roses. The rigidity of a wind bite in winter nights and a burn on the skin in the summer. The first 100 seconds we are exposed to the unblemished beauty of what our future awaits before the last rose begins to tie in with the destructive nature of people. We study colors and compare them with feelings .. and suddenly we all become white, an empty tray.
-I'll write a book once.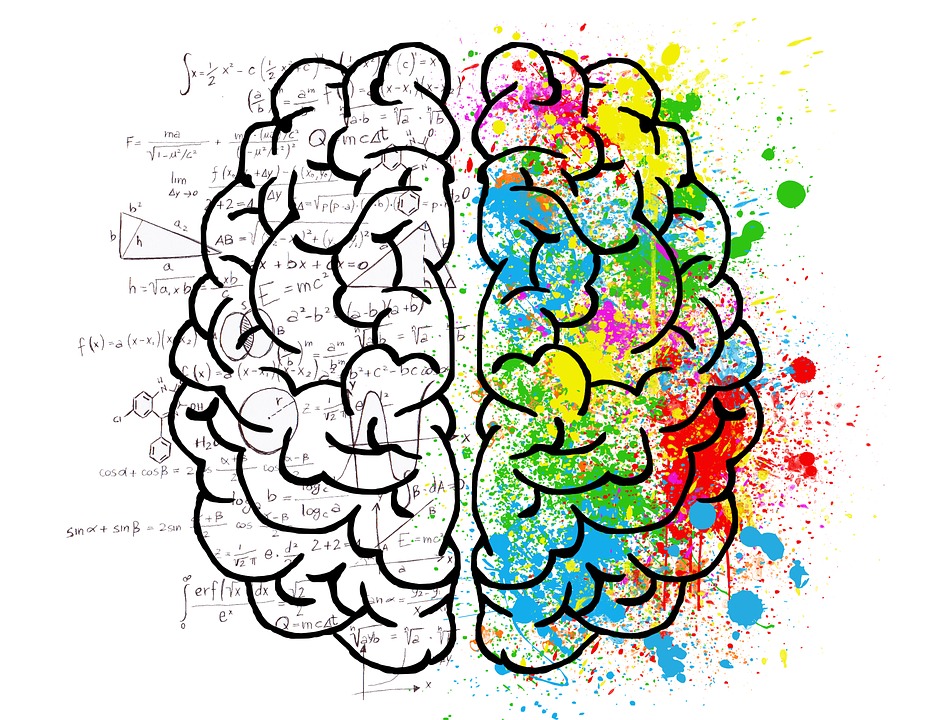 image:pixabay.com