Thoughtful Daily Post - @blueeyes8960 | @anaclark
Hello again, my friends!!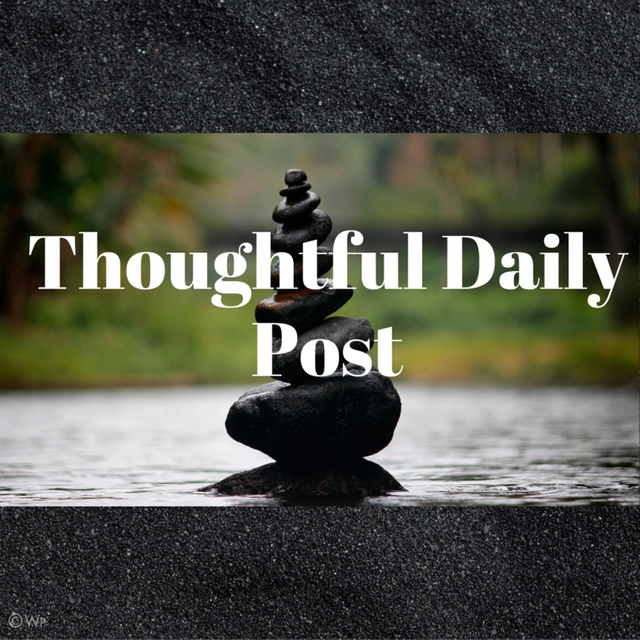 Image created by me, using Canva
I'd like to continue my #thoughtfuldailypost movement, by sharing those that I am thoughtful for and grateful for knowing. This is the very essence of our interaction on our blockchain... all of us, working towards creating positive content... helping to support each other, and when we can, share our gratitude!
---


Do I need to even say anything?
"Harley riding, crypto loving g'ma"... How cool is that?! Since the first time I met @blueeyes8960 in the @steemusa community, she has been nothing but wonderful! Sharing her Actifit Report Cards... the awesome photos, with wonderful stories... she let me know, by her mannerisms, and positive actions, that this would be a wonderful place... our blockchain, that is. Sadly, just recently, she was the victim of a phishing attack; she was able to get back her account, but that's not the point. Someone took advantage... and this is something that we DO NOT take lightly. Thank you to everyone that assisted her to get her account back. I'd name you all, but you know who you are. In the same breath... to the one who took advantage... we know who you are too...
Thank you @blueeyes8960, for being such a positive force on our blockchain...
Check out one of @blueeyes8960's recent posts!!
https://steempeak.com/actifit/@blueeyes8960/actifit-blueeyes8960-20191016t031449324z



You didn't think you were going to get away, did you?
Another of our dear @steemterminal members, @oheyo has been a joy to interact with! She has provided some very informative content; her New York Botanical Garden post was very awesome, and one I thought was very relevant, especially to what @blueeyes8960 went through... entitled, "How to Spot a Work at Home Recruitment Scam"... check it out below!
https://steempeak.com/blogtober/@oheyo/how-to-spot-a-work-at-home-recruitment-scam
Want to really share some thoughtful love? Ask @oheyo about https://steempeak.com/@prettypictures/

Two more people, friends, Steemians, to be grateful and thoughtful for! I would encourage you to swing by their blog pages and see just why I feel they are worth being thoughtful for!
What are you thoughtful for today?

#thoughtfuldailypost
#creatingpositivebridges
#steemterminal
#hhym
#steem-aide
#innerblocks
#helpiecake
#steembasicincome
#palnet
#neoxianag
#marlians
#naturalmedicine
#tdp
#steemusa
#steemitasclub
#mediaofficials
#map10k
#excellentblogpost


to learn more about either of these projects, please visit: @heyhaveyamet or @steemterminal
---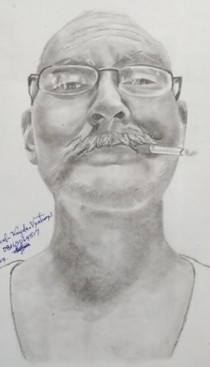 Wonderful Drawing Created By @kayda-ventures

Awesome Footer Designed By @zord189
---


---

Beautiful Footer and Divider created by @riverflows



This awesome #thoughtfuldailypost Promo was created by @minnerz22
---
Promo was created by @minnerz22
---

Created by @stealthunicorn using Canva
---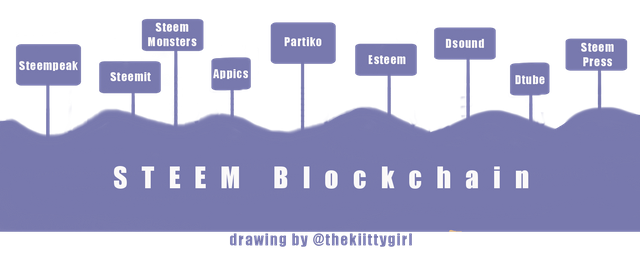 #Steemusa is a growing community of quality-content people from the United States or those living here. Check us out on Discord!

---

---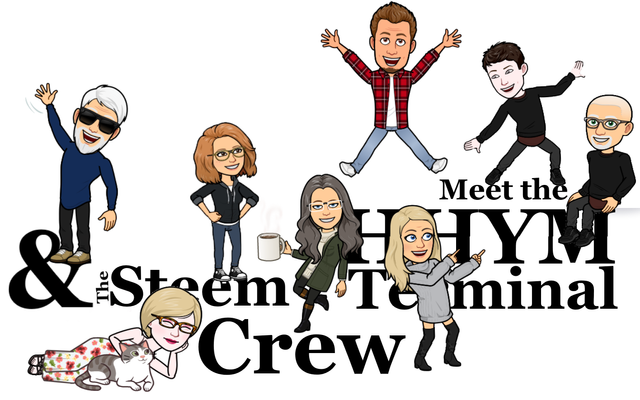 ---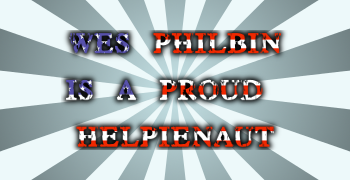 Created by @mary-jane
---
---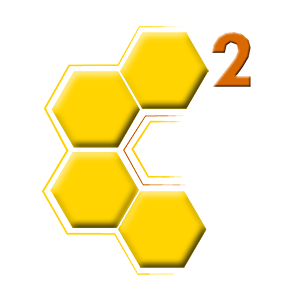 ---
---
---

graphic designed by @katysavage

@steemterminal Group

---
---




[![]