Hello my friends... Monday...
Monday and the start of a week... hopefully one that is starting out positive for you all. For this #thoughtfuldailypost I won't be uploading a video... long day, and just a quick but important post for today...
Hope...
With so many things going on in our world... no matter what City, Country, Religion, or Race we might come from, practice, or be... Hope is the key to what matters...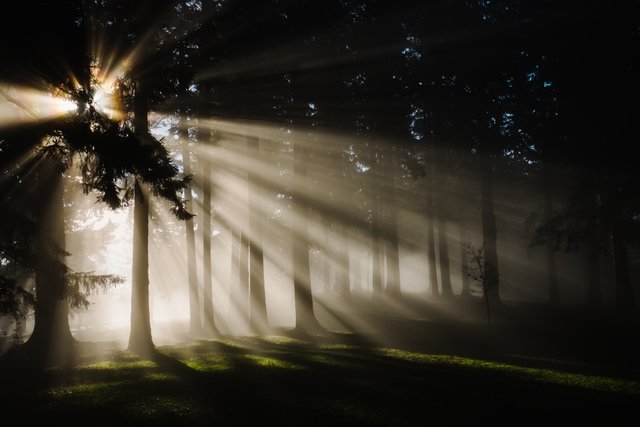 Source
"I believe that imagination is stronger than knowledge. That myth is more potent than history. That dreams are more powerful than facts. That hope always triumphs over experience. That laughter is the only cure for grief. And I believe that love is stronger than death."
― Robert Fulghum,


Source
It's the little things my friends... never give up hope... have a great day tomorrow...


What are you thoughtful for today?
---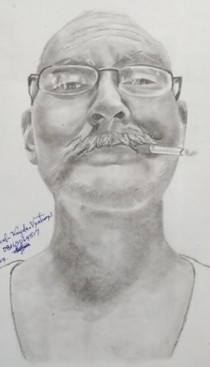 Wonderful Drawing Created By @kayda-ventures

Awesome Footer Designed By @zord189
---


Beautiful Footer and Divider created by @riverflows
---
This awesome #thoughtfuldailypost Promo was created by @minnerz22
---
Promo was created by @minnerz22
---

Created by @stealthunicorn using Canva
---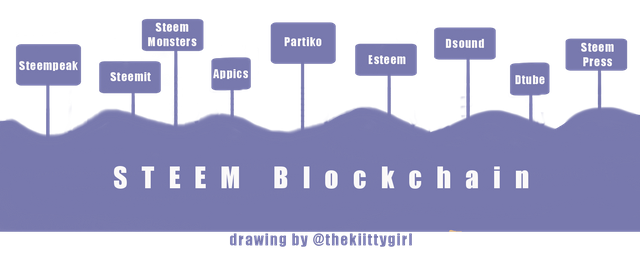 #Steemusa is a growing community of quality-content people from the United States or those living here. Check us out on Discord!

---

---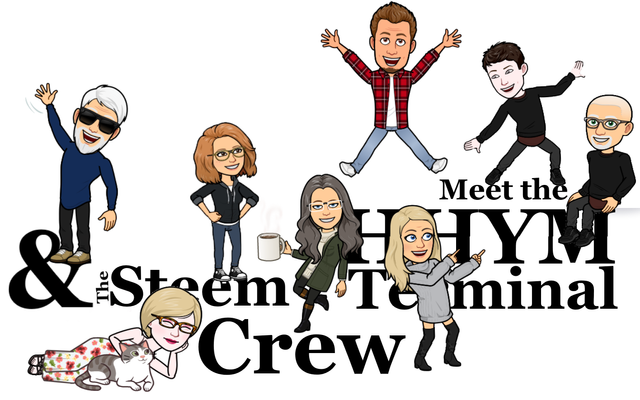 ---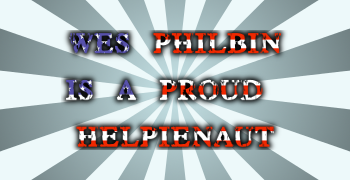 Created by @mary-jane
---
---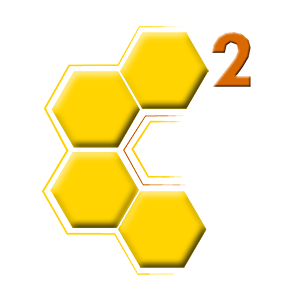 ---
---
---

graphic designed by @katysavage

@steemterminal Group

---
---