Thoughtfuldailypost by @wesphilbin
My kids are truly the best! They hosted the most wonderful party for me for my birthday! Those whipped cream frosting flowers on the cake were so beautiful that they almost looked real.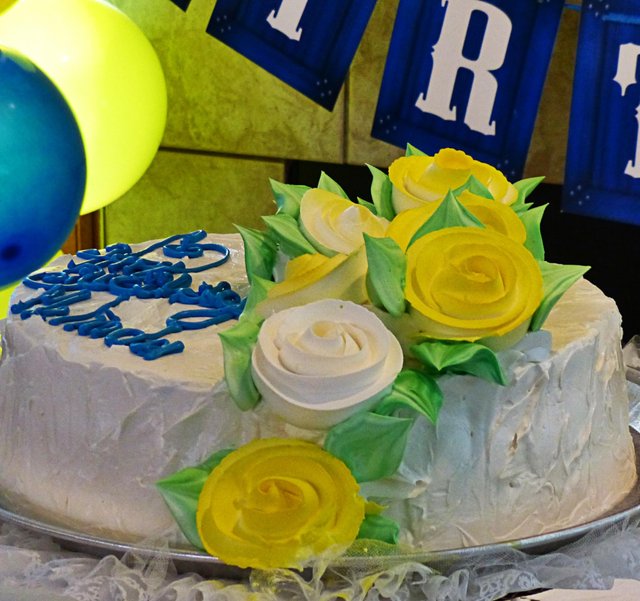 My daughter spent the week prior getting the house and yard ready for the party. My son arranged the food and beverages, and my daughter-in-law did all the decorating and took many of the photos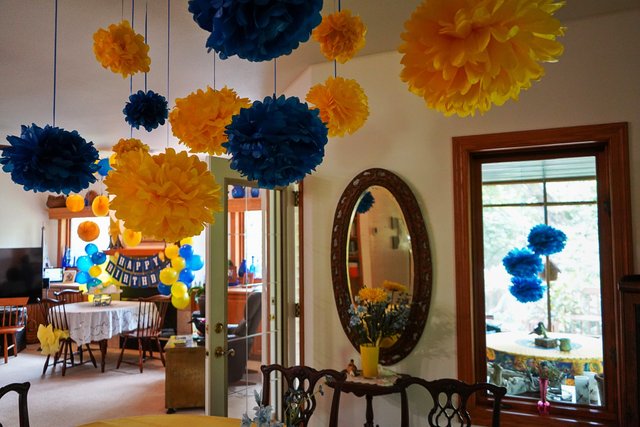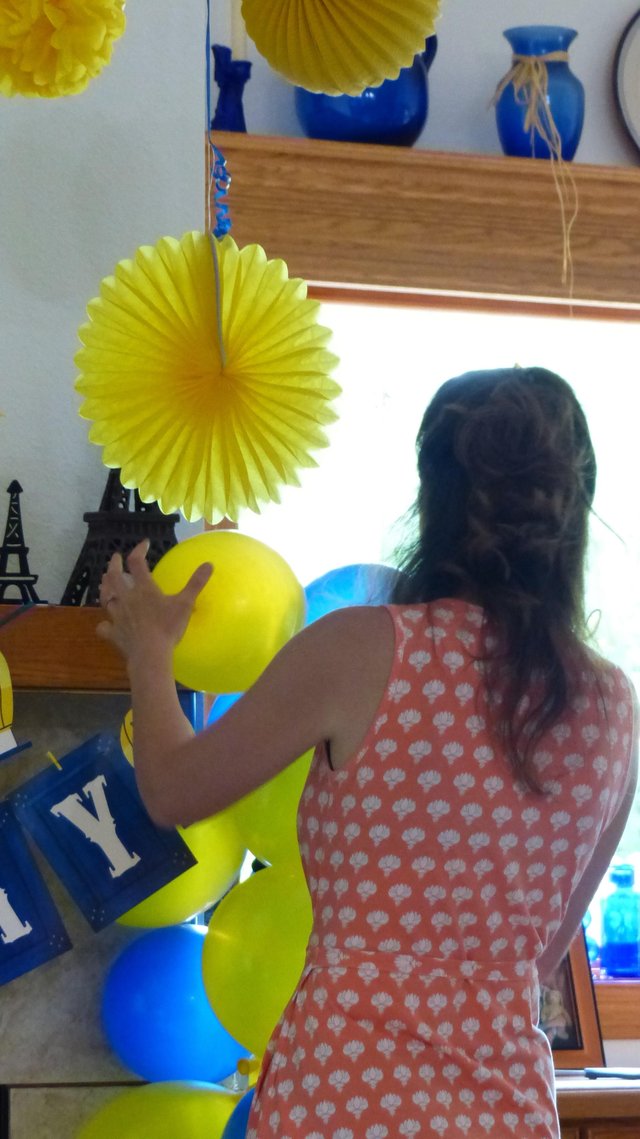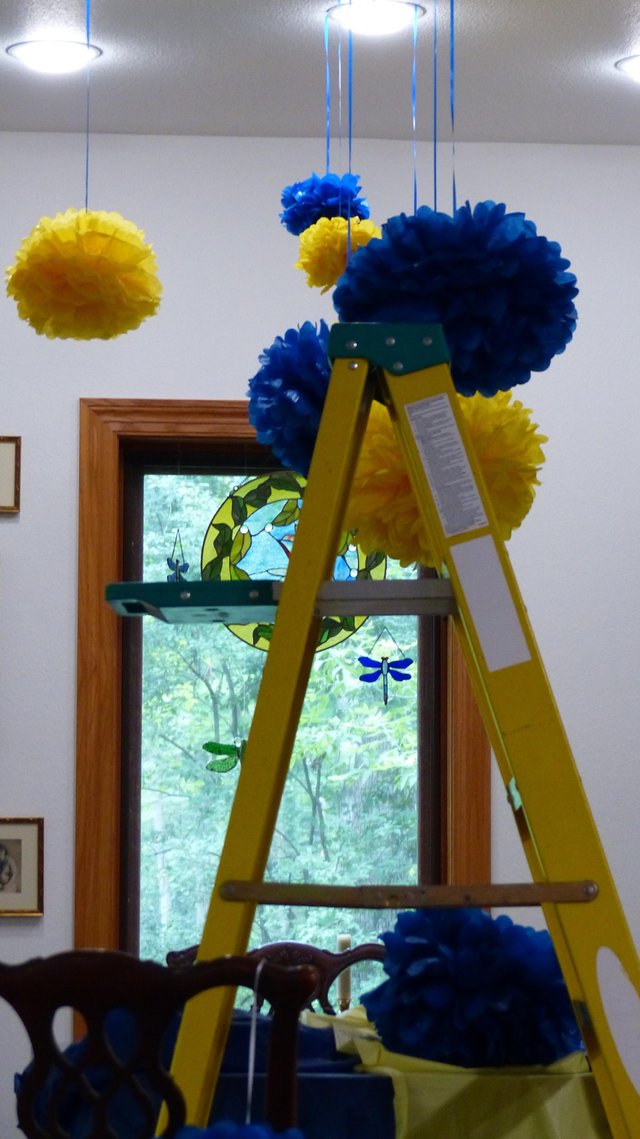 There were so many friends and family who came to help make the day special!
This group are only a few of the friends that I am still in touch with that I went all the way through school with from kindergarten until high school graduation. I am so thankful that we have all kept in touch through the years!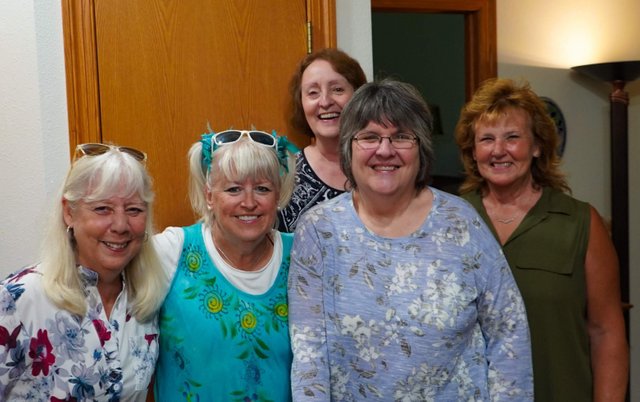 My granddaughter shares the birthday week with me.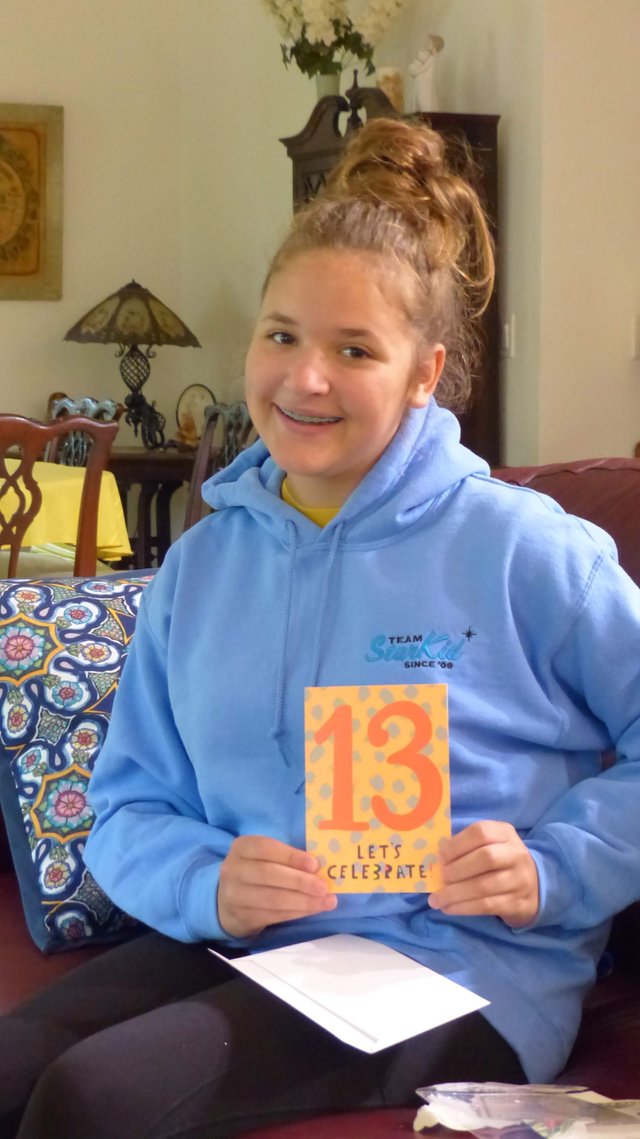 It was a perfectly lovely birthday!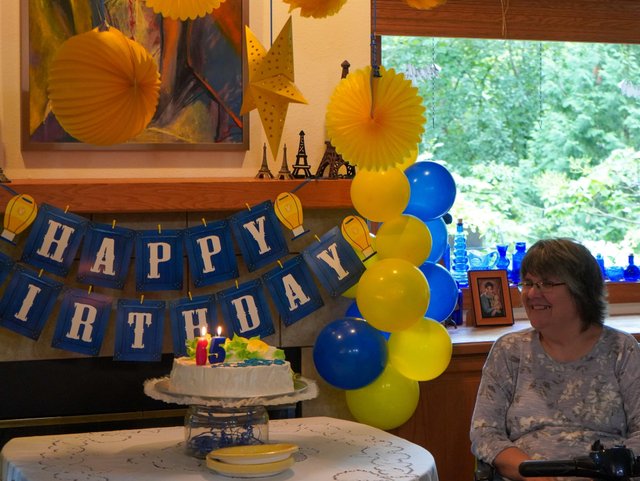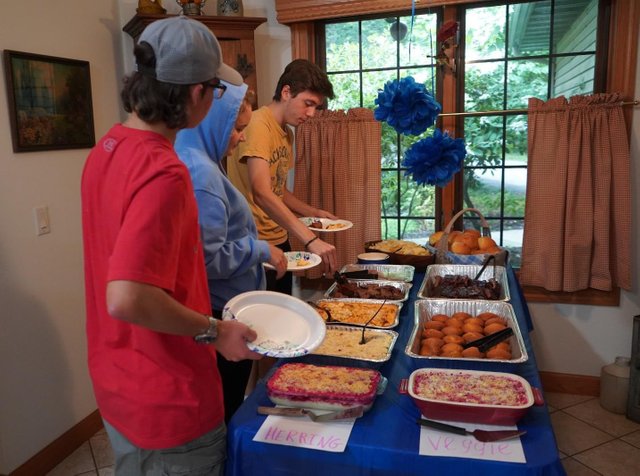 Hope you all had a weekend as wonderful as mine!

Go here to enter

banners by @shasta




Street Letter signature by @otage
[email protected]
eSteem.app | ‍GitHub | YouTube
✍ Telegram | Discord